Our entire nation is in a lockdown state and researchers are working around the clock for cure. The work from home are being apparent, remaining calm and productive during this situation is in demand. The lockdown has greatly affected our lifestyle too.
It doesn't matter, if you are doing your household chores, helping/playing with your children or working on a laptop wearing a comfortable bottom wear is obvious choice that's why in this article we will focus on must have comfortable bottom wear for men for work from home.
Boxers
The very first in the list is boxers what every man love wearing at home. Boxers not only offer us comfort and leisure but is also functional for meetings. While Working from home you can comfortably attend meetings without worrying about the boxers.Check this amazing boxers by US Polo Association.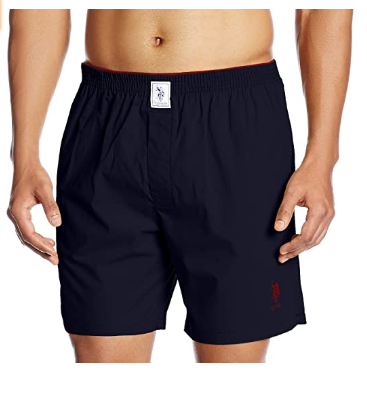 Joggers
Joggers are also a great alternative if you don't like Boxers. They incredibly soft and comfortable for work from home. Joggers make an excellent addition in your Quarantine closet. Alan Jones provides the affordable and comfy joggers in this price segment.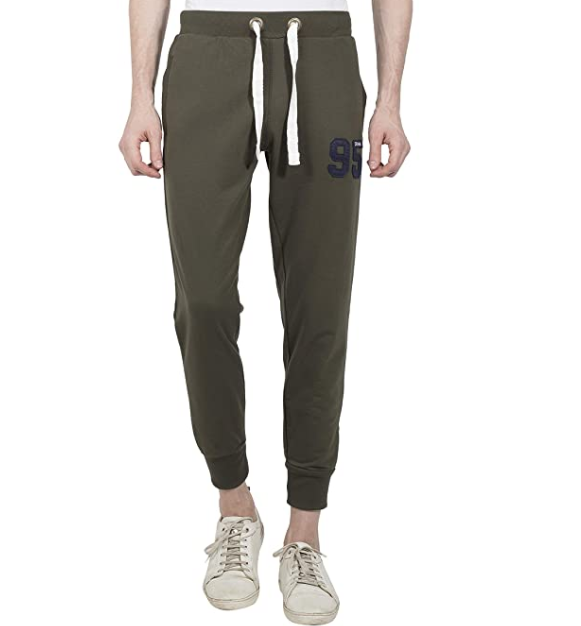 Pyjamas
In case you are bored of boxers ,the pyjamas are equally comfortable. They are perfect and relaxing for all day routine and work from home. Pyjamas are best and comfortable choice in lockdown.How about this comfortable wear by MARK LOUIIS.
Trouser
If you don't like Boxers or pyjamas and want something fashionable yet so comfortable, trousers are the best choice. You can select the cropped and trendy trousers for your work from home. Trouser is a great choice and doesn't clean to your skin. Urbano Fashion is the perfect choice for Mens trouser on Amazon.