Watches are an essential accessory in every men's wardrobe. Wristwatch not only tells us time but also defines our look and personality complementing the outfit. Watches are worn by every man in all the course. However, wearing the same watch for every work and business may make you look out of fashion and boring.
Having a few good watches for different situation puts you on the safe side. We've narrowed down all the types of different quality watches from brands that can go on our wrist depending on the situation.
Formal Watch-Casio Enticer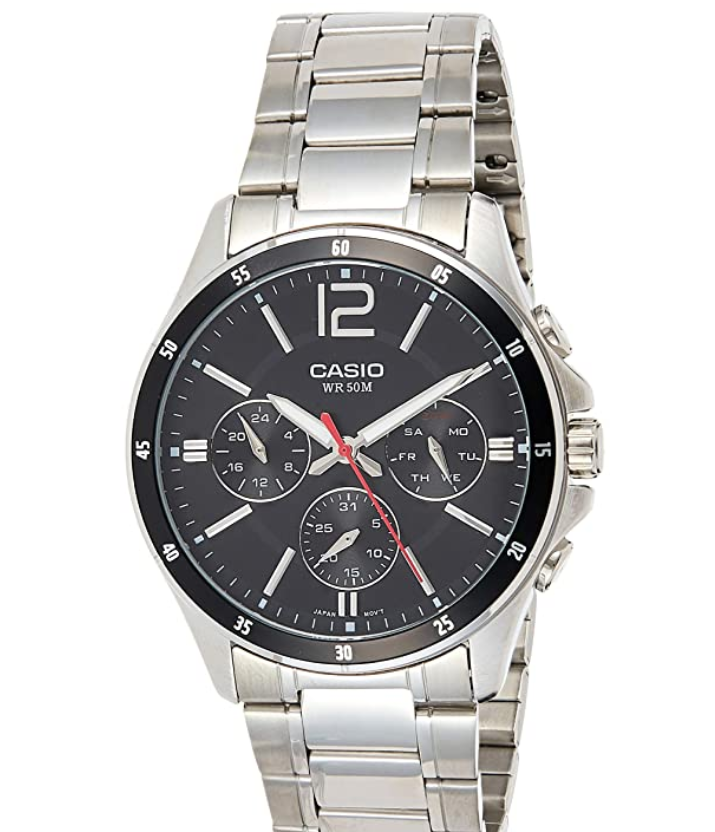 Casio offers the best quality and design watches in the consumer market. Casio Enticer is a timeless piece that delivers unmatched performance. This stylish classic watch is being worn by men of all types. It has a strong build with Black Dial that gives a stylish look. Possess some amazing features like a metal band, 50 m water resistance and sharp aesthetics, perfect for formal events and office wear.
SmartWatch-OPPO Smart Watch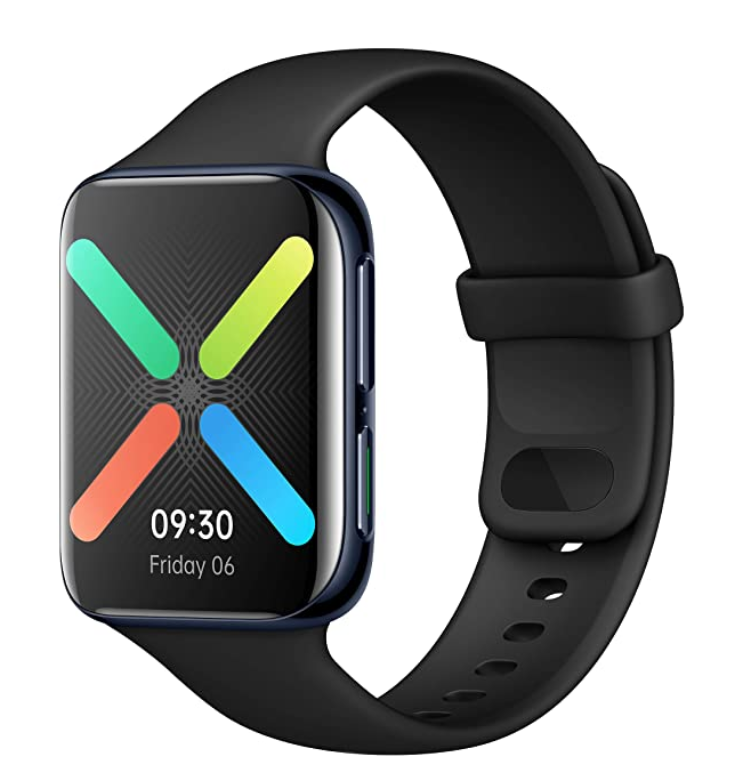 While talking about the smartwatch, let's talk about the latest and best smartwatch released recently in the wearable space-Oppo Watch Series. Oppo Smart Watch is the best competitor in the market with brilliant features and aesthetics. Curved AMOLED display, Wear OS by Google, intriguing design, SMart Mode and long battery life are some important notable features of Oppo Smart Watch. Have a look at full specification here –Oppo Watch Series Delivers New Innovative and Premimum Smartwatch.
Sports Watch-TIMEWEAR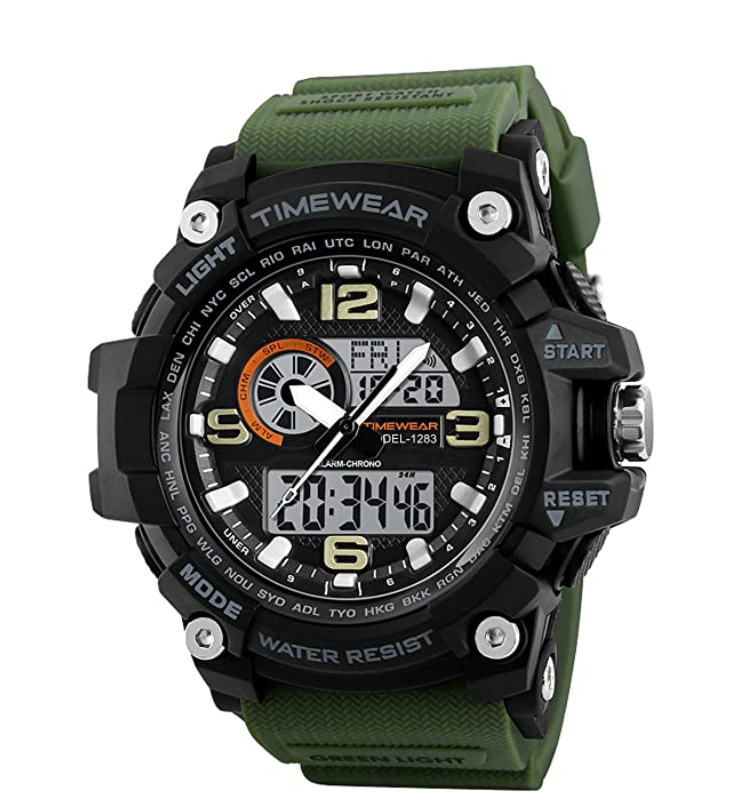 TIMEWEAR Digital Watch is a perfect sport watch with plenty of features and is budget-friendly. This rugged piece has essential timekeeping features like an alarm, a countdown timer a stopwatch and water-resistant up to 50 Meters. It features a multifunctional dial and also comes with a manufacturer warranty.
Dress Watch-Fossil Blue Dial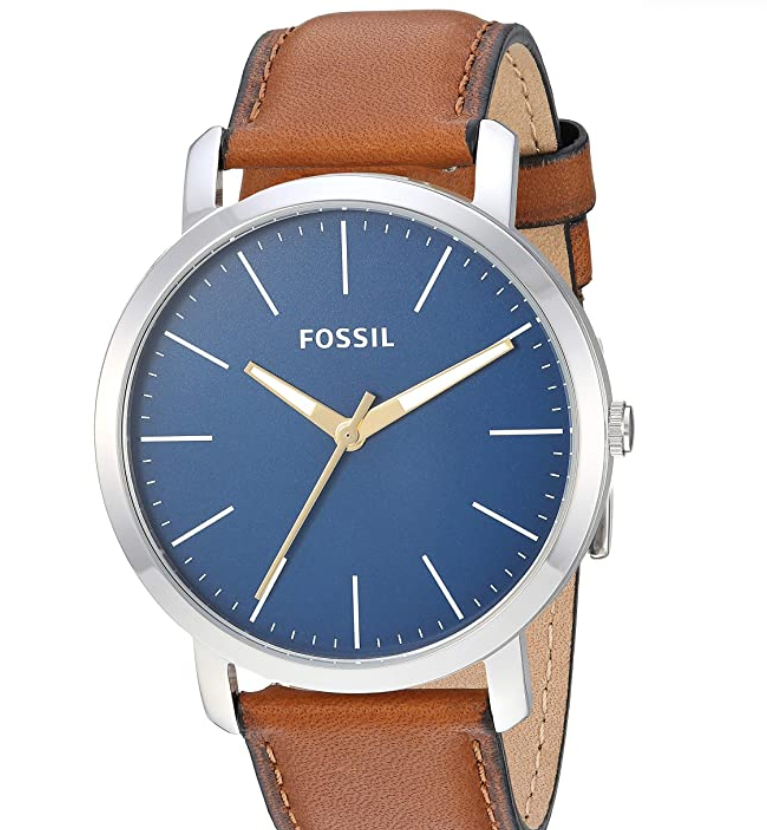 Fossil Blue Dial is a classic timepiece that every man should have. It's simply appropriate for your date, formal event and meetings. This watch does not compromise on style, comfort, or precision. Looks appealing and adds a bold touch to your formal wear. Fossil Blue Dial keeps things polished, simple and timeless.