American actress and model Megan Fox she and Machine Gun Kelly drink each other's blood. The actress clarifies saying it's for ritual purposes only.
Megan is a noted devotee to spiritual affairs. First raised speculations of blood-drinking back in January when MGK popped the question. She wrote on Instagram, "Just as in every life before this one, and as in every life that will follow it, I said yes. And then we drank each other's blood."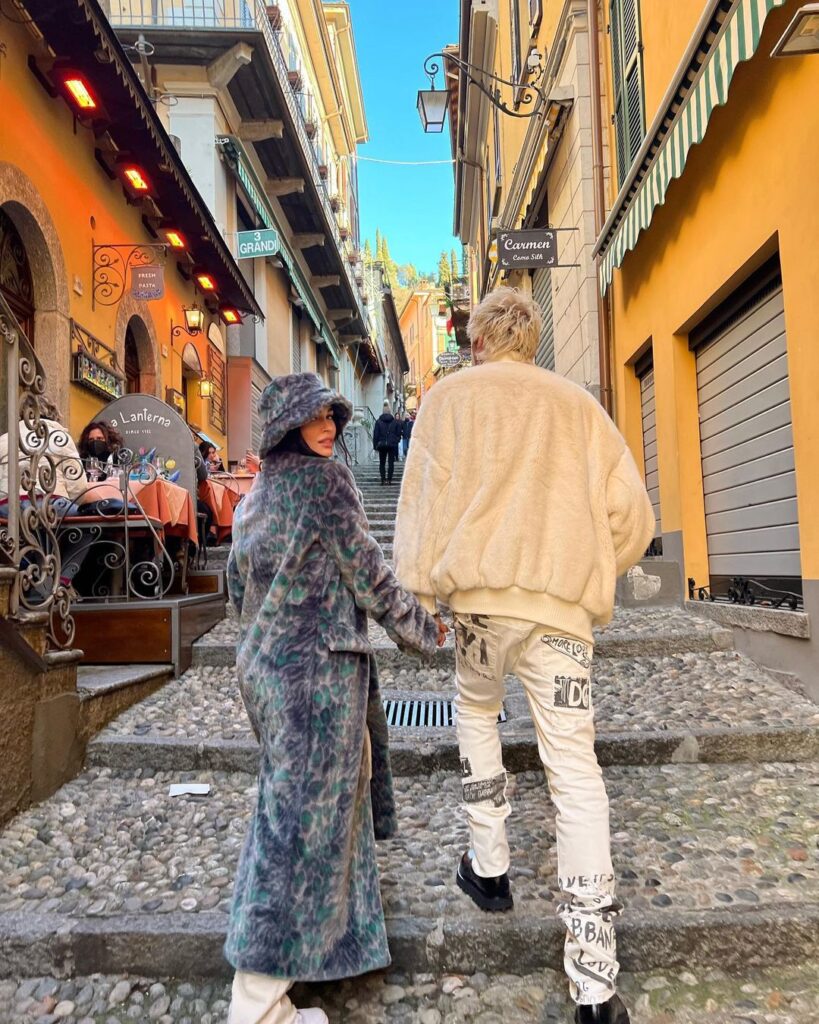 Fox said, "I guess to drink each other's blood might mislead people or people are imagining us with goblets and we're like Game of Thrones, drinking each other's blood. It's just a few drops, but yes, we do consume each other's blood on occasion for ritual purposes only."
Further, she added saying, "I read tarot cards and I'm into astrology and I'm doing all these metaphysical practices and meditations. And I do rituals on new moons and full moons, and all these things. And, so when I do it, it's a passage or it is used for a reason. And it is controlled where it's like, Let's shed a few drops of blood and each drink it. Machine Gun Kelly Is much more haphazard and hectic and chaotic, where he's willing to just cut his chest open with broken glass be like, Take my soul."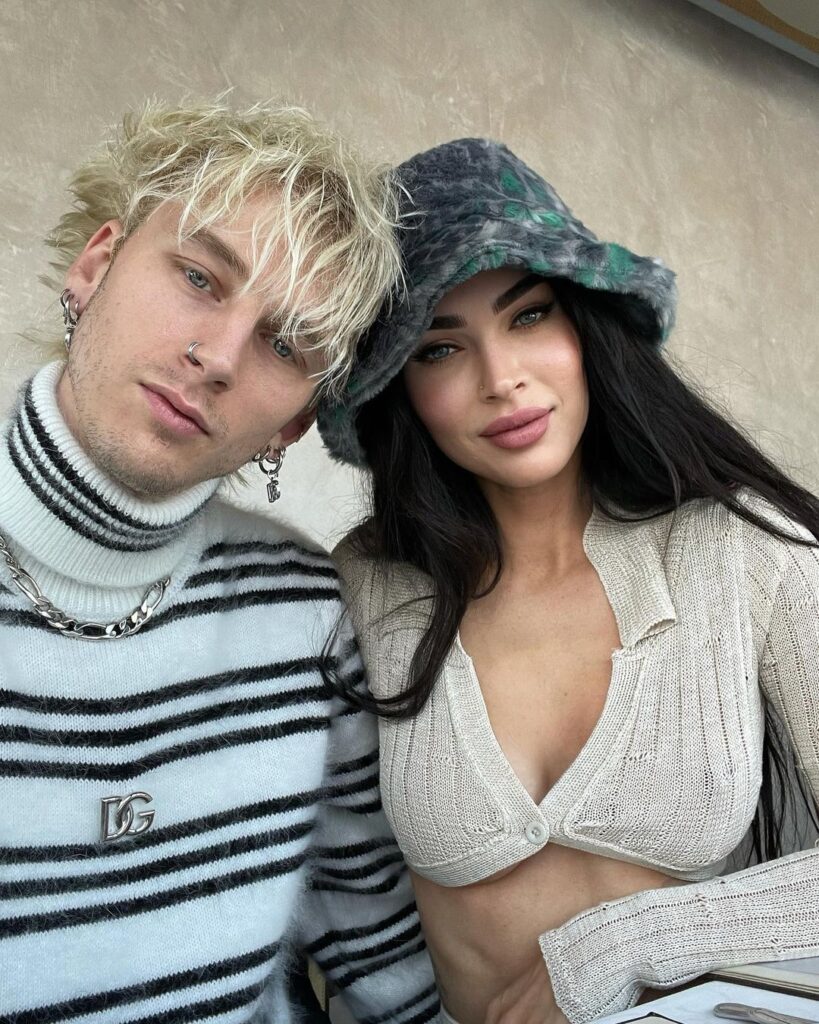 It is still unsure if Megan Fox was joking with the interviewer. Consider these two a heightened version of Billy Bob and Angelina Jolie, who wore one another's blood in vials around their neck when they were married. Recently Fox celebrated MGK's birthday, I can't help wondering if there was any blood imbibing on that special day.