Rishabh more popularly known by his in-game name Rish is one of the youngest Esports players India has ever seen. Rishabh was the 2nd runner up in the recently played Valorant India tournament 2020.
Team AnimeIND Rish is the owner as well as player of Team AnimeIND. His dream is to represent India on world stage and make the whole Indian Gaming Community proud by making India the world champions.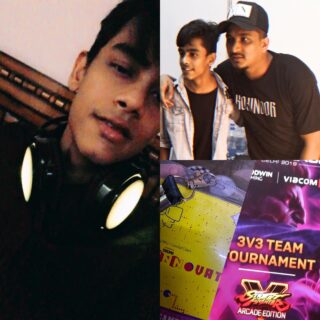 Rish also accompanied Divine, one of the best rappers in India, in the GrubFest 2019 and showed him his best tricks. He was also seen playing with Harnit Khatri aka GunShot on his live streaming channel.
He started playing video games at an early age of seven and since then never looked back. Starting form such a young age he has developed a sense of gaming and has been creating his own tricks.
He definitely looks like the future of gaming in India, trying to make the difference with his name in the world of e-sport.
Follow us on Instagram for daily news and updates