Ali Fazal is an Indian actor and model. Fazal made his Bollywood debut with a special appearance in 3 Idiots in 2009. But he didn't receive any significant appreciation in his initial years in the acting industry.
He got his first sucess in the film Fukrey in 2013. With one foot in India and the other in the West, actor Ali Fazal is enjoying the fruits of his "democratic" journey in cinema and he hopes to bring many more stories to life, irrespective of their origin.
Ali was already doing good as he also had some roles in Hollywood. But Mirzapur took him to whole new level. His acting skills were well appreciated widely by everyone.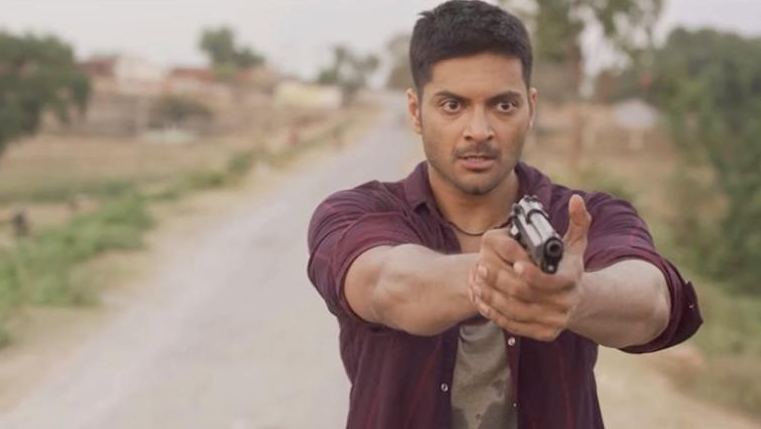 Ali was born in Lucknow and lived with his grandparents for most part of his childhood. He used to participate in plays during his school days. He graduated in economics from St. Xavier's College in Mumbai.
And what day would be better than today to talk about him than his Birthday. So very happy birthday to you Ali Fazal. Here is little more of his story and his famous dialogues below