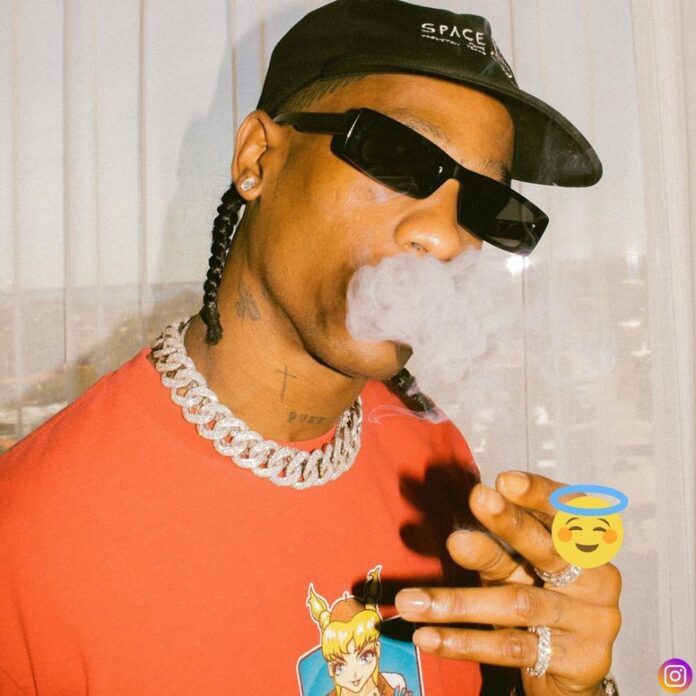 Travis Scott, one of the most prominent name in the music industry has announced about collaborating with McDonald's. Although at the time of announcement it wasn't sure what the collaboration will include, but now we have some information through sources.
The collaboration will feature a Quarter Pounder burger called the "Travis Scott Sandwich" which will have Applewood bacon, mustard, ketchup, sautéed onions, pickles, lettuce, two slices of cheese, and BBQ sauce, with a side of medium fries and a fountain drink.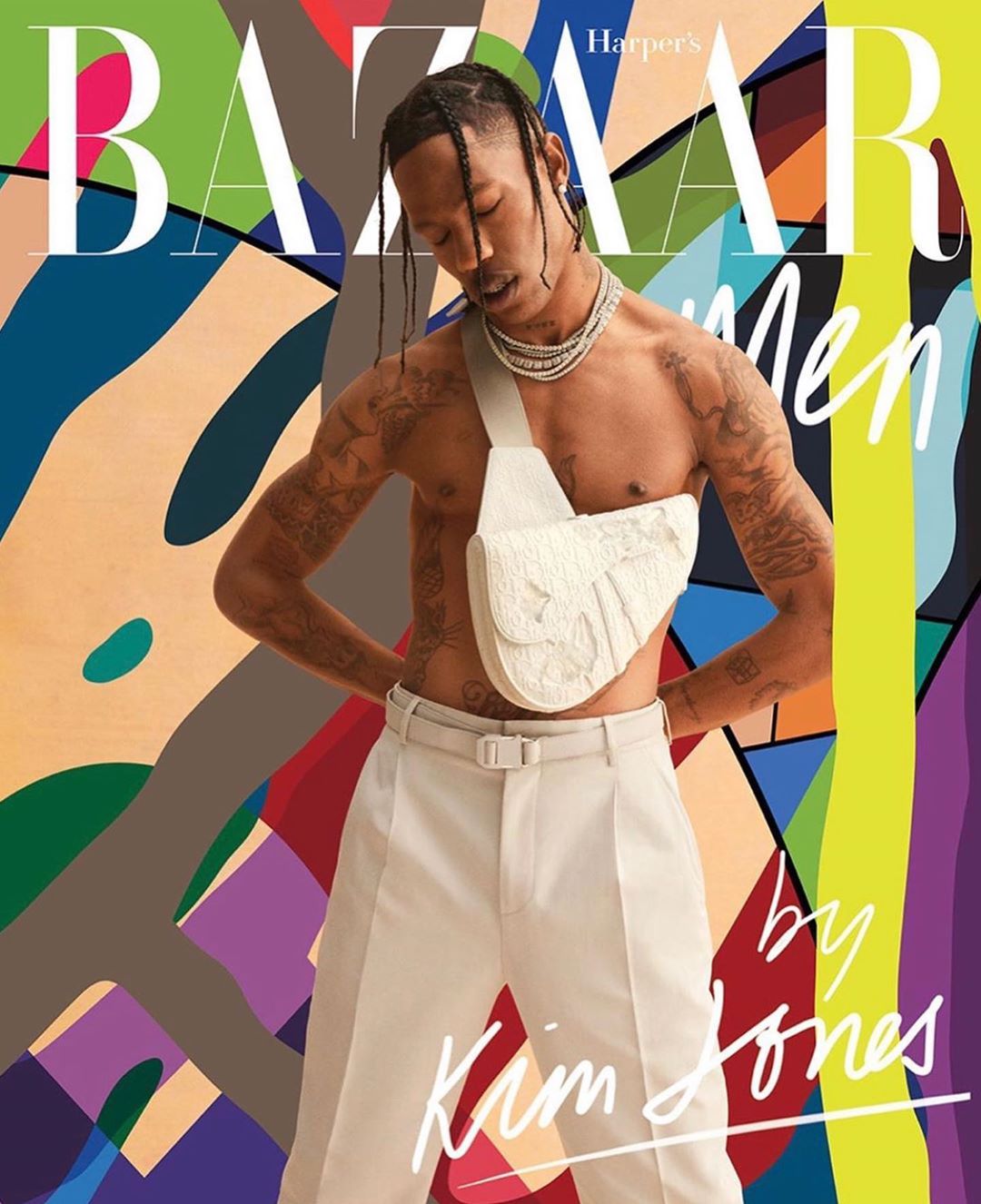 McDonald's is teaming up with Travis Scott via a new partnership with his Cactus Jack music label. Starting September 8th, McDonald's is adding Scott's favourite to the menu for $6. It will be available through October 4.
McDonald's said the company and Scott would be "exploring opportunities to support charitable organizations during the month long program."
Fans are hyped about this collaboration and are eager for it to launch and are also praising Travis Scott for this fun deal with the food chain brand.
Follow us on Instagram for daily news and updates.