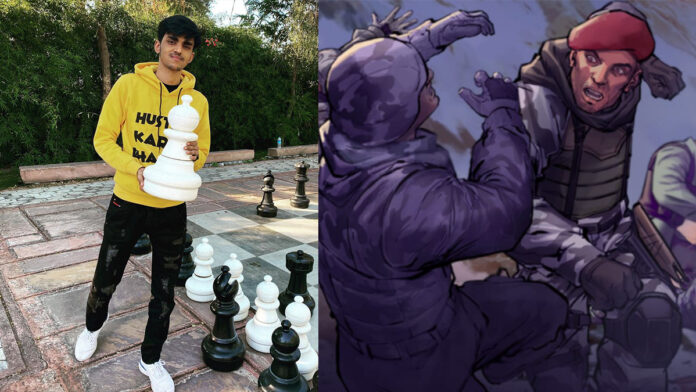 FAU-G the highly anticipated Indian shooting game is yet to release, and influencers are already up recruiting players for competitive tournaments. Maxtern, a well-known personality in the Indian gaming community is looking for skilled mobile gamers.
Sagar Thakur popularly known as Maxtern is a professional Indian PUBG Mobile Player and streamer. Popularized in the early days of the glorious game through his skills and gameplay, Maxtern now has more than 1 million subscribers on his YouTube channel.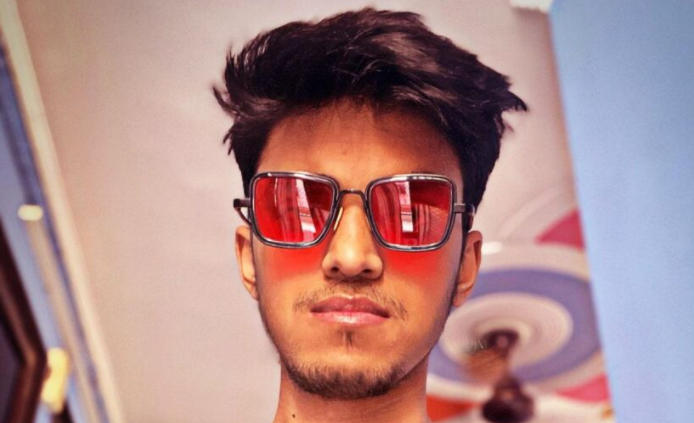 Maxtern Searching for T1 Squad
Recently, Maxtern grabbed the attention of lots of Indian gamers through recruitment notice on his Instagram handle. He shared a story on Instagram announcing that he's looking for a Tier 1 squad for an upcoming Indian game FAU-G. "I wanna make India proud in eSports," Maxtern added.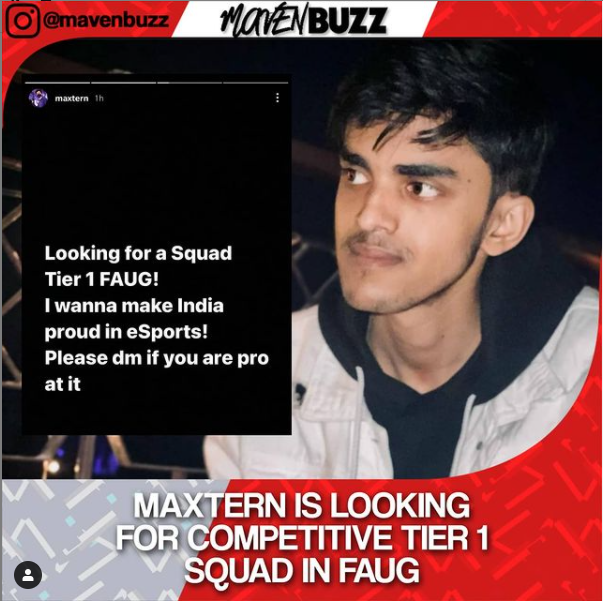 FAU-G" Fearless and United Guard is an upcoming Indian shooting battle royale game like PUBG Mobile. The game is said to be focused on the military aspects of India, educate players about the sacrifices of our soldiers and contribution of Indian Army to the country.
However, the release date of FAU-G is still a question. But, this is a great initiative and preparation by Maxtern for Indian eSports.
Follow us on Instagram for daily news and updates.