Sagar Thakur popularly known as Maxtern is a professional Indian PUBG Mobile Player and streamer. Popularized in the early days of the glorious game through his skills and gameplay, Maxtern now has more than 1 million subscribers on his YouTube channel.
Maxtern has also been a part of a lot of controversies. Lately, he has been sharing essential updates regarding PUBG Mobile India launch on social media. But, recently, pubg mobile influencer player tweeted about the corrupted Indian media on his official Twitter handle.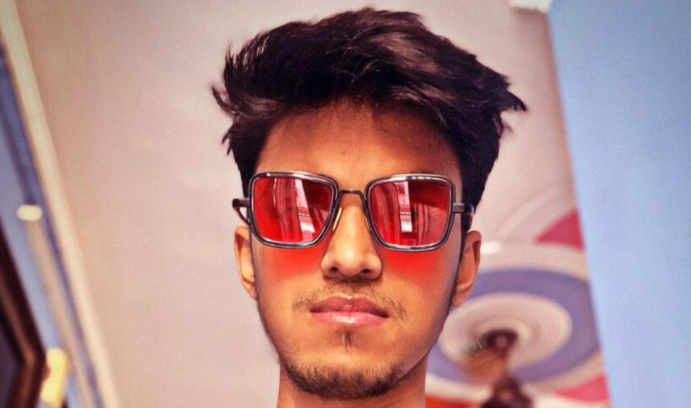 Maxtern on Indian Media
The Indian media has lost its credibility and it's no surprise at all. In recent years, Indian media is popularly known for spreading false propagandas, fake news stories and has become the most untrusted institution in the country. The hypocrisy of media is visible in many fields and Journalists are earning benefits through political parties.
The concept of paid news has been verbally confirmed by several so-called political leaders and politicians. Paid news is the exchange of money for advertisement, spreading fake news etc.
Recently, Indian PUBG Mobile influencer, Maxtern, shared a tweet labelling India media as a corrupt house. He also went on mentioning few popular India media names on his tweet, includes names of media like Hindustan Times, Times of India and Forbes. he wrote, "I checked the PR rates of different sites by different people and it was like!"
Sagar concluded his tweet by expressing his mistrust on the media. However, Maxtern did not mention the specific sources from where he fetched the rates. 
This is disappointing, Indian media which is supposed to reflect the opinion and voice of the unheard, today speaking for the politician, rich and influential people.
Follow us on Instagram for daily news and updates.