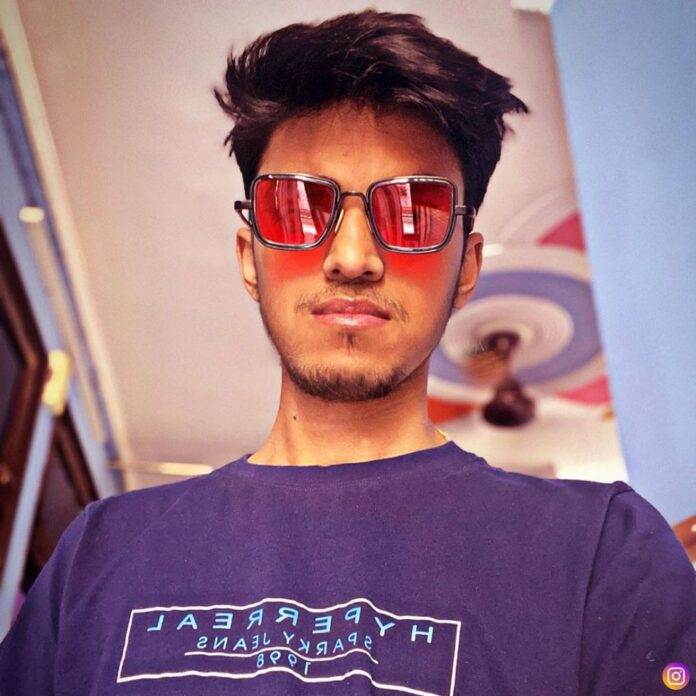 Sagar Thakur popularly known as Maxtern is a professional Indian PUBG Mobile Player and streamer. Popularized in the early days of the glorious game through his skills and gameplay, Maxtern now has more than 1 million subscribers on his YouTube channel.
Now, Maxtern shared with his fans that he has been featured in the 300 Most Influential People in Asia in 2020 by prominent British journalist, Kiran Rai. Maxtern being one of the most popular content creators has been published in 89 magazines and 987 newspapers over the years.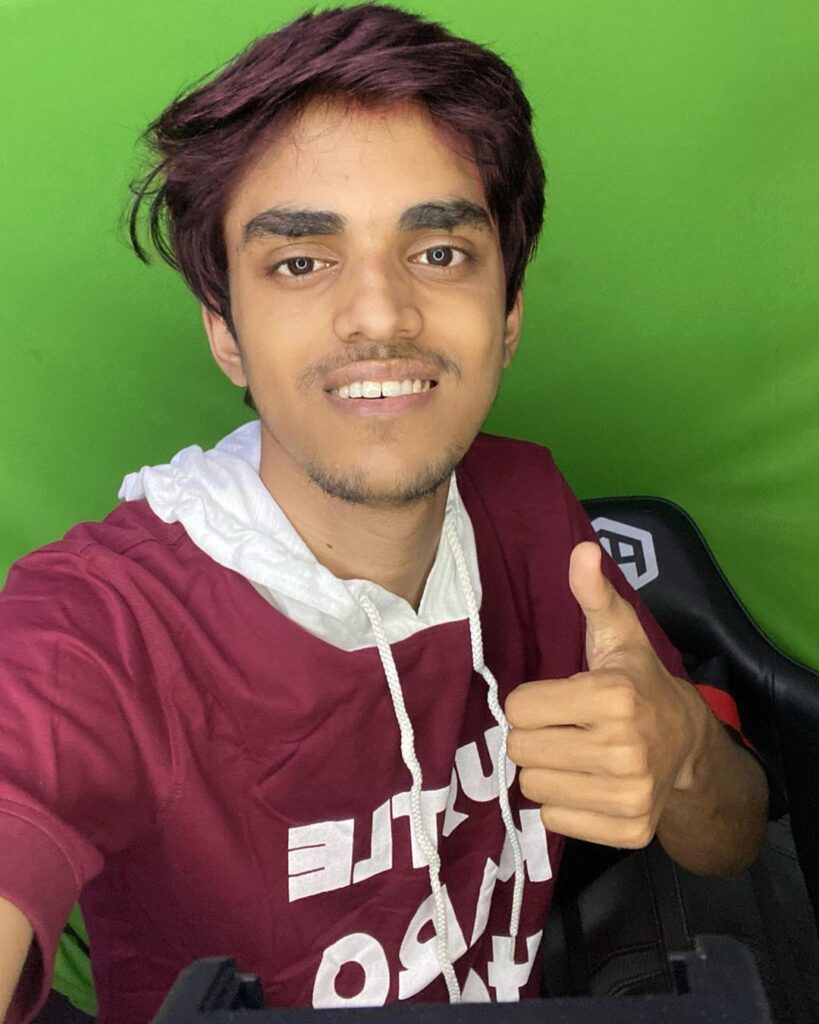 In an interview with Sportskeeda, Maxtern spoke about this special occasion. He was very proud for achieving this feat and said that, "As everyone is aware I am featured in the top 300 most influential people in Asia 2020 list. It is a very proud moment for me as along with me there are some icons who I have been following from my childhood like Sonu Nigam Sir, Carry Minati, Scout, Mumbaikar Nikhil. Being in the list with them is actually a dream come true.
In the interview Maxtern talked about many things from his life. He talked about how he started his career, parental support, his views on how the gaming industry works and many more things.
Follow us on Instagram for daily news and updates.