Just when the year was nearing end, which had already made us see unforeseen and tragic events, just got a little nicer. Marvel Studios has announced an ambitious slate of movies and TV series for its 2021 and 2022 calendar, all part of Phase 4 for the cinematic universe.
All new Fantastic Four movie has been announced by Marvel Entertainment, with director Jon Watts. "Jon Watts will direct the new feature film for Marvel's First Family, Fantastic Four!" read the tweet.
Also the sequel for Ant-Man and the Wasp has been revealed by the studios. They tweeted, "Peyton Reed is back to direct the third Ant-Man film, Ant-Man and the Wasp: Quantumania. Paul Rudd, Evangeline Lilly, Michael Douglas, and Michelle Pfeiffer all return. Kathryn Newton joins the cast as Cassie Lang, and Jonathan Majors as Kang the Conqueror."
Fans are going absolutely crazy after knowing that Christian Bale will be in Thor: Love and Thunder. He will be playing as Gorr the God Butcher in the fourth installment.
Series based on the Baby Groot is also in the works.  It will feature a series of shorts with new and unusual characters. It will be coming to Disney+.
A holiday special movie of the Guardians of the Galaxy has been announced with James Gunn as writer-director.
A new series Armor Wars is announced featuring the return of Don Cheadle as War Machine. "A classic Marvel story about Tony Stark's worst fear coming true: what happens when his tech falls into the wrong hands?" tweeted the studio.
Also, a new series Ironheart has been announced. It will be about the creator of the most advanced suit of armor since Iron Man. Seems like this will be most enjoyed by Iron Man fans.
Samuel L Jackson is back as Nick Fury and Ben Mendelsohn from Captain Marvel returns as the Skrull Talos in Marvel Studios' Original Series, Secret Invasion.
Here are all the other projects:
WandaVision – Disney+ – January 15
Falcon and Winter Soldier – Disney+ – March 19
Black Widow – May 7, 2021
Loki – Disney+ – May 2021
What If…? – Disney+ – Summer 2021
Shang-Chi And The Legend of the Ten Rings – July 9, 2021
The Eternals – November 5, 2021
Ms. Marvel – Disney+ – Late 2021
Hawkeye – Disney+ – Late 2021
Spider-Man 3 – December 17, 2021
Doctor Strange In The Multiverse of Madness – March 25, 2022
Thor: Love and Thunder – May 6, 2022
Black Panther 2 – July 8, 2022
Captain Marvel 2 – November 11, 2022
Guardians of the Galaxy, Vol. 3 – 2022
The Guardians of the Galaxy Holiday Special – Disney+ – 2022
She-Hulk – Disney+ – 2022
Moon Knight – Disney+ – 2022
Secret Invasion – Disney+ – (TBA)
Ironheart – Disney+ – (TBA)
Armor Wars – Disney+ – (TBA)
I Am Groot – Disney+ – (TBA)
Ant-Man and the Wasp: Quantumania (TBA)
Fantastic Four (TBA)
Blade (TBA)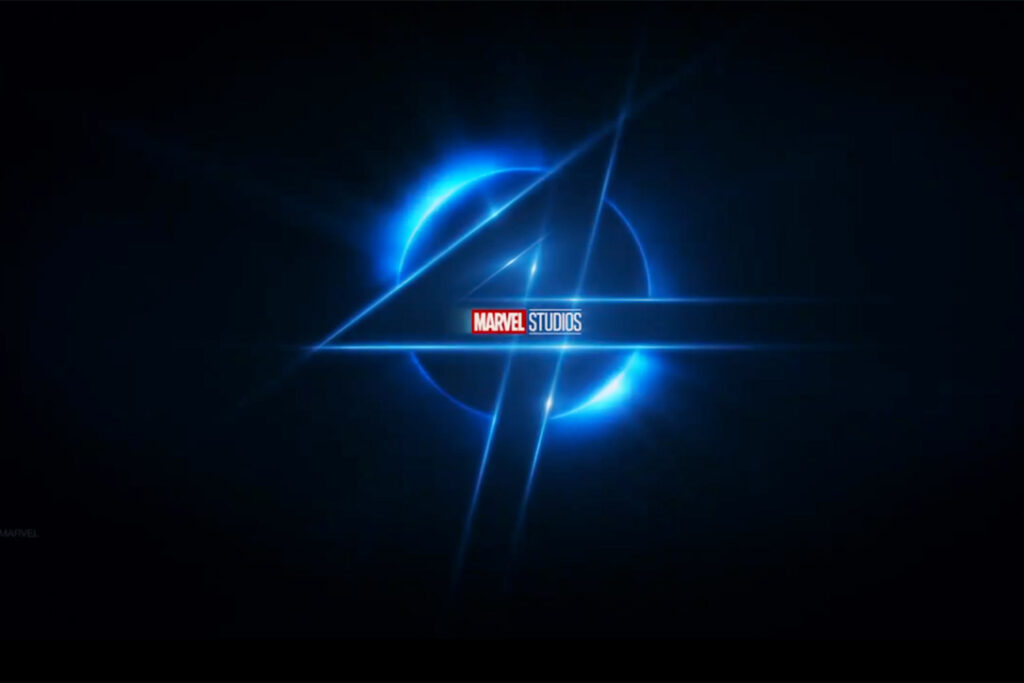 Follow us on Instagram for daily news and updates.