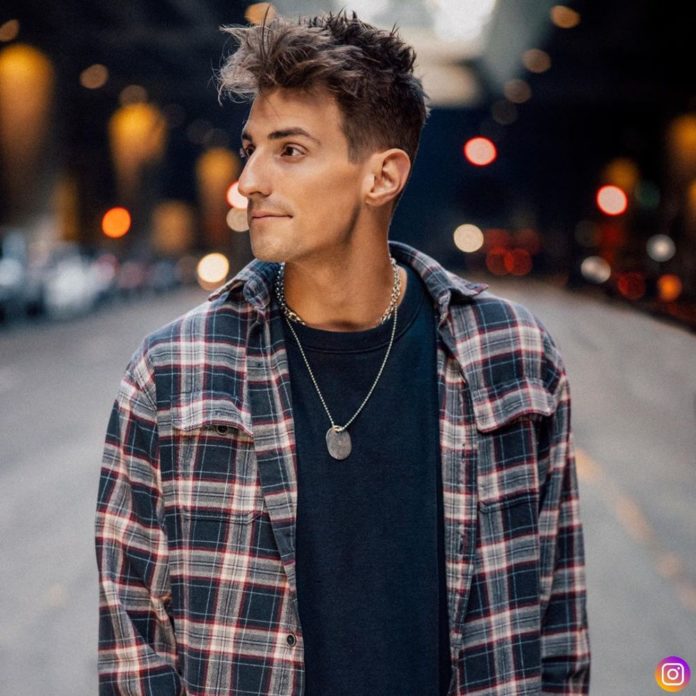 Mark Dohner is a popular YouTuber known for making comedy and vines on his YouTube channel. He rose to fame rapidly by collaborating with other YouTube stars like Logan Paul, Jake Paul, Curtis Leproe and many more.
Mark started out his YouTube journey in 2014 and now has accumulated more than 300 million views collectively. He currently has 2.14 subscribers on his YouTube channel.
Mark is also known for his music. He has made few songs of himself which are quite amazing.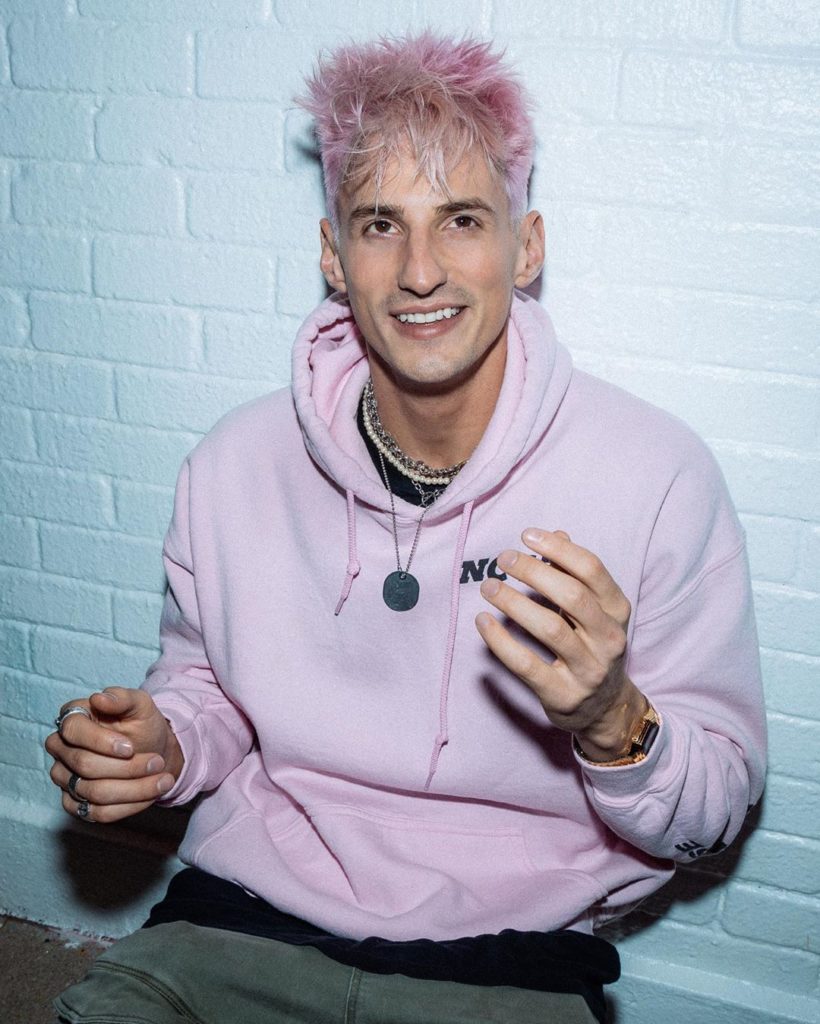 Mark's new song
Mark Dohner took on his Instagram to announce that his new song is out now. His new song is named "3 Sum." Mark's fans have showed a huge wave of positive response.
Mark's 3 Sum has awesome chilling beat to the song which sets a great vibe. The song is as of now only available on music streaming services and not on YouTube.
Follow us on Instagram for daily news and updates.