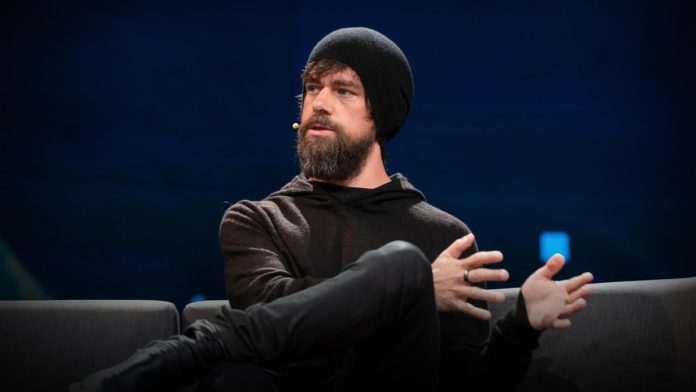 Twitter is considered as one of the most reliable source to stay updated. With most of the huge names announcements and news being updated on Twitter, it is trusted by every of its users. Taking advantage of the same a massive cyber-attack on Twitter happened recently which hacked a lot of major accounts.
Major US accounts were hacked and tweeted about giving money to people. Twitter described it as "a coordinated social engineering attack." This attack targeted multiple high-profile users last night including ex-US President Barack Obama, Tesla's Elon Musk, investor Warren Buffet and Amazon's Jeff Bezos. 
The tweet on Elon Musk's feed read, "Happy Wednesday! I am giving back Bitcoin to all of my followers. I am doubling all payments sent to the Bitcoin address below. You send 0.1 BTC, I send 0.2 BTC back!" The tweet also said that the offer was valid only for 30 minutes which caused a lot of people being scammed.
All the other accounts tweeted similar type of tweets along with a bitcoin wallet address link.
Twitter's emergency response
Twitter took extraordinary steps of stopping many verified accounts marked with blue ticks from tweeting altogether. Password reset requests were also being denied and some other "account functions" disabled.
By 00:30 GMT Thursday, verified users were able to tweet again,  but Twitter said it was still working on a fix.
Twitter CEO's take
Twitter CEO Jack Dorsey responded to the attack this morning, saying it was a "tough day for us at Twitter". He also said that they are still diagnosing the issue and will share as they have "more complete understanding of exactly happened."
Product chief Kayvon Beykpour also released a public statement on his personal account, writing, "Our investigation into the security incident is still ongoing but we'll be posting updates from @TwitterSupport with more detail soon. In the meantime I just wanted to say that I'm really sorry for the disruption and frustration this incident has caused our customers."
Several accounts of cryptocurrency-focused organizations were also hijacked. Altogether, the affected accounts had tens of millions of users.
Follow us on Instagram for daily news and updates.