The new bitcoin rewards platform Lolli has announced that the company managed to secure a $10 million Series A funding round on Wednesday. The firm mentioned that the funds received will help them to expand its operations, hire and develop new partnerships.
The Series A funding round was led by celebrities Logan Paul, Josh Richards and Acrew Capital, who was joined by Banana Capital, Formula, Up North Management and Animal Capital as per the press release sent to Bitcoin Magazine.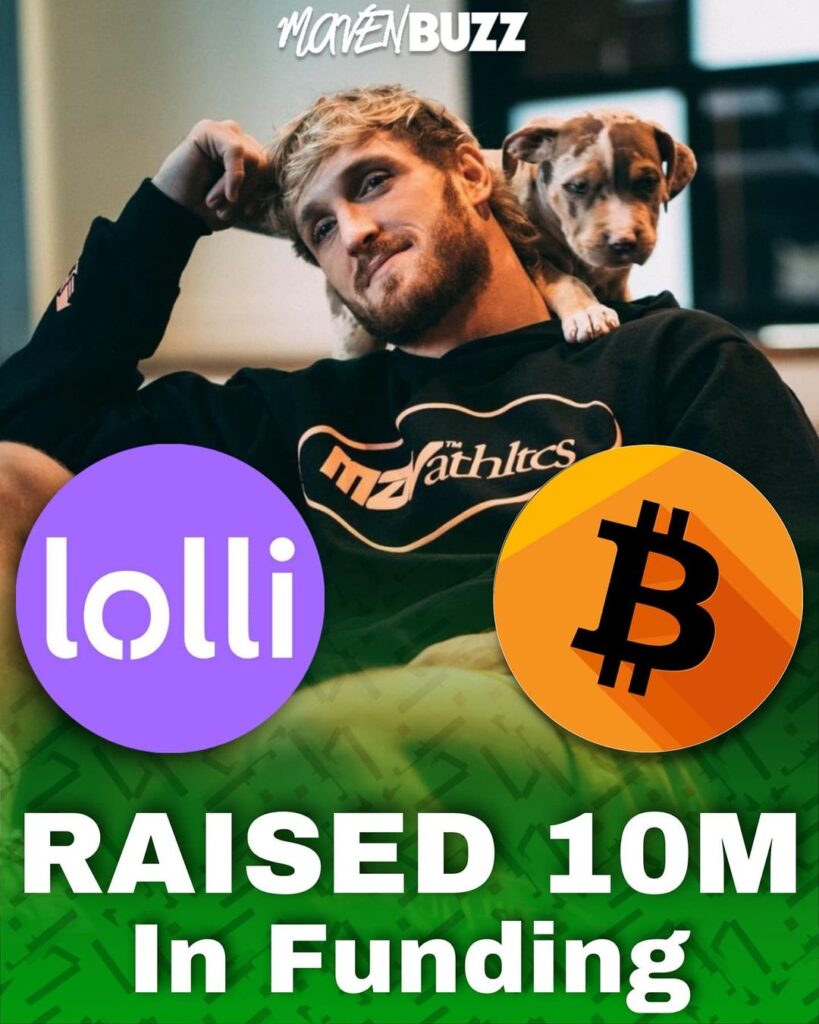 After the funding the CTO and co-founder of Lolli, Matt Senter said that the investment from Acrew Capital's interest shows that the firm understands the booming of bitcoin based businesses.
Logan Paul talking about the Lolli investment said, "Lolli is leading the way to mainstreaming bitcoin and making it accessible to the general public."
"I'm thrilled to be investing and helping to fuel the growth of a company that allows users to earn and learn about this new asset class," he added.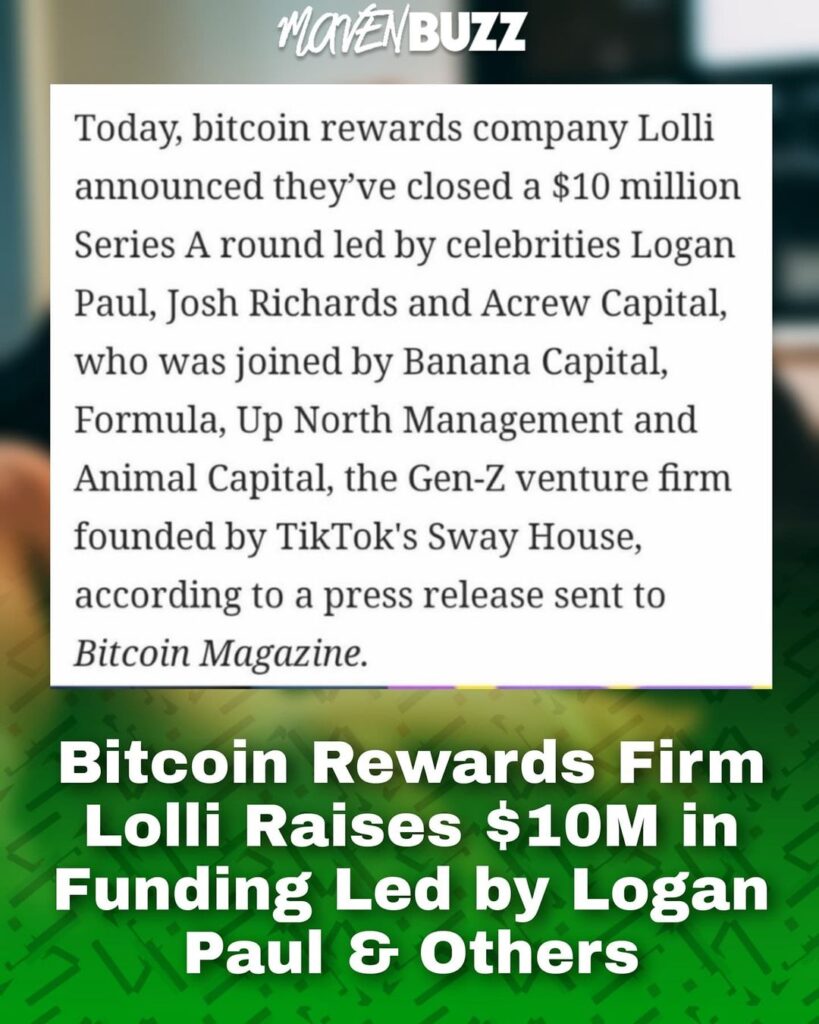 Lolli, a crypto reward based app was founded in 2018 which claims to give users up to 30% of their purchase price back in free Bitcoin if they shop online at certain stores.
Follow us on Instagram for daily news and updates.