Logan Paul is an American YouTuber, internet personality and actor. He also owns a clothing line named, "Maverick." It is regarded as a successful line for Logan. He is also known for his songs which are quite famous.
Impaulsive is a podcast by Logan Paul. Impaulsive is a show hosted by Logan Paul, Spencer Taylor and Mike Majlak. The first episode of the podcast was released on November 19, 2018 and the channel has 2.31 million subscribers on YouTube right now.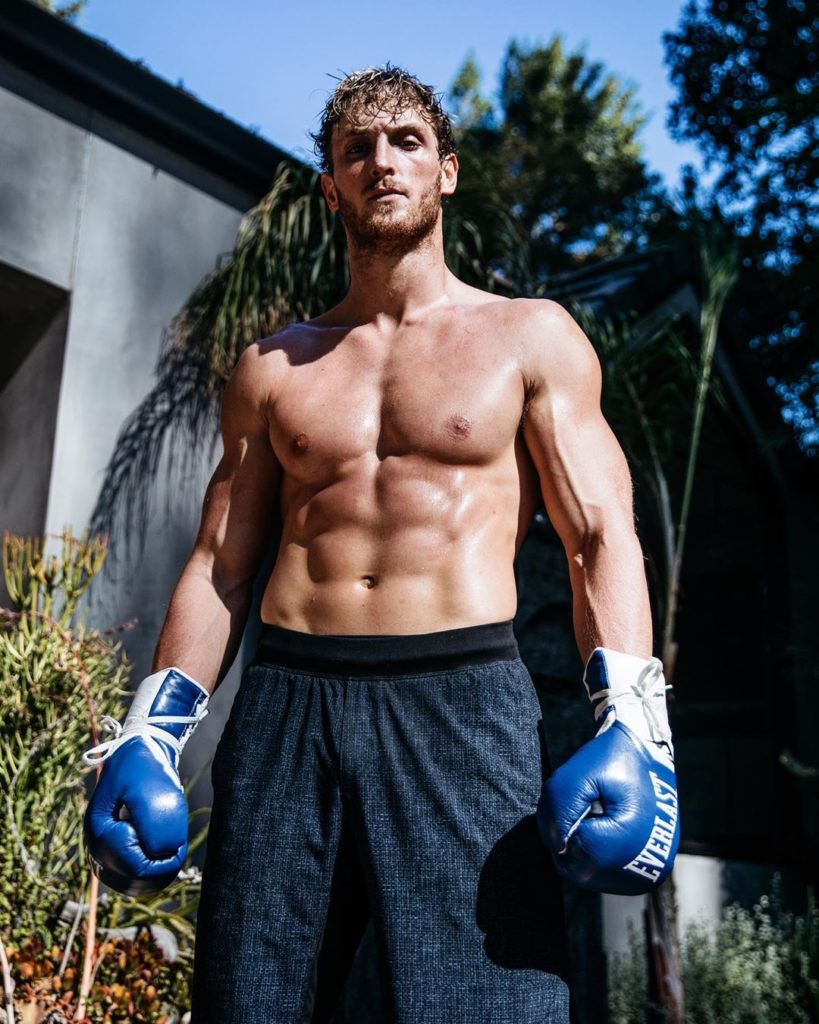 Daniel Hernandez popularly known as Tekashi 6ix9ine is a 24-year-old rapper. A month back, he dropped a banger music video on YouTube "Gooba" which was highly successful and broke the record of most views within 24 hours of release by garnering 43.55 million views.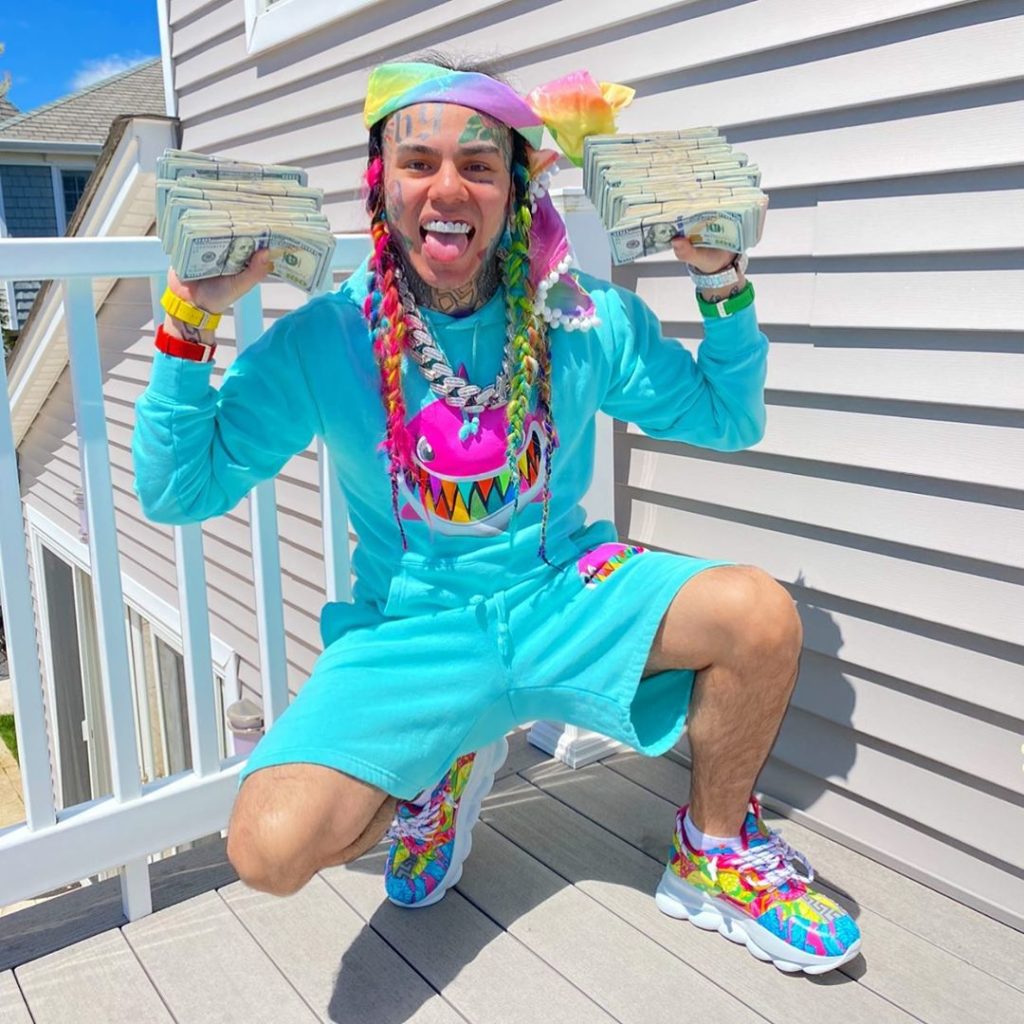 Gooba also featured on top songs of Billboard Hot 100 chart this week. His recent music collab with Nicki Minaj "Trollz" also got No.1 spot on Billboard Hot 100. It was also titled as the most viewed hip hop song within 24 hours.
Even after achieving all this feat, it was not enough for Tekashi as he kept taking shots at Justin, Ariana, Billboard and many more. After getting the titles he kept ranting about how he is unstoppable in lot if his Instagram videos.
Recently in Logan's Impaulsive podcast, the crew discussed 6ix9ine. In the podcast Logan said that he stopped watching Tekashi's videos. The reason was that he always kept boasting about how he is unstoppable. Mike Majlak also agreed to it. He said that he is bored on 6ix9ine on Instagram.
Follow us on Instagram for daily news and updates