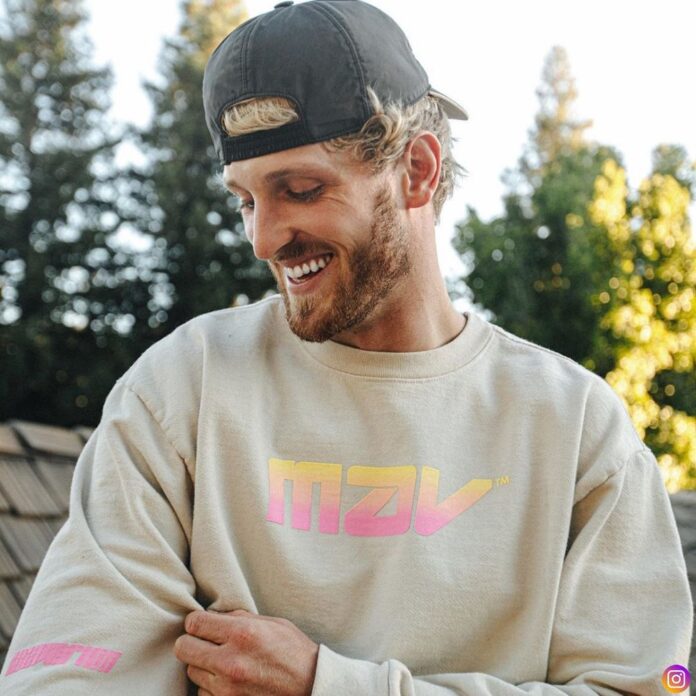 Logan Paul is an American YouTuber, internet personality and actor. He is popular among the youth and influences his audience through his podcast. He also runs his own successful clothing brand "Maverick."
He also likes to invest in profitable and successful business. His Impaulsive podcast is one of them. Recently, Logan announced a third host to his Impaulsive podcast as American YouTuber George Janko.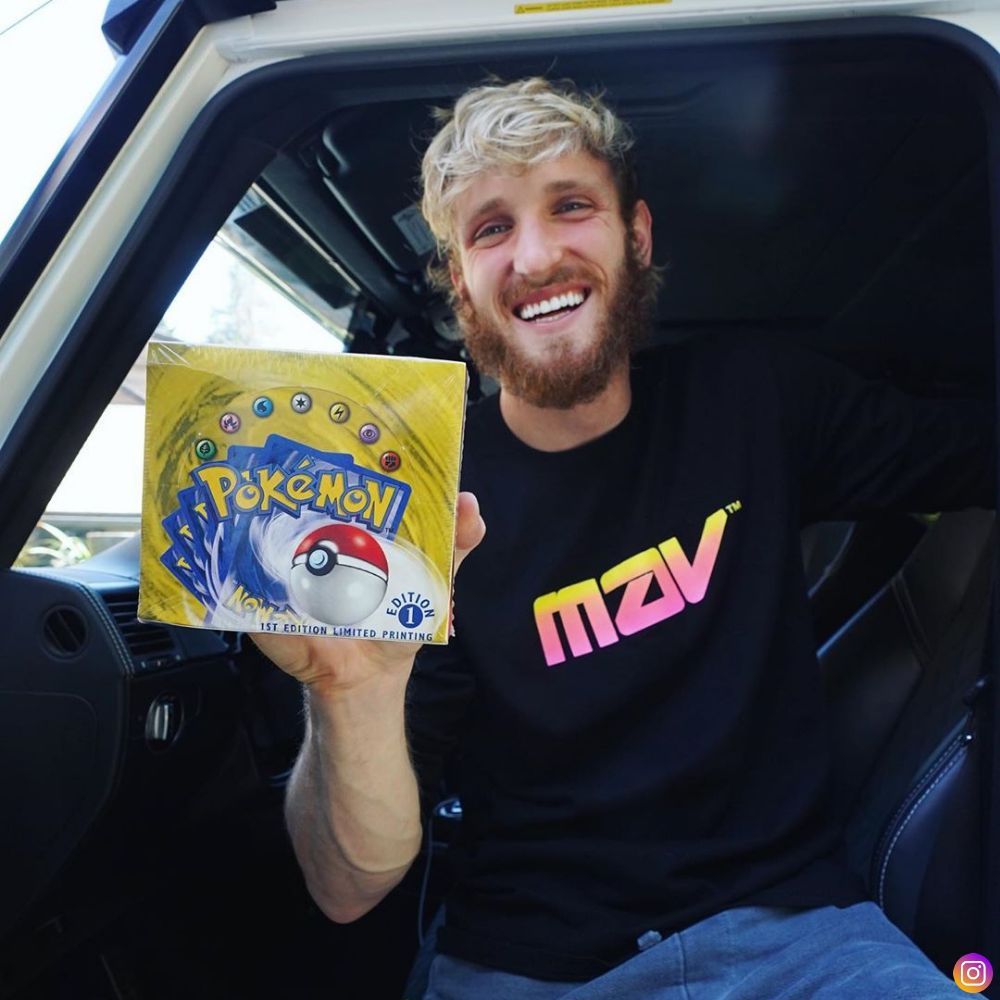 Recently, Logan shared a post where he revealed that he has invested $198,000 into Pokémon Trading Card Game Collection. He believes that this is his best investment as it brings together his nostalgia as well as business.
Though his co-hosts Mike Majlak and George Janko did not like this idea at all, Logan said that he had been passionate about these cards his whole life. Logan also shared that he will soon be uploading a video where he will be opening this extremely rare most valuable box of Pokémon cards.
As said he uploaded a video on his channel which showed his whole set of Pokémon Trading Cards Collection. He revealed his whole collection and also talked about rarity and value of these cards.
His video was trending on YouTube at number 2 spot. Logan shared this himself and was surprised to know this himself as well. After not doing well on YouTube for a long time, he came back on trending page.
Follow us on Instagram for daily news and updates.