Ben Askren is an American retired professional mixed martial artist and amateur wrestler. Askren was the former Bellator and ONE Welterweight Champion before competing in the Ultimate Fighting Championship (UFC). He announced his retirement from the sport in 2019.
With his upcoming fight, Logan Paul recently revealed that Ben will be hosted on the Impaulsive podcast. Ben confirmed the same by commenting "It's go time!"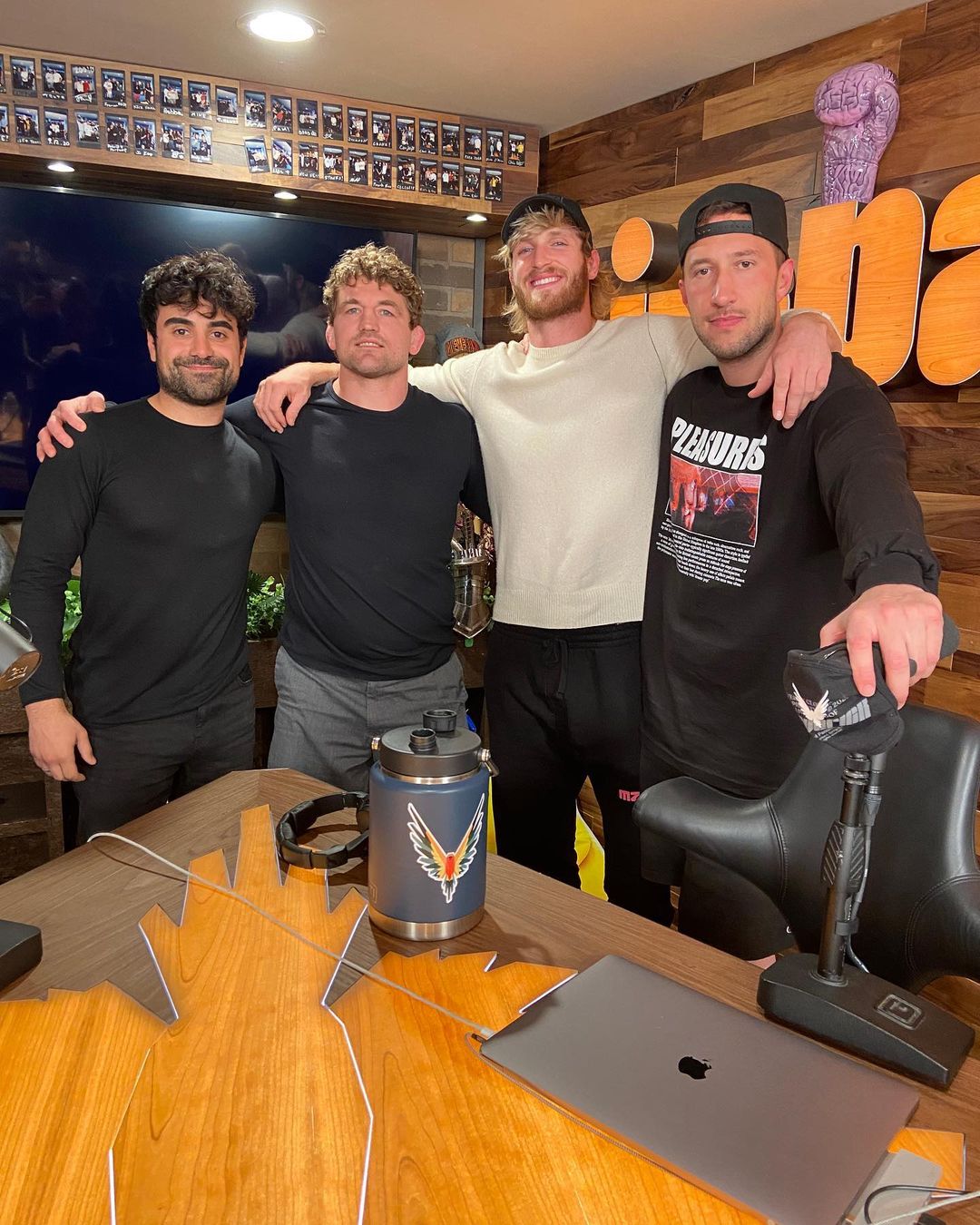 Now after a long wait, Logan Paul revealed that the latest episode of Impaulsive featuring Ben Askren is out now. The group talked about his plan to KO Jake Paul on April 17th, the first thing he'd do if he won, seeing nightmares about Jorge Masvidal's knee, Dana White betting $1 Million, why Dillon Danis is a joke and much more.
Impaulsive is a podcast by Logan Paul. It is a podcast show hosted by Logan Paul, Mike Majlak and George Janko together. The podcast channel on YouTube has 2.57 million subscribers. The crew mainly talks about daily happenings in situations all around the world. The podcast also invites guests to share their stories.
Follow us on Instagram for daily news and updates.