In a recent three-part series by investigative YouTuber CoffeeZilla, influencer Logan Paul's NFT project CryptoZoo has been exposed as a scam. The series details the complex web of controversy surrounding Paul's project, which promised investors the opportunity to earn money through a token and play games with their animals. Unfortunately, Paul allegedly hired con men to work on the project, failed to pay coders, and misled his investors.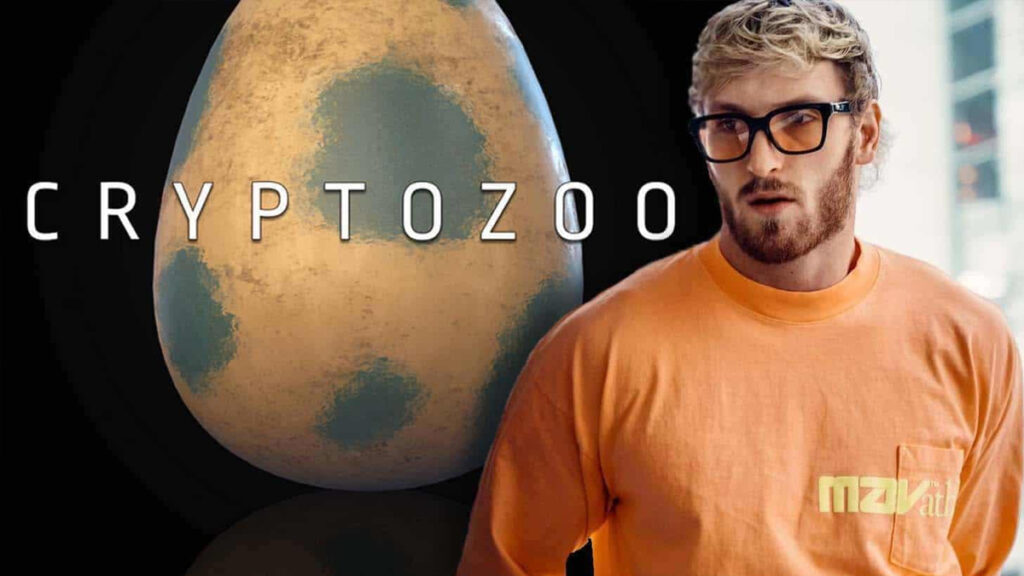 In August 2021, Paul announced his CryptoZoo project on his YouTube podcast, claiming it had the potential to make waves in the NFT space. Fans could buy an NFT of an egg, which hatches into an animal assigned one of five rarity levels. These animals can be bred to produce more eggs that hatch hybrid animals, which also have specific rarity levels. When animals are hatched, they yield $ZOO tokens—the rarer the animal, the more it yields.
Paul promised fans his NFTs would eventually "enter the metaverse," but these goals were never achieved. In response to Coffeezilla's investigation, Paul denied scamming anyone and threatened to sue Coffeezilla.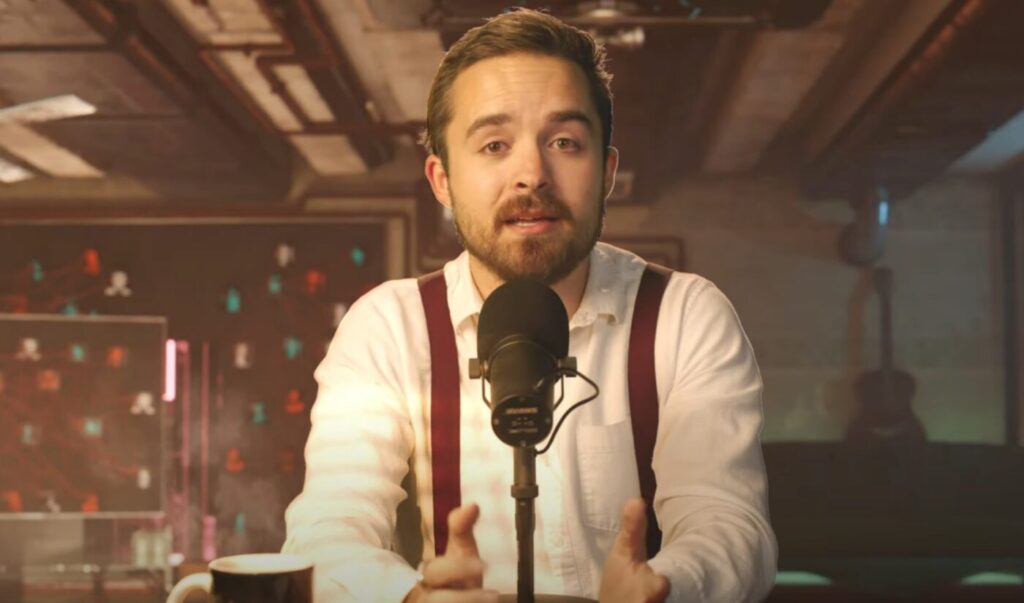 The independent reporter's research uncovered how Paul had employed multiple con men to work on the project. This isn't the first time Paul has been accused of promoting crypto scams—in July 2021, he promoted the "shitcoin" called Dink Doink, which almost immediately lost all of its "value." Other influencers like Kim Kardashian have faced consequences for promoting crypto to their followers without the necessary disclosures.
Currently, CryptoZoo's code is being held hostage by Zach Kelling, a convicted felon, for $1 million. It is unclear if or when Paul will manage to get the code back and release CryptoZoo. The future of Paul's project remains uncertain, but it's likely that investors have lost millions of dollars.
From this story, it is clear that investors should be extremely cautious when it comes to investing in crypto projects, especially those backed by influencers. Always do your research and make sure you understand the risks before investing.