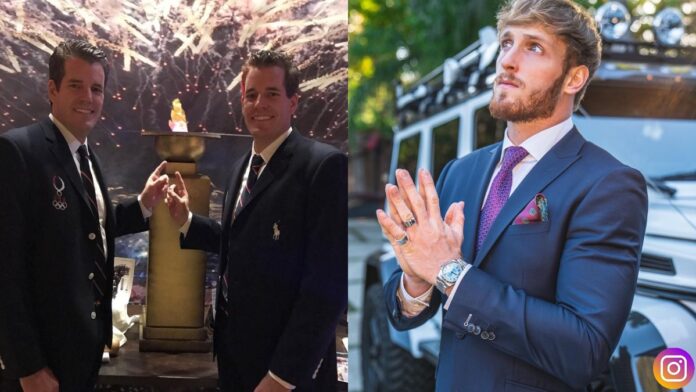 Famed American celebrities Logan Paul and Winklevoss twins came together for investment in metaphysic. Metaphysic is an artificial intelligence firm that was founded last year.
The Metaphysic company has raised over $7.5 million in funding from investors including Tyler Winklevoss and Cameron. YouTuber turned boxer Logan Paul also invested with two billionaire cryptocurrency moguls in the company.
The fundraising company is a firm created by Bill Maris and was led by section 32. After a massive social media campaign that showed deep fake videos of Cruise created with synthetic media technologies and artificial intelligence. The Metaphysic was started in June, claiming that these "hyperreal experiences" may be in use of linking creators with their viewers.
Metaphysic technology has received a little bit of criticism. Some of the people find the Cruise videos deep fake technology and creepy. The co-founder and CEO of Metaphysics, Thomas Graham stated, 'Together, we will construct artificial intelligence and data management technologies that help creators translate their version of reality into virtual environments.'
Further, he says, 'Metaphysic's innovative technology excites forward-thinking investors and content creators who recognize that the future of the human experience is headed into the digital sphere.'
According to Forbes, the total cost is $3.8 billion. Each Winklevoss twin is worth that much, because of their early investment in Bitcoin and Cryptocurrency. On Forbes's "Highest-paid YouTube Stars" list, Logan Paul ranked at No. 9. He was issued earlier with earnings of $18 million in 2021, boosted by a $5M sale in February of his NFT.
Follow us on Instagram for daily news and updates.