Impaulsive is a podcast hosted by Logan Paul, Mike Majlak and Spencer Taylor together. The podcast channel on YouTube has 2.47 million subscribers. The crew mainly talks about daily happenings in situations all around the world.
Now, Controversial rapper Tekashi 6ix9ine is the latest guest to feature on Logan Paul's popular podcast Impaulsive. This will sure get fans of both influencer and rapper hyped for the podcast.
Logan Paul announced the big news with a simple tweet on Tuesday. He wrote, '69 x IMPAULSIVE tomorrow.' He also shared a picture of himself with Tekashi as well as co-hosts George Janko and Mike Majlak.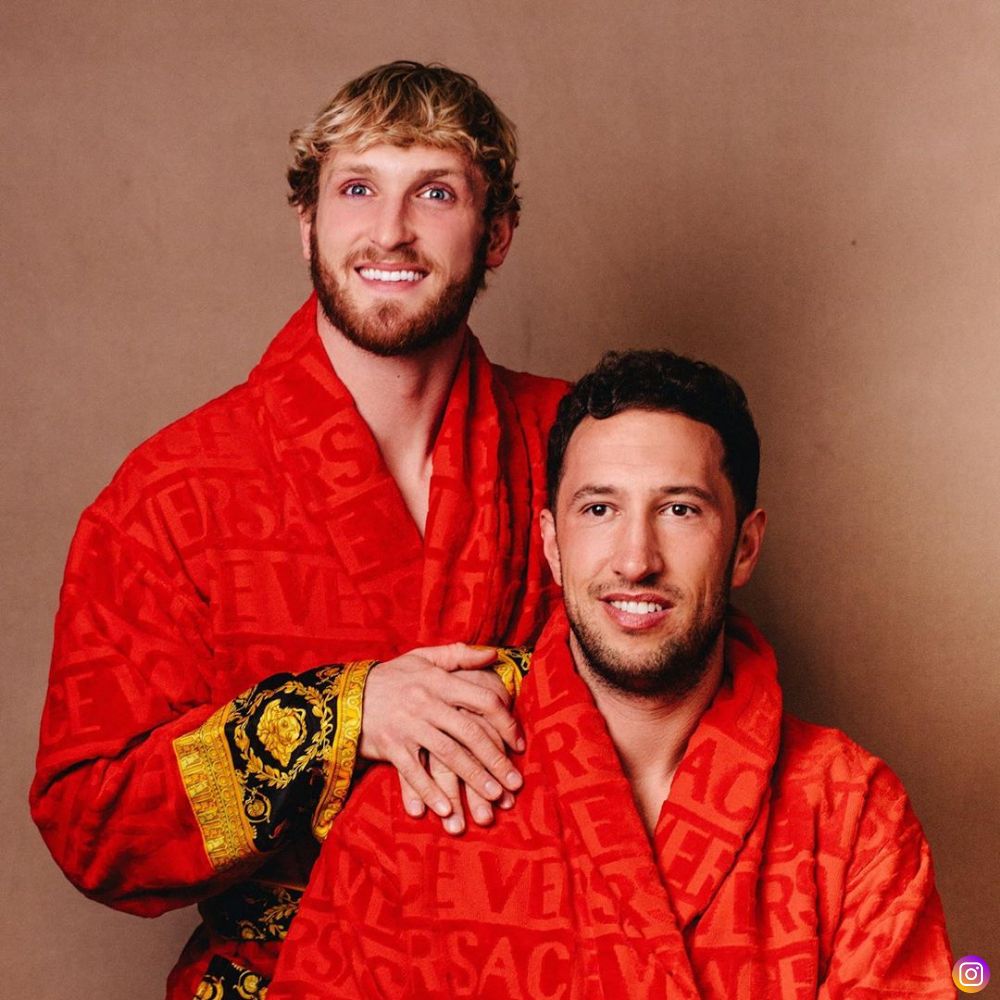 Fans will get to know all about 6ix9ine as Logan interview his through the podcast. The talks about his prison sentence, release and house arrest are sure to happen. Also, Mike Majlak questions him over his snitching and antics since leaving prison.
6ix9ine has been a hot topic since his release from prison, having been convicted for multiple charges and sentenced to two years in prison, a massively-reduced sentence thanks to his cooperation with the authorities.
Everything fans have ever wondered about 6ix9ine will be revealed in the show.
Follow us on Instagram for daily news and updates.