It's almost a year since the bizarre Logan Paul vs Floyd Mayweather. It appears YouTuber turned boxer has still not paid fully.
On that night of the fight, no winner was declared officially. As per the punch stats despite throwing less than half the number of punches as Paul. Mayweather Jr still out-landed a man who is 18 years younger. Mayweather would be taking home $65M after the fight. Paul reportedly earned a guaranteed fee of $250,000. Due to his ten percent share of the pay-per-view revenue, he could earn $5M. Paul said to TMZ Sport, "No, he has not paid me in full. That is a fact. Short a few mil. Nah. We're taking this one to court. See you in the courtroom. Congrats on going to prison, Floyd."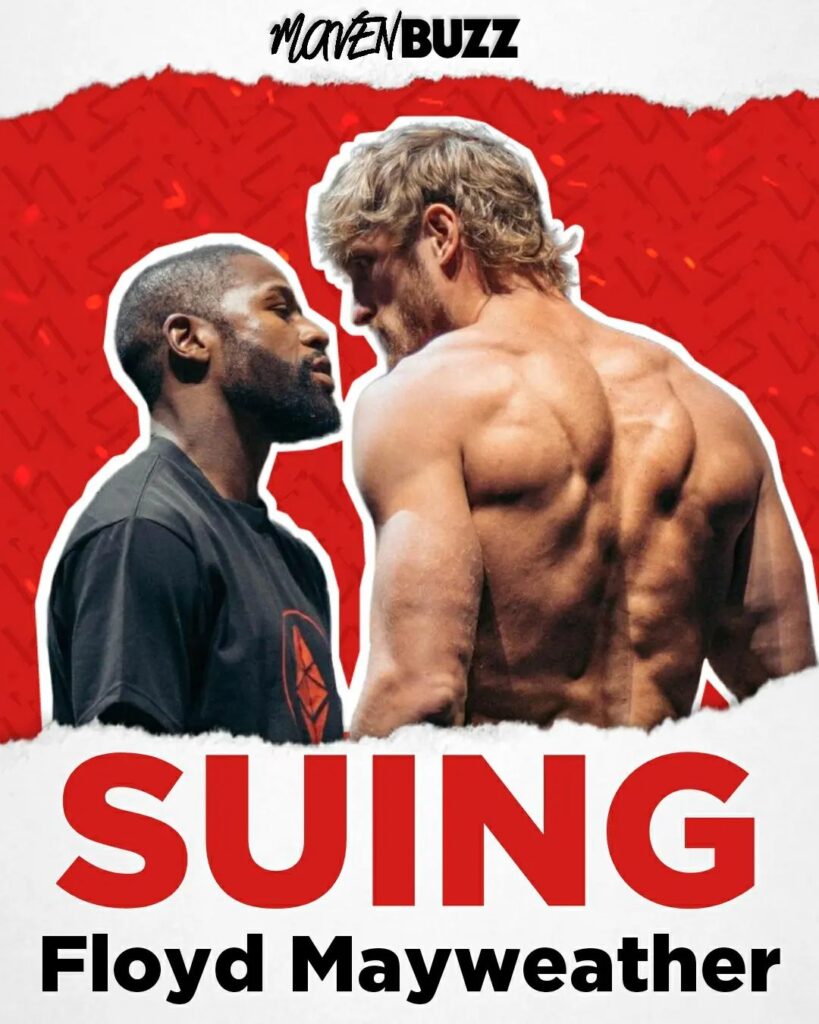 Mayweather Jr has addressed Paul's payment concerns in the past, when he went on The Pivot Podcast and said, "This comes with the territory. "To them, that's real money, and I like the YouTubers. The money on the back end though, from pay-per-view, that takes a while. Nothing comes right away. I'm still collecting cheques from fights seven or eight years ago. They just hate when the table is turned. Be happy with the biggest payday you ever got in your life."
While it seems like there is a bit of a humorous tone to what Logan Paul is saying, it's certainly a stark accusation and realistic that he could in fact be suing Mayweather. It will certainly be an interesting story to watch develop, and we'll be sure to keep our eyes on the situation.