Logan Paul is an American YouTuber, internet personality and actor. He is quite a sensation among the youth and influences his audience through his podcast. He also has a successful clothing brand of his own by the name of "Maverick" named after his now dead parrot.
Logan recently went viral on Instagram after showing off his insanely rare Pokémon Trading Card Game collection. He also talked about the incredible appreciation they got in recent times.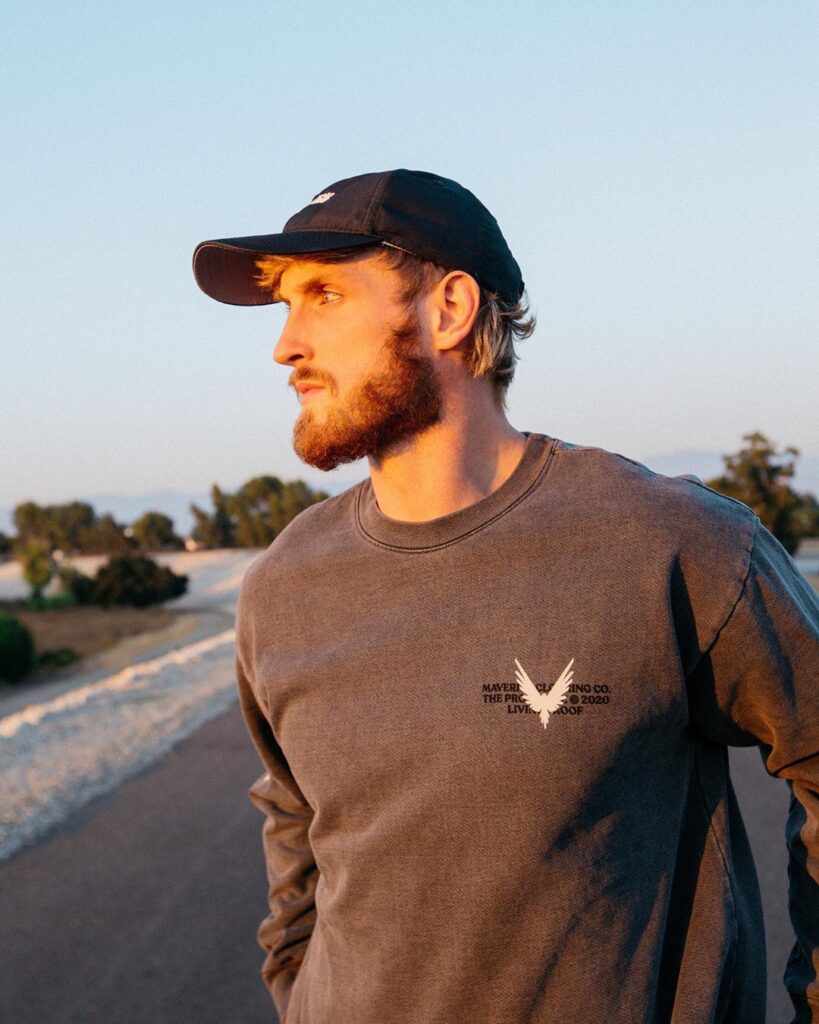 The Pokémon Trading Card Game originally made its debut in 1999, and took the world by storm. Fast-forward to 20 years later which is now, some of its rarest items can sell for as much as a house. In past two years especially, the Trading Card Game has been huge spike in value.
Logan revealed that he had bought a 1st Edition Charizard from the base set. The YouTuber also explained to his followers that the Nintendo franchise is now legitimate art and a viable "business" worth investing in.
He shared his TCG collection on his Twitter account which consisted of a 1st Edition shadowless Charizard, which can go for anywhere from $40k all the way to $60k given the condition.
Other valuable cards in his collection are a 1st Edition shadowless Alakazam, 1st Edition Gyrados signed by artist Mitsuhiro Arita, and a 1st Edition Pikachu with red cheeks, which was only available in early sets before his cheeks were changed to yellow.
Along the pictures of this cards Logan wrote, "nostalgia + business = new art. just bought an estate's worth of Pokemon cards, most fun investment I've ever made."
Follow us on Instagram for daily news and updates.