American internet sensation Logan Paul has termed Tommy Fury a "b*tch" after the British star had to withdraw from his scheduled fight against his brother Jake Paul.
After multiple online altercations, Fury managed to get a confirmed fight against YouTube star for the 18th of December. However, the Brit confirmed via his promoter that he would not be able to compete against Paul due to a bacterial chest infection and a broken rib.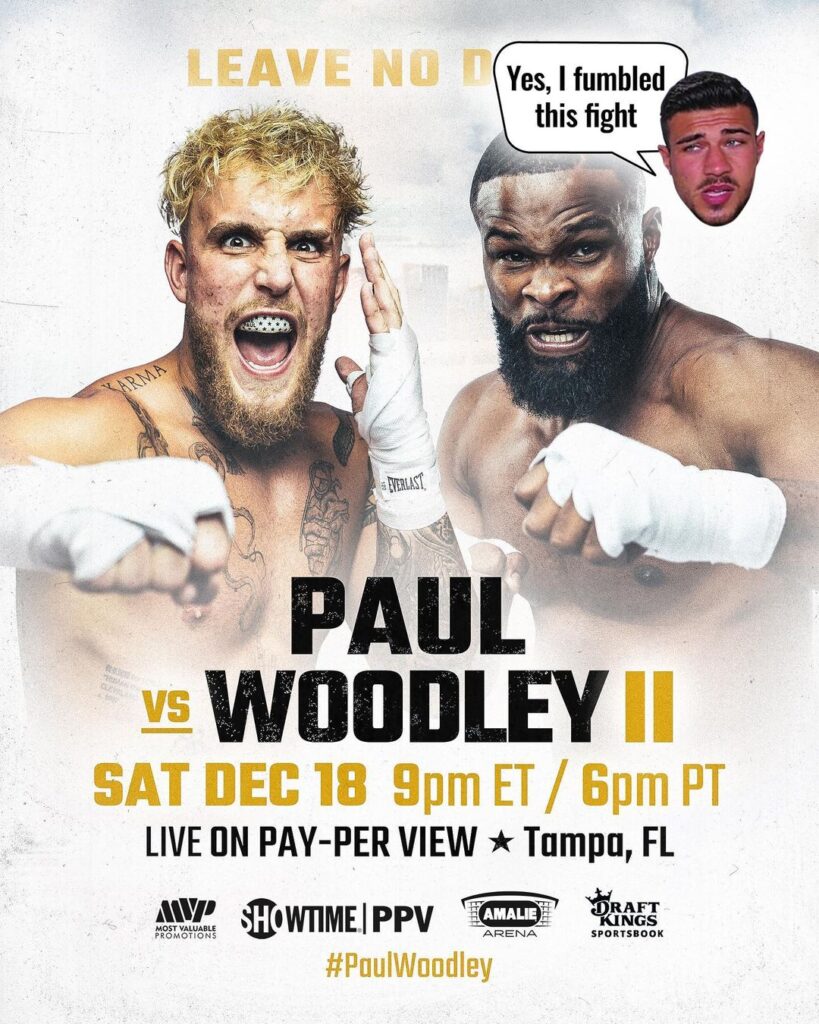 However Jake and his team managed to replace the dropped place with Tyron Woodley. Paul also stated that he offered an extra $500,000 if the welterweight champion managed to knock him out. The internet is now all hyped up to see Jake Paul vs Tyron Woodley Rematch.
The elder of the Paul brothers, Logan took to the internet to call out Fury for suddenly dropping out with just a couple of weeks left for the fight. He felt sorry for his brother, as he had to think about his opponent rather than training for the fight.
"Woke up this morning feeling really bad for my brother, because Tommy Fury backed out of the fight against him," Logan said on his Instagram story post.
"Which, by the way, didn't we see this f*cking coming? Tommy, it's a good thing you're beautiful, you sexy blue-eyed beast, because you are a p*ssy."
"Good news though, Tommy, you've been replaced brother, sorry, it's what happens when you fumble the bag, you b***h."
Logan Paul later took to Twitter mocking Fury for the withdrawal from the fight. He wrote, "Tommy was about to make millions now he gonna pas $60 to watch Jake fight Tyron."
Follow us on Instagram for daily news and updates.