YouTube sensation Logan Paul recently returned to square ring on the August 23 episode of WWE's Monday Night Raw. However the star did not get any chance to get his word out amidst the crowd's negative reaction.
After his earlier Wrestlemania appearance which didn't go his way, YouTuber returned to the latest episode of Raw. He was seen in the ring with wrestling veterans The Miz and John Morrison.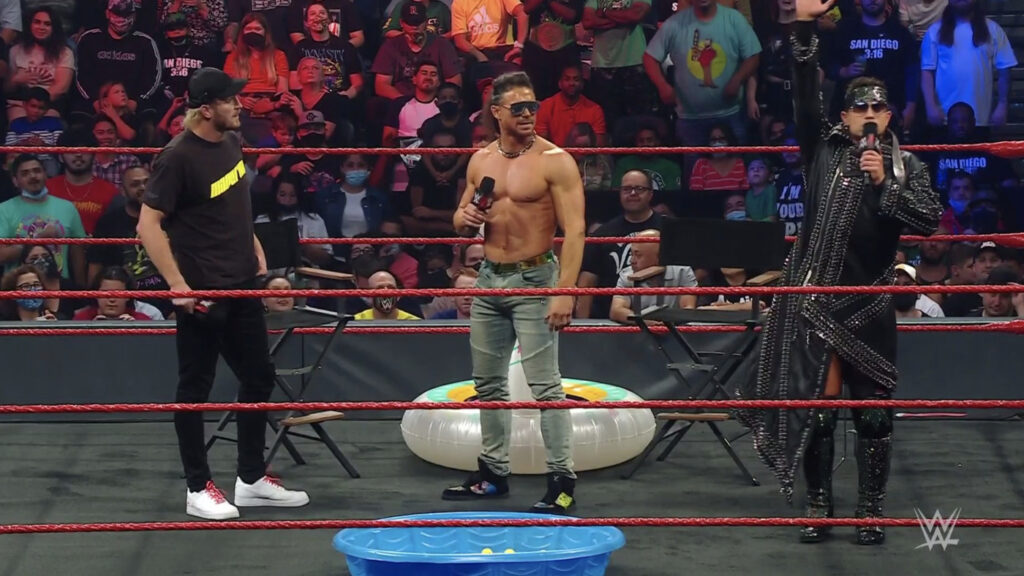 However the San Diego crowd was not ready to accept the internet star. Whenever Logan raised his mic, thousands of WWE fans together booed Paul not letting him say anything.
"Look, I know you don't love me yet, but I love all of you," were the only words Logan Paul managed to say as the crowd continued their booing throughout the entire segment.
"These boos are so loud for Logan Paul that I legit can't hear what is being said," mentioned WWE analyst Ryan Satin at the Pechanga Arena.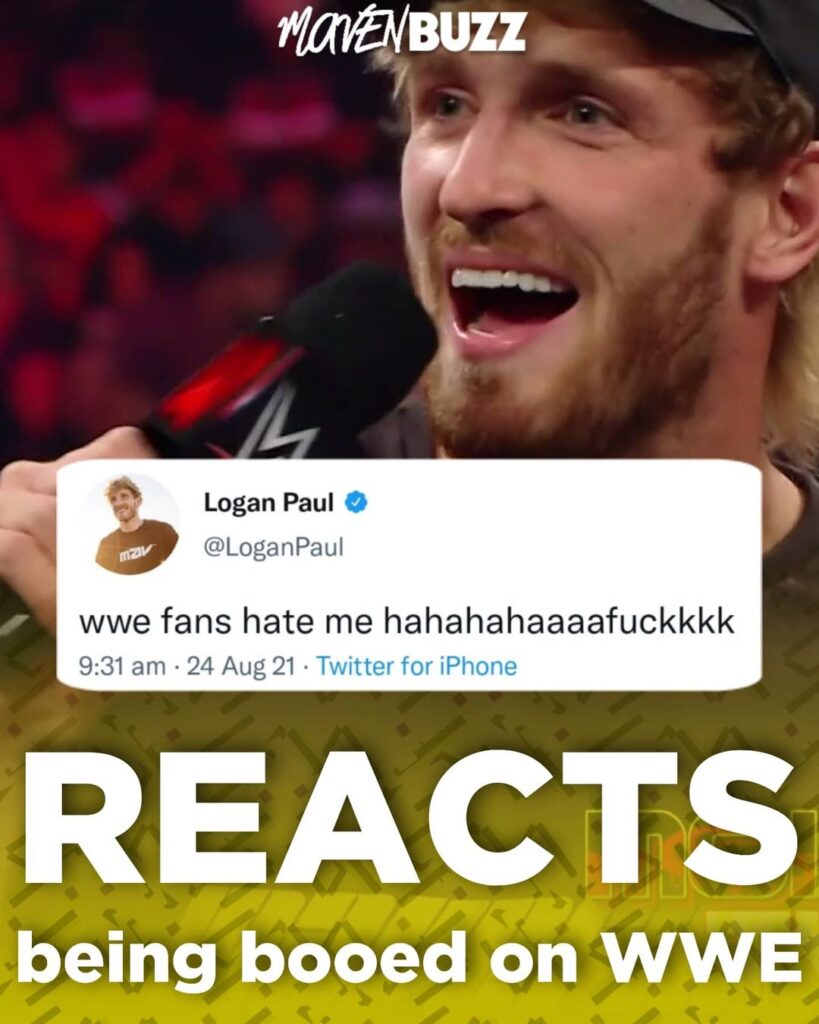 After a few minutes, Paul went backstage as Miz and Morrison continued their work for the night. Reacting to the same, he laughed out the incident saying, "wwe fans hate me hahahahaaaafuckkkk."
Follow us on Instagram for daily news and updates.