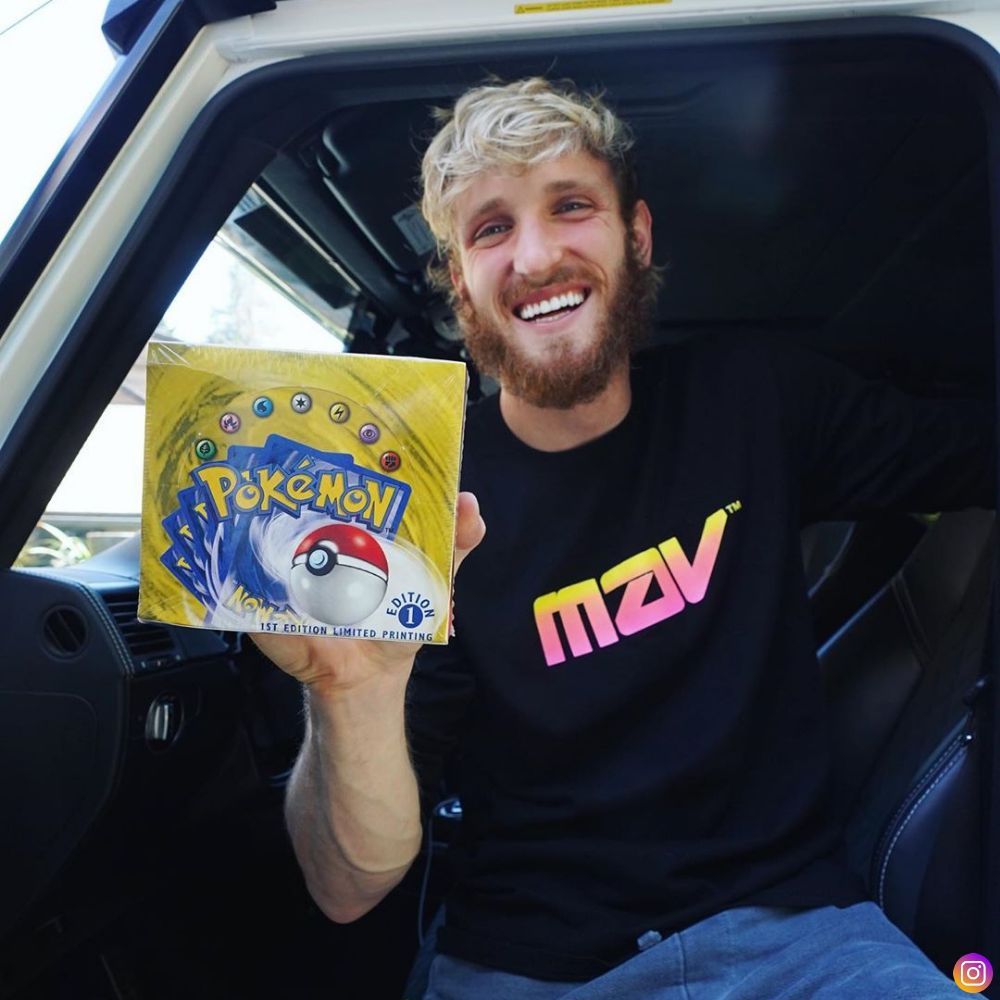 Logan Paul is an American YouTuber, internet personality and actor. He is quite a sensation among the youth and influences his audience through his podcast. He also runs his own successful clothing brand "Maverick."
Impaulsive is a podcast show hosted by Logan Paul, Mike Majlak and Spencer Taylor together. The podcast channel on YouTube has 2.59 million subscribers. Recently, Logan announced a third host to his Impaulsive podcast as American YouTuber George Janko.
Recently, Logan shared a post where he revealed that he has invested $198,000 into Pokémon Trading Card Game Collection. He believes that this is his best investment as it brings together his nostalgia as well as business.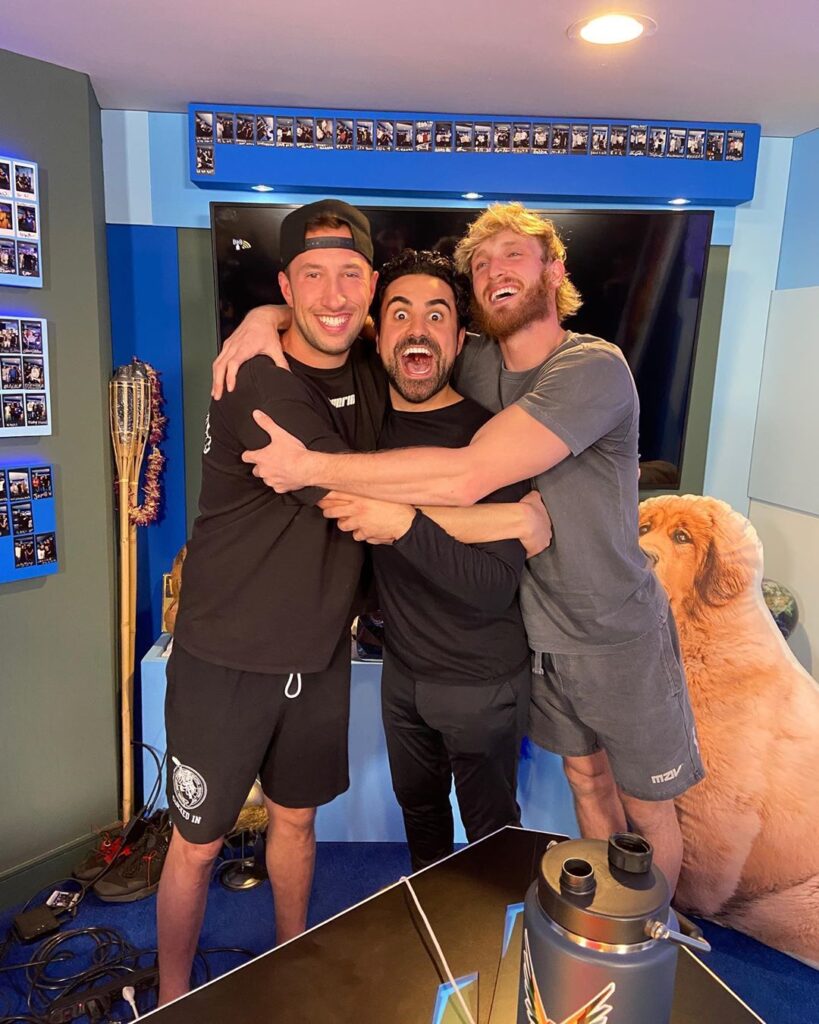 On his latest podcast Logan and his co-hosts discuss his latest investment. Regarding this investment, George Janko asks Logan about his addiction towards Pokémon Cards and says, "If you cross this line, we need to take you to get help. While you make love to your beautiful girlfriend, have you thought about these Pokémon Cards?"
Logan replied saying, "I have been passionate about Pokémon my whole life. I am that kid who played (Pokémon) when I was a kid. And when I was in middle school, I re-bought the game in colour."
Even Mike Majlak seemed angry with Logan's crazy addiction. Logan announced that he will be make an event where he will be opening this extremely rare most valuable box of Pokémon cards in a live stream.
Mike really bothred about his remarks said that, "I don't think I have ever felt like I hated you before. But I hate you right now. You call this purchase. This feels like gambling to me."
Follow us on Instagram for daily news and updates.