YouTuber turned boxer Logan Paul declares running for president. He wants to be the President of the United States of America in 2032 when he turns 35.
Over the last decade, Logan Paul has become the biggest social media influencer. Like him or hate him, he has scaled himself to new heights with almost every decision he makes. From going toe-to-toe with Floyd Mayweather and making YouTube content there isn't much he hasn't done by a young age.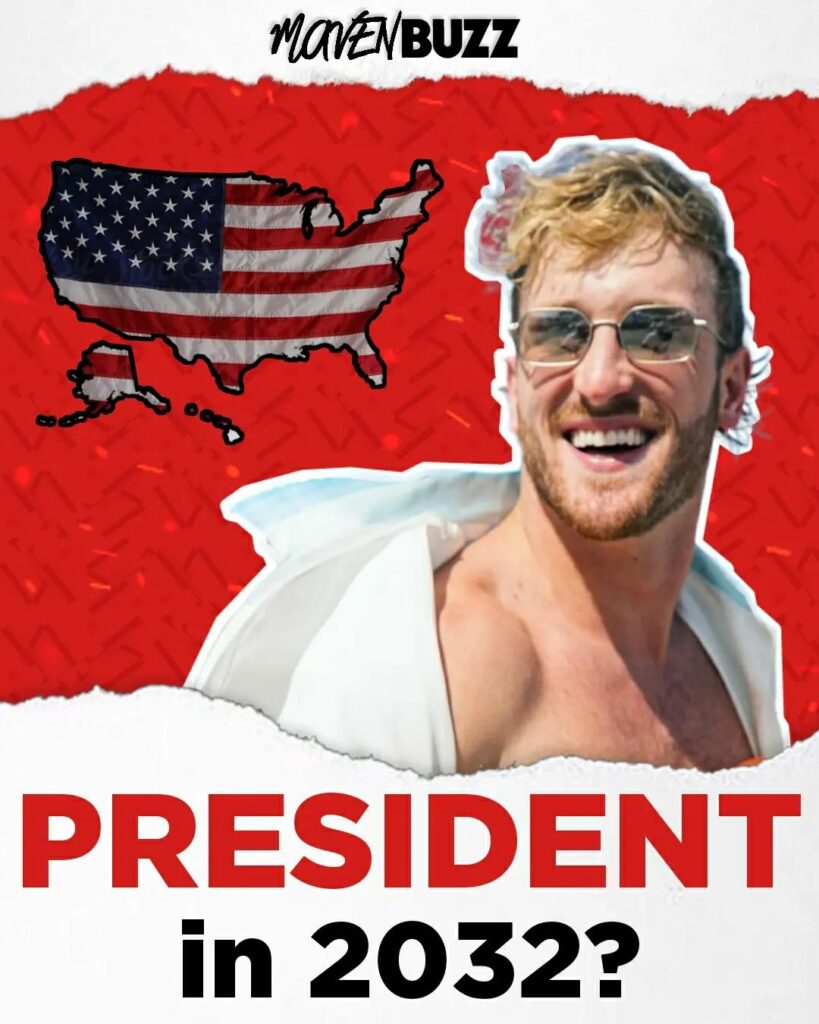 Paul declared he plans to run for President of the United States of America in 2032 in an interview with Wall Street Journal. This is not the first time, he made such a statement as he's done so as early as 2020. During an episode of the popular podcast "Impulsive," Paul stated that he believed he'd make a very good President.
Paul stared down the barrel of the camera and officially stated, "I, Logan Paul, will run for President in 2032", towards the end of the interview. Depending on how serious people take it, the announcement itself could shake many politicians and Hollywood celebs. Paul is no stranger to controversy, and this declaration will surely add fuel to that fire.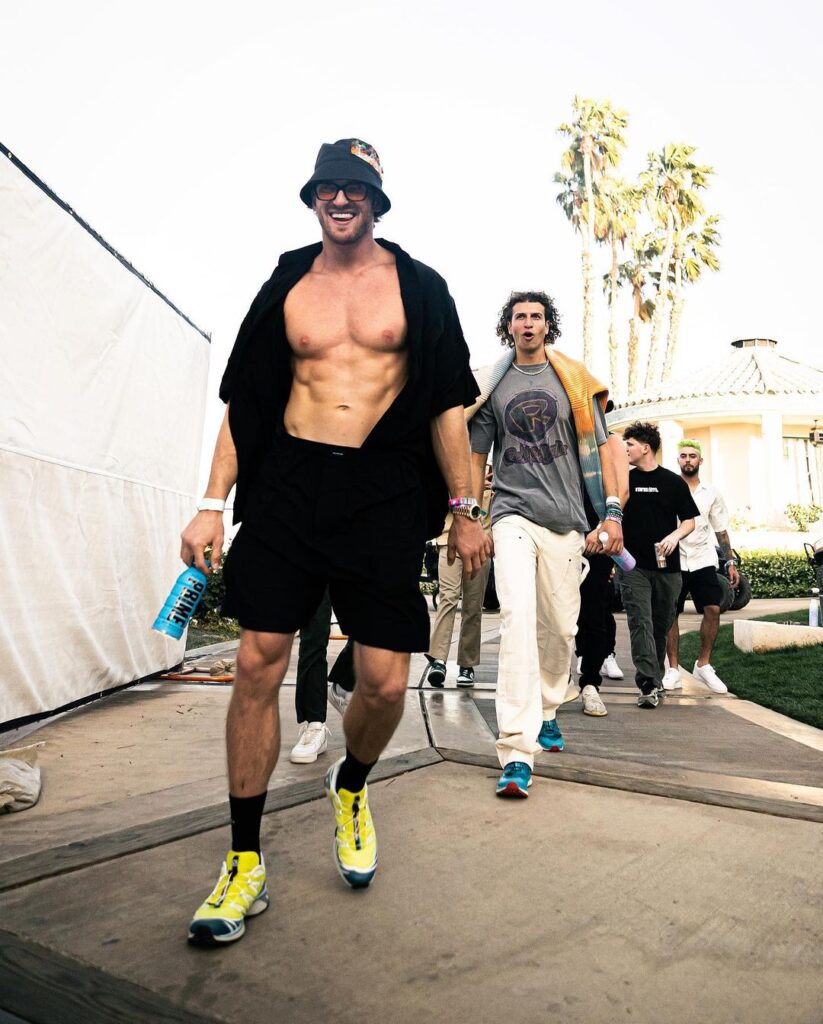 Originally, Paul considered running when he turned 50 to allow for room to grow as an individual and become wiser before making the jump, but the itch to get into politics may push him to go all-in earlier than expected. He also has big plans for his brother, Jake, as he states he'd make him the official Secretary of Defense, despite his sibling's lack of credentials and overall experience in any field related to the role. At the end of the day, he may be the second person to go from appearing at a WWE Wrestlemania event to becoming the leader of the free world in the future.