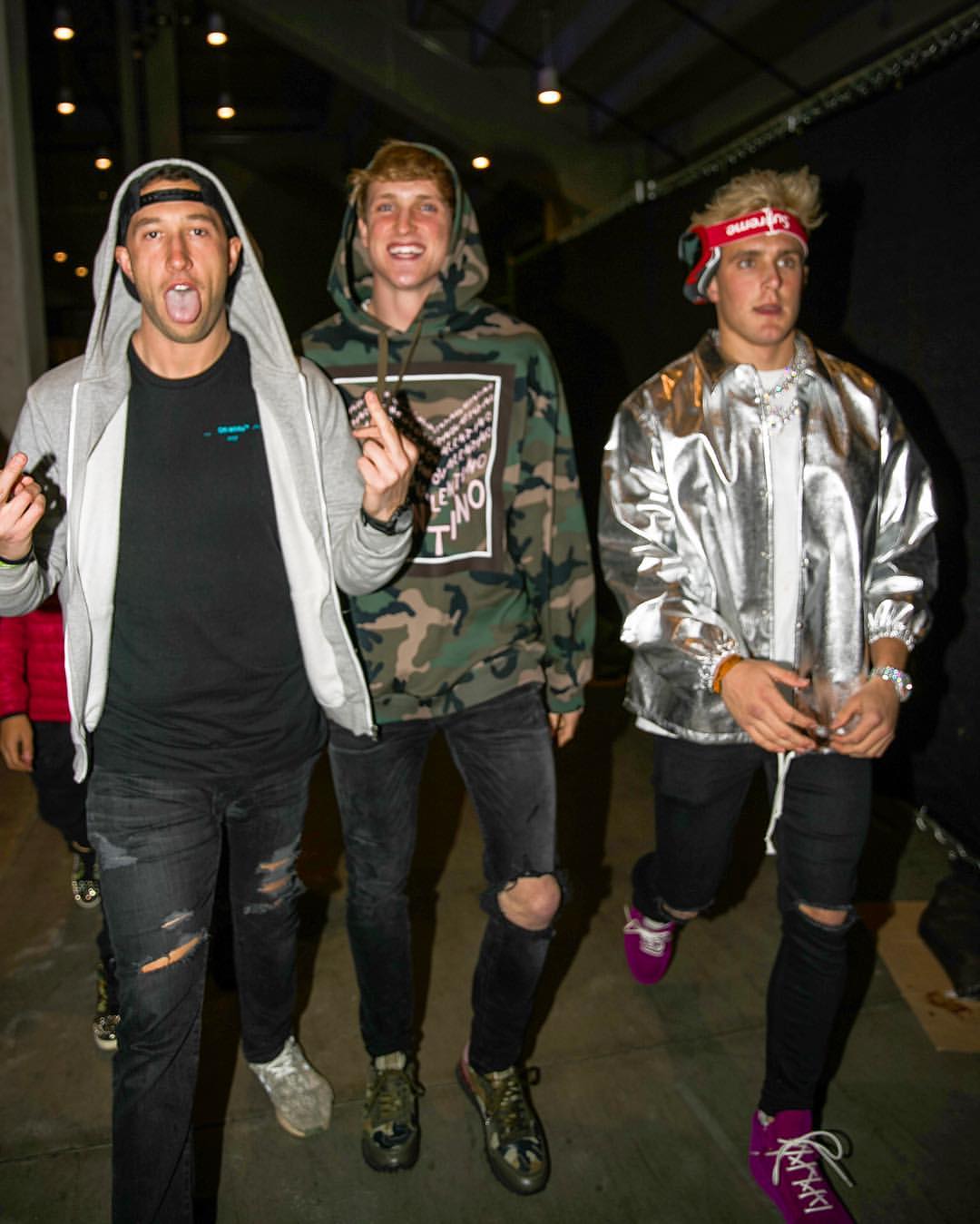 Mike Majlak is a host of Impaulsive Logan Paul's podcast show on YouTube Channel.He became known for his affiliation with social media stars such as Logan Paul, Jacquelyn Noelle, Lydia Kenney, and Ayla Woodruff among others.
Mike recently tweeted about doing a 2019 review soon and fans won't be having Logan Paul's year review.Logan had a rough year says mike.the tweet reads "logan won't be doing a year in review this year. he's stuck in a meditative trance and saying 2019 wasn't as much of a year as it was a translucent branch. idk what that means. but im gonna pick up the slack. team maverick 2019 year in review coming to the night shift soon. bye."
After the Ksi vs Logan Paul controversy this have been quite challenging for Logan Paul.Mike confirmed that we won't be having year review from Logan Paul.But he'll be uploading maverick 2019 year in review soon.