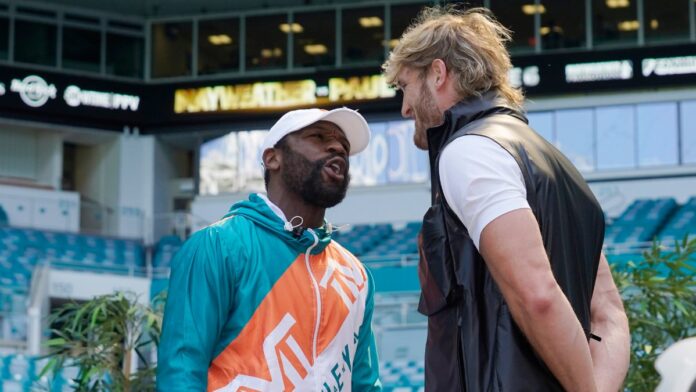 In the press conference of the upcoming boxing match between Logan Paul vs Floyd Mayweather, Jake Paul caused chaos which one one expected at all.
'The Problem Child' approached Floyd to discuss a possible exhibition between the two after fighting Logan. But out of blue Jake grabbed Floyd Mayweather's hat and tried to get away yelling 'Gotcha Hat.'
Mayweather as well as his guards pounced onto the YouTuber. The undefeated boxing champion got outraged and was seen furiously screaming "I'll kill you."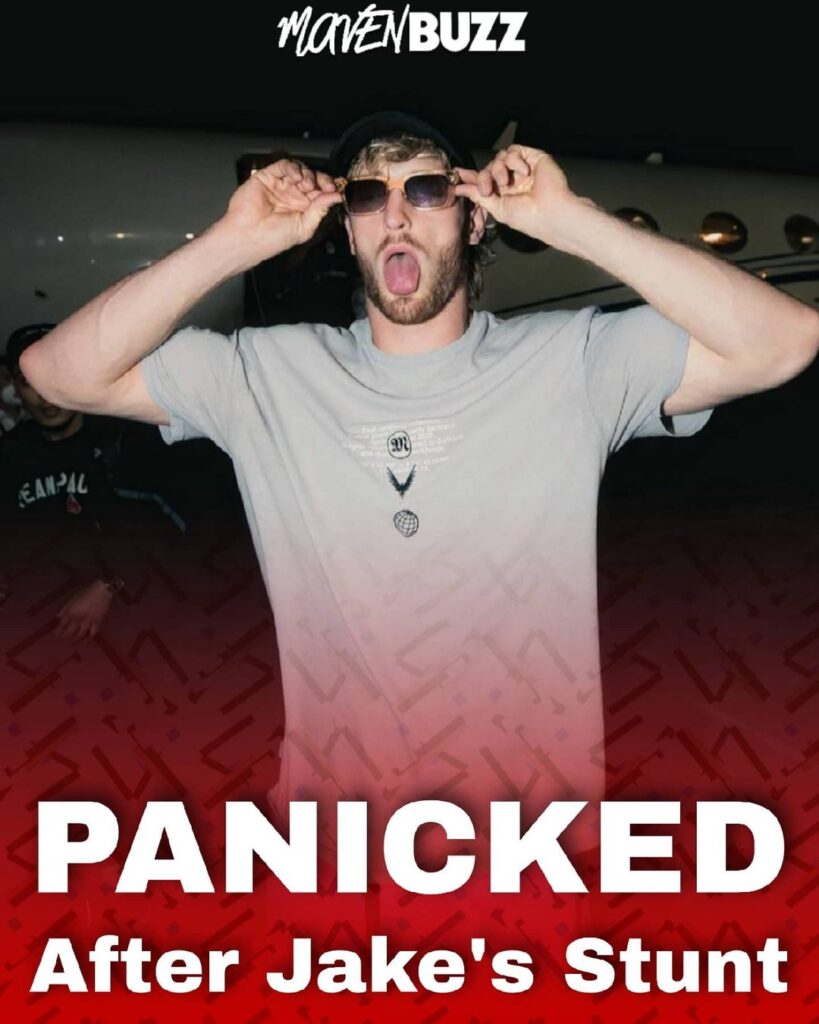 With that incident, Logan Paul even hired around the clock security for both the brothers.
Now a clip surfaced which showed Logan after the hat brawl talking to the managers. In the video you could see the YouTuber panicking thinking about the after effects of the chaos.
Logan said that he is scared because Mayweather is the type of guy who has resources and contacts to actually kill someone. He also mentioned that he told Jake to not pull off the hat stunt.
This video is speculated to be before him hiring the security which seems true looking at the terror on his face.
Do you think he was just being paranoid or the fear on his face was real?
Follow us on Instagram for daily news and updates.