American YouTube star Logan Paul recently revealed that he is taking huge leaps  towards his journey to leave Los Angeles and settle down in Puerto Rico. He even listed his iconic Encino estate at $8,995,000 for sale.
Slowly he is selling majority of real estate in the United States, he earlier also sold off his Maverick house in which the whole Team 10 lived. That house is from where the Vine produced YouTube star made himself.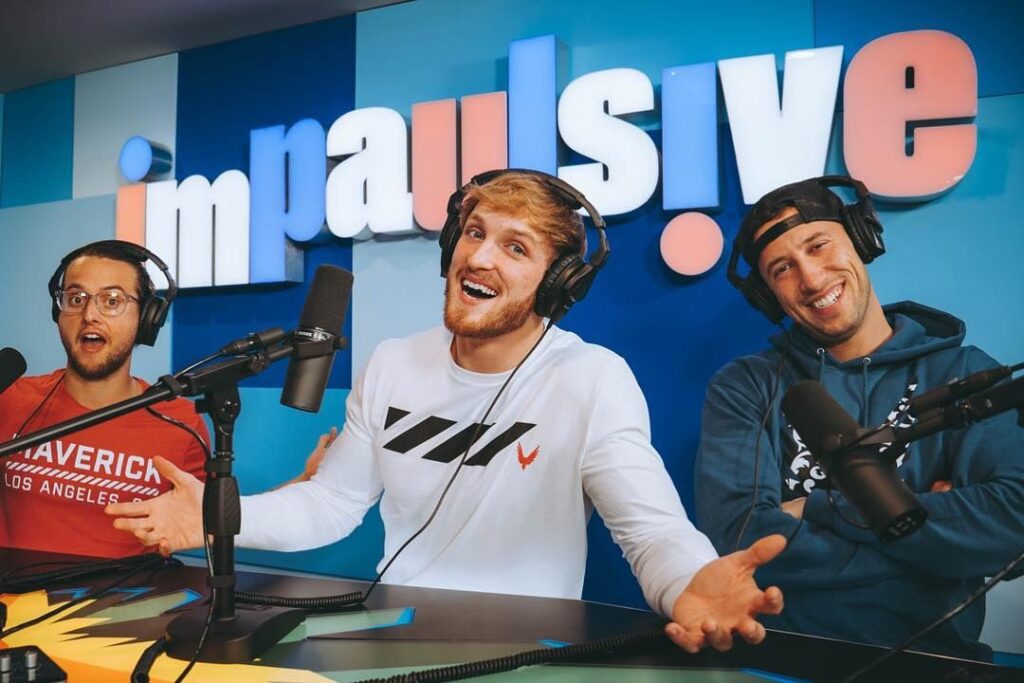 He also earlier revealed about selling his Impaulsive podcast from where he filmed the episodes until now. In one of the recent episodes of the popular podcast Impaulsive, Logan talked about him being down bad.
Logan mentioned that he is falling apart from inside, while the co-hosts of the podcast laughed about it. He stated that his maid, his Puerto Rican driver and assistant, accountants from the United States and his long time assistant Dani are all leaving him at the same time.
He did not reveal the reason for this, however his fans are speculating that it might be linked to his decision of moving to Puerto Rico completely.
Logan Paul is an American YouTuber, internet personality and actor. He is quite a sensation among the youth and influences his audience through his podcast. He also has a successful clothing brand of his own by the name of "Maverick" named after his now dead parrot. Also the Maverick House.
Logan recently went viral on Instagram after showing off his insanely rare Pokémon Trading Card Game collection. He is known for his showing off some of the expensive cards to the fans.
Follow us on Instagram for daily news and updates.