Earlier, Mike Majlak and Logan Paul were recently seen in a tough situation on Instagram after Mike made a wrong comment on Logan in a podcast.
In an episode of Mon's Basement podcast Mike badmouthed Logan on the podcast. He even went on to call Logan a "d***ride" on to the podcast. Logan Paul responded to this comment saying he was disappointed with Mike.
Even though both the social media stars announced that they will work things out behind the cameras privately, it did not seem to work.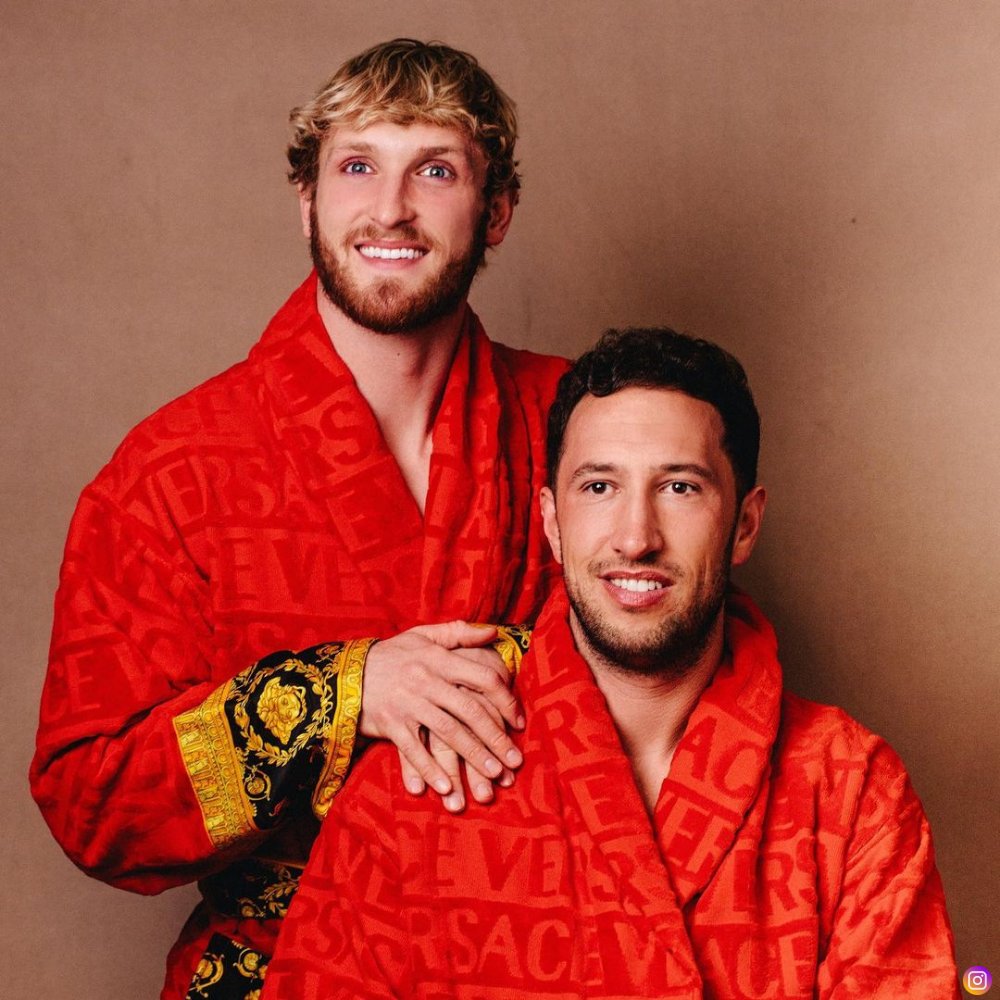 In one of his recent episode of Impaulsive podcast, Logan Paul confirmed that he would be leaving California in favor of Puerto Rico. This move came as a way to change things up in his life and also partially a tax saving measure.
But now in his latest episode of Impaulsive podcast he shared that he did not invite Mike Majlak to Puerto Rico. He also mentioned that he is kind of ignoring/ not responding Mike.
This shows that even after Mike's apology and promised private sorting out of things, Logan Paul is still upset on him.
Follow us on Instagram for daily news and updates.