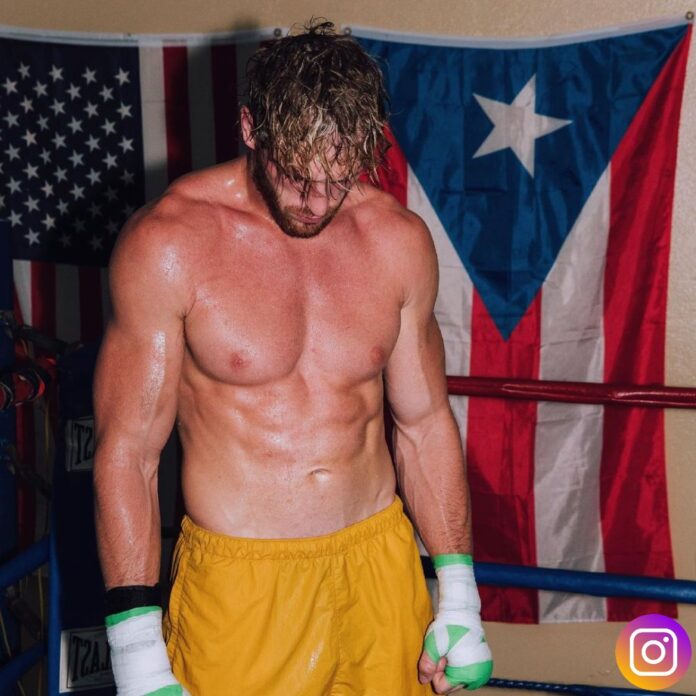 American Internet star Logan Paul has hinted through his Impaulsive podcast about considering retirement from his short-lived but most talked about boxing career. On the other hand, his younger brother is making huge leaps in the boxing world.
YouTuber turned professional boxer Jake Paul has extended his winning streak to 5-0 after beating UFC champion Tyron Woodley in their rematch with a brutal knockout.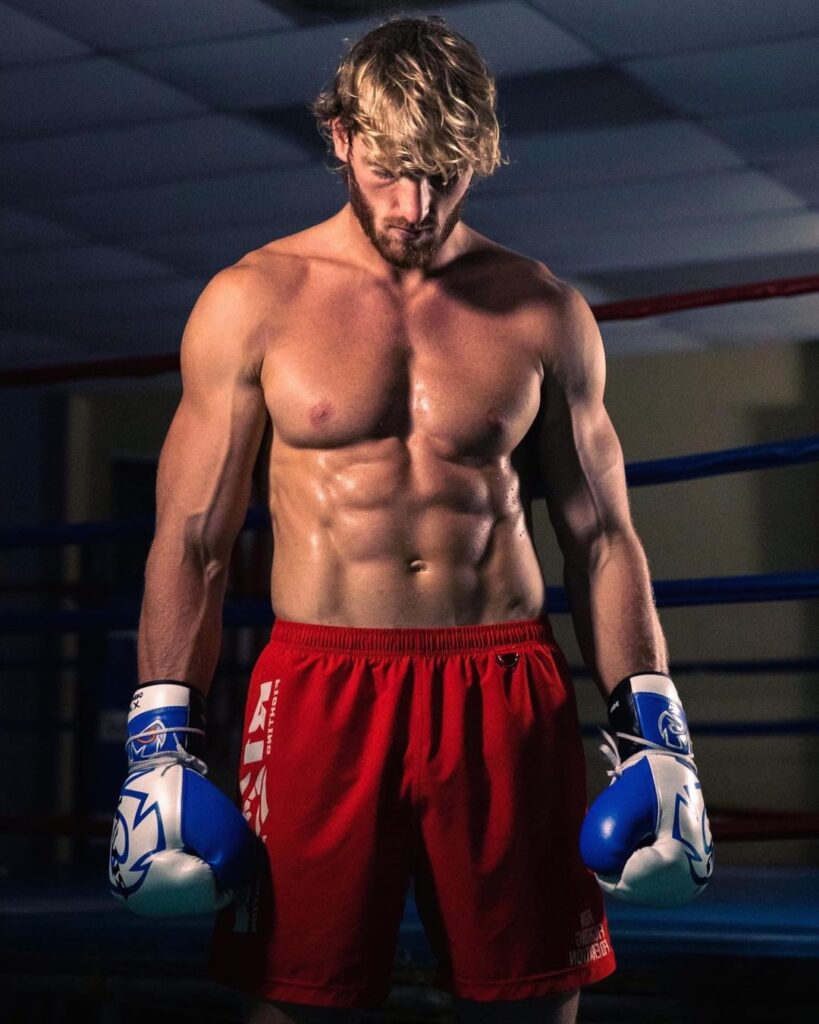 During his appearance on the popular Impauslive podcast with hosts Logan Paul and Mike Majlak, Jake shared that he wants his brother to be back in the gym for training as soon as he gets better. Further, he also mentioned that he wants Logan to continue with his boxing journey, which is coming from a fight against Floyd Mayweather.
Responding to the same, Logan Paul revealed that he could not surpass what Jake did, as he is constantly raising the bar for his boxing. He even said that Jake did it on behalf of the whole Paul family where Jake's win satisfies Logan as well.
He concluded by saying boxing has some serious health implications which he is actually concerned about. He said, "I could never box again and be totally fine with it.
Impaulsive is a podcast by Logan Paul. Impaulsive is a podcast show hosted by Logan Paul, Mike Majlak and Spencer Taylor together. The podcast channel on YouTube has 3.52 million subscribers. The crew mainly talks about daily happenings in situations all around the world.
Follow us on Instagram for daily news and updates.