American internet personality Logan Paul has made a bold claim saying that his first boxing rival KSI has more power in his punches than one of the greatest boxers of all-time Floyd Mayweather.
The YouTuber turned professional boxer, first picked up the boxing gloves in 2018 for an amateur match in Manchester against British YouTuber KSI – real name Olajide Olayinka Williams Olatunji. The fight started as a way to sort out their beef.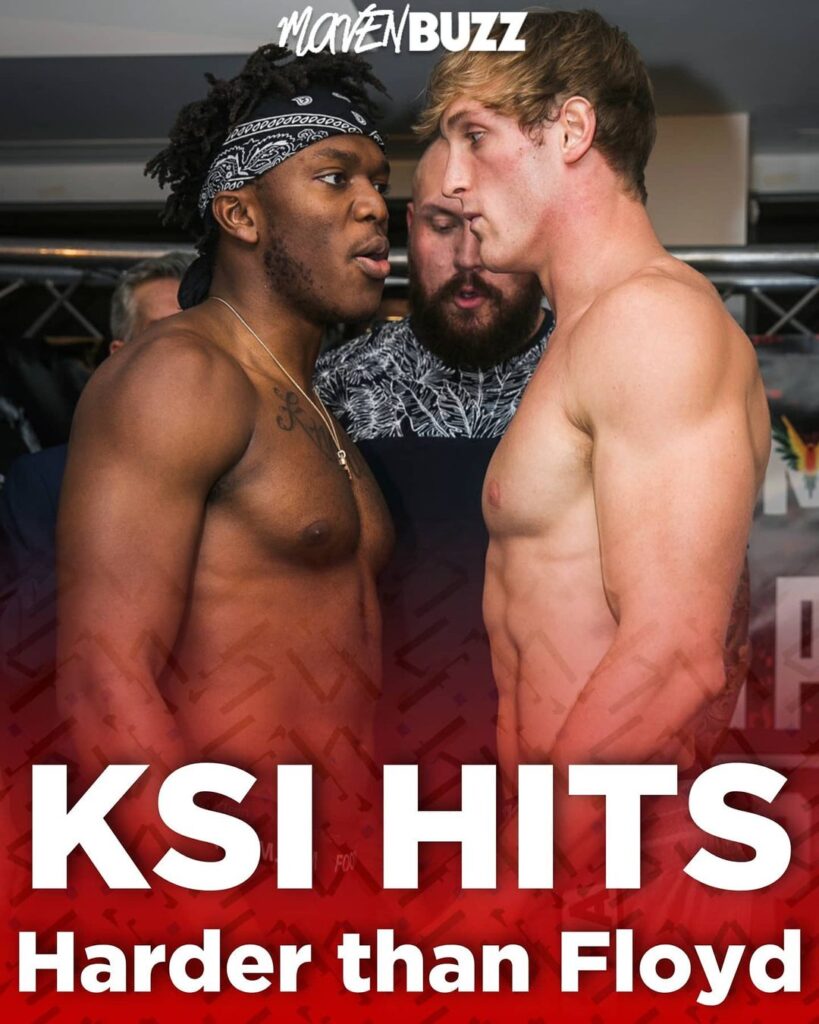 They ended up drawing before turning pro for their rematch a year later which was won on split-decision by KSI. Paul halted his boxing run for a couple of years before making an amazing return with an exhibition match against boxing legend Mayweather.
Recently while the YouTuber sat down with True Geordie for an interview on the podcast, Paul claimed that he found KSI to be the harder hitter.
He said: "It is hard to put in to words.
"I have been through so much s***, to go from one of the most hated people on the planet to the Mayweather fight it was amazing.
"The journey was insane, it's my first time watching it as it is so much to process and download.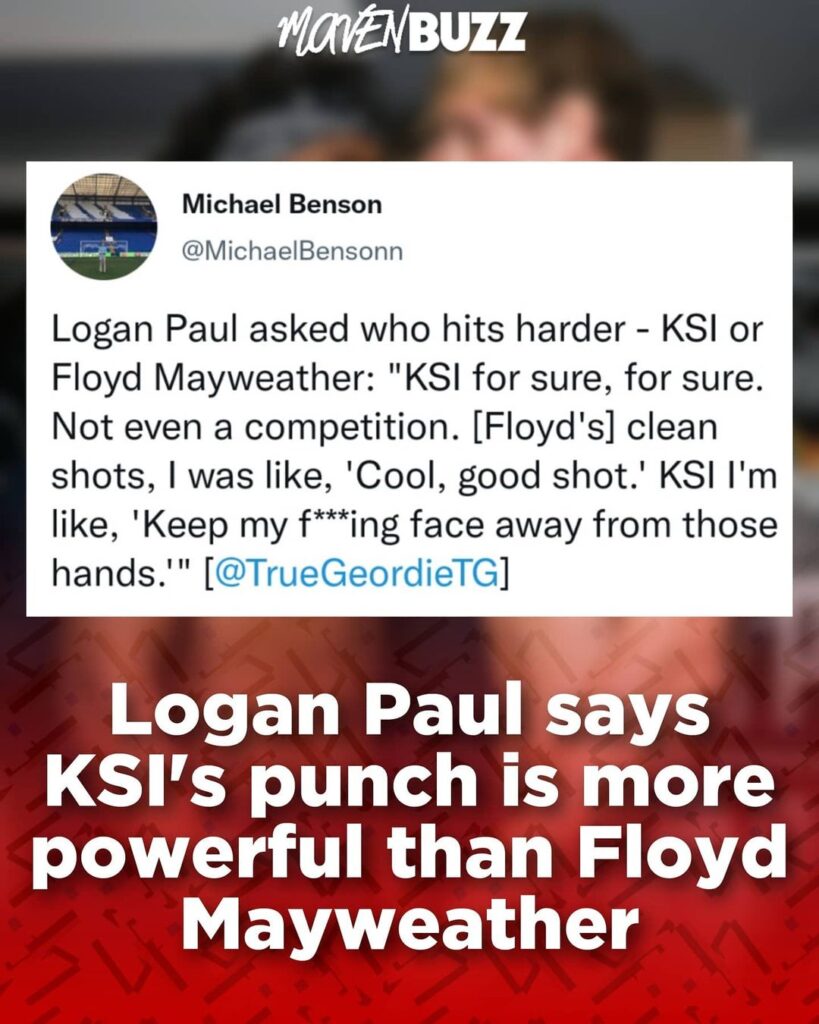 "I was proud of the fight, but I had to pat myself on the back and be proud of what happened.
"For me this fight was everything, it has set me up for the rest of my life and this was a huge chapter."
Follow us on Instagram for daily news and updates.