Logan Paul is an American YouTuber, internet personality and actor. He also owns a clothing line named, "Maverick." It is regarded as a successful line for Logan. He is quite a sensation among the youth and influence his audience through his podcast. 
Recently, Logan uploaded a story on his Instagram account which showed his test papers. It read COVID-19 Antigen Test with the name written as Logan Paul. The test was negative for coronavirus. After getting the test results as negative, Logan and his fans both are relieved.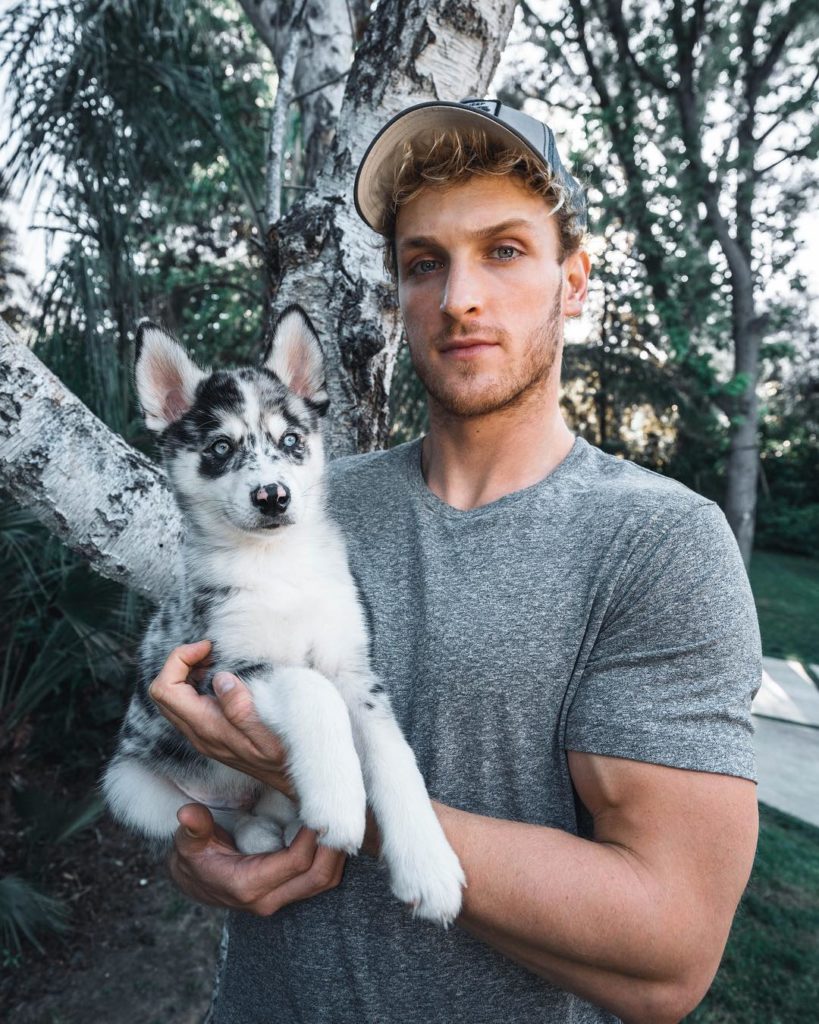 Logan and Josie in LA
Logan Paul and his girlfriend Josie Canseco headed out in Los Angeles this Thursday. The couple was seen holding hands, headed to a Color Me Mine art studio. They spent a couple of hours there creating crafts.
This was just a way to relieve stress everyone is facing due to the ongoing pandemic. Though they followed the rules for wearing the mask, they were seen holding hands which was not appreciated by few considering current situation.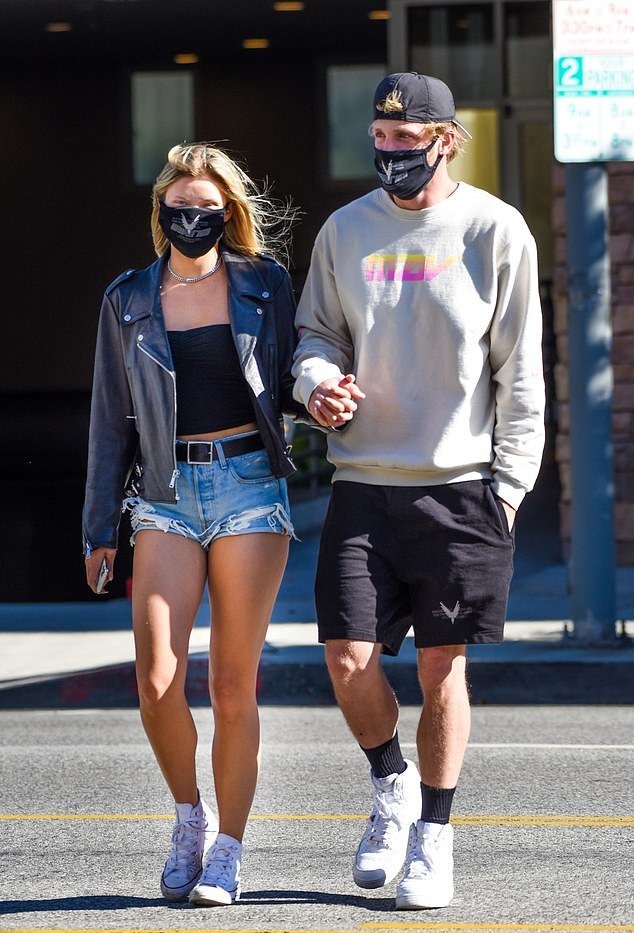 Logan calling out Daily Mail UK
As any other celebrity news site would do, Daily Mail UK did the same and wrote an article about the above explained news. So far, everything is pretty normal, but Daily News UK got confused Logan Paul with Jake Paul and made the article mentioning Jake Paul.
This article came to the attention of Logan Paul. He captured the screen with the same Daily News UK article and shared it on Twitter. He called them out saying, "you f*ucking morons" tagging them in the tweet.
The website has now corrected their mistake.
Follow us on Instagram for daily news and updates.