YouTuber turned boxer Logan Paul is been attacked by one of his dog. "Missing 15% of my right testicles", says the boxer after the attack.
The YouTube star is well known for the dangerous stunts that he pulls to provide entertainment for his fans. He has over 23.4 million subscribers on his YT channel and 22.9 followers on his Instagram account. Paul has done feeding a wild alligator to wrestling against a brown bear. The concern for providing first-class entertainment to the fans is always the priority.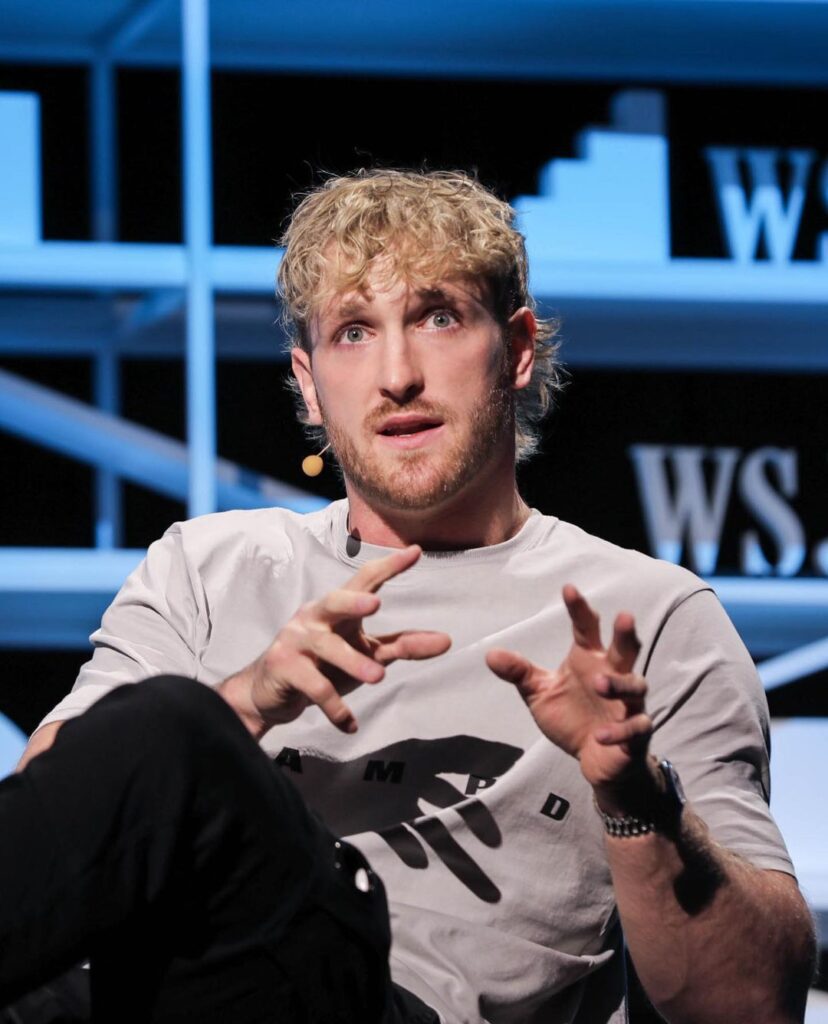 When he appeared on the Jimmy Kimmel show in 2017, he talked about the injuries he sustained while attempting these stunts. While talking, at one particular point, Paul opened up about his testicle. "Let me tell you about my testicle. It is my right testicle. I'm missing 15% of it," said Paul.
'The Maverick' took to Instagram and on one of his stories shared this statement: "I get it. We're all making testicle jokes 'cause everyone knows I'm missing fifteen percent of my testicle. And I can't believe this happened. The dog got my left one, and it's bad, by the way," told Paul. "It was not a headbutt. My dog bit my f**king balls," he clarified. Liver King had appeared on the Impaulsive podcast recently and insisted the Pauls try out Joe Rogan's carnivore diet.