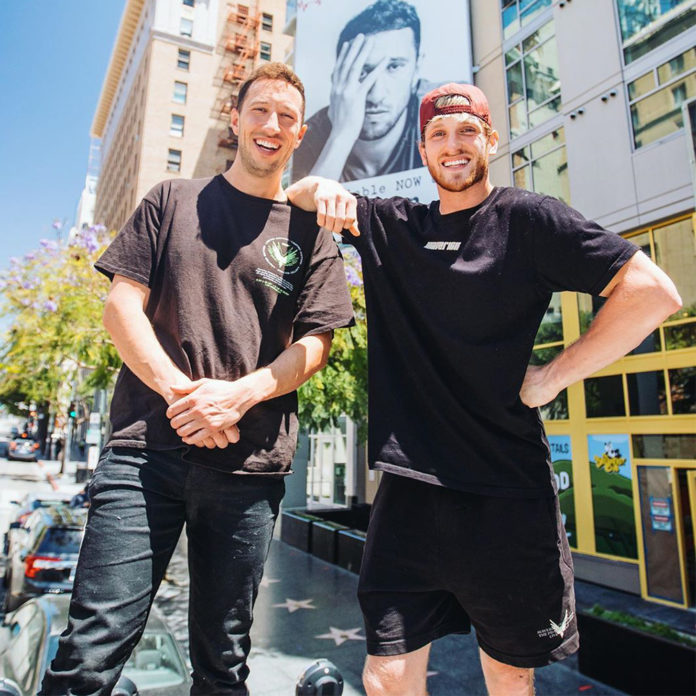 Logan Paul is an American YouTuber, internet personality and actor. He is quite a sensation among the youth and influence his audience through his podcast.
Impaulsive is a podcast by Logan Paul. Impaulsive is a show hosted by Logan Paul, Spencer Taylor and Mike Majlak. His channel has currently 2.32 million subscribers. It mainly talks about daily happenings in situations all around the world.
Logan on Tiktok ban in India
Indian Government has recently announced a ban of 59 Chinese apps, including TikTok. It caused due to increasing tensions on Indo-China border as well as privacy issues.
In the recent episode of Impaulsive, Logan and Mike had a discussion about the current situation of India. He talked about same ban and also the casualties on both the sides over the border disputes.
As the tensions for world peace are increasing, America is also showing dominance over the Pacific Ocean through their carriers and warships. This is a hint shown as support to India and also aggression against China.
Earlier, United States suspended trade relations with Huawei. This applied to all the US-based companies to not to trade with Huawei.
Now USA is in looking forward to ban TikTok as well. TikTok has grown tremendously in USA. This might posses as a privacy threat.
Follow us on Instagram for daily news and updates.