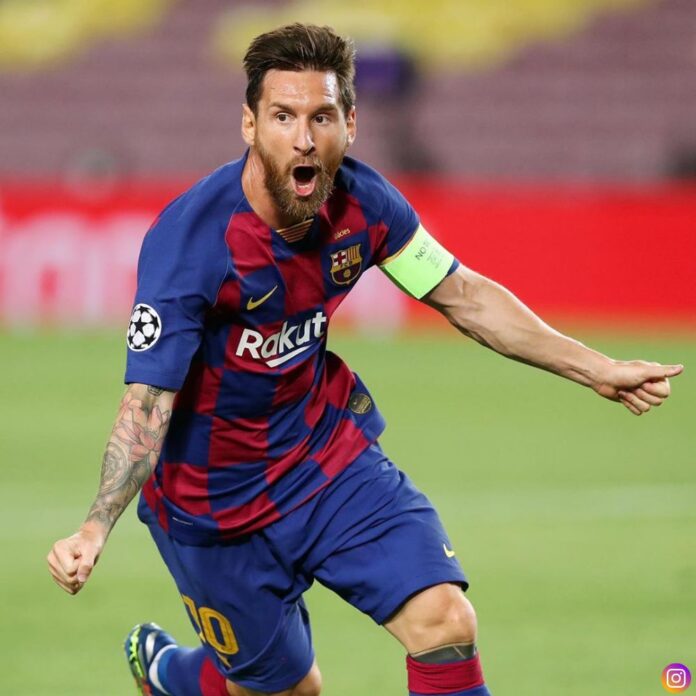 Lionel Messi has called that he wants an immediate exit from FC Barcelona. The statement came after FCB's loss of 8-2 to Bayern Munich in quarterfinals of the Champions League according to journalist Marcelo Bachler.
The 33 year old Argentine player's contract is set to expire in next summer 2021, but seems that Messi wants to leave now.
Messi has not yet spoken publicly after the loss to Bayern Munich, but is speculated to be a strong possibility considering the loss.
With the news of Messi eyeing a way out, the clubs with resources such as Manchester City, PSG and Juventus will be on high alert to try and grab the Argentine superstar.
This is the first time in a decade that Messi and Barcelona have gone without winning a single trophy for the season.
Barcelona to get Neymar
With the news of Messi calling out, FC Barcelona has been reported to be trying to get back their former Brazilian star Neymar.
FC Barcelona will apparently offer PSG €50-60mn plus Antonie Griezmann for Neymar in hope to revive their winning streak.
Follow us on Instagram for daily news and updates.