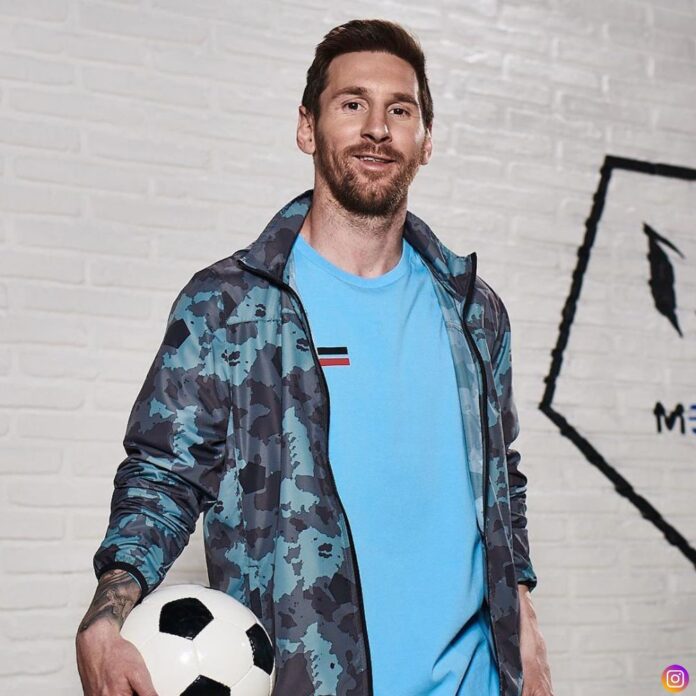 Recently we came to know that, Lionel Messi is looking a way out of Barcelona after their disastrous season and their recent humiliating loss against Bayern Munich.
The Spanish giants, Barcelona are also currently in heavy debt, reported to be in excess of £630million. Therefore, Barcelona won't be able to spend big and retain Messi.
Now Manchester City is with Pep Guardiola as in charge of the club along with being the richest, they would be first in line if Messi leaves Barcelona.
"The number one club who has tried to take Lionel Messi away from Barcelona is Manchester City under their current ownership," Hunter told talkSPORT in July, before both clubs exited the Champions League.
"I think Guardiola has doubts about how well Messi will work in the system because of the level of pressure and work off the ball. He's allowed to do what he wants at Barcelona.
"But if Guardiola moved on and Messi was free in a year's time, City's ownership would go hell for leather to sign him."
So are we going to see Messi play for Man City? Still remains a question.
Follow us on Instagram for daily news and updates.