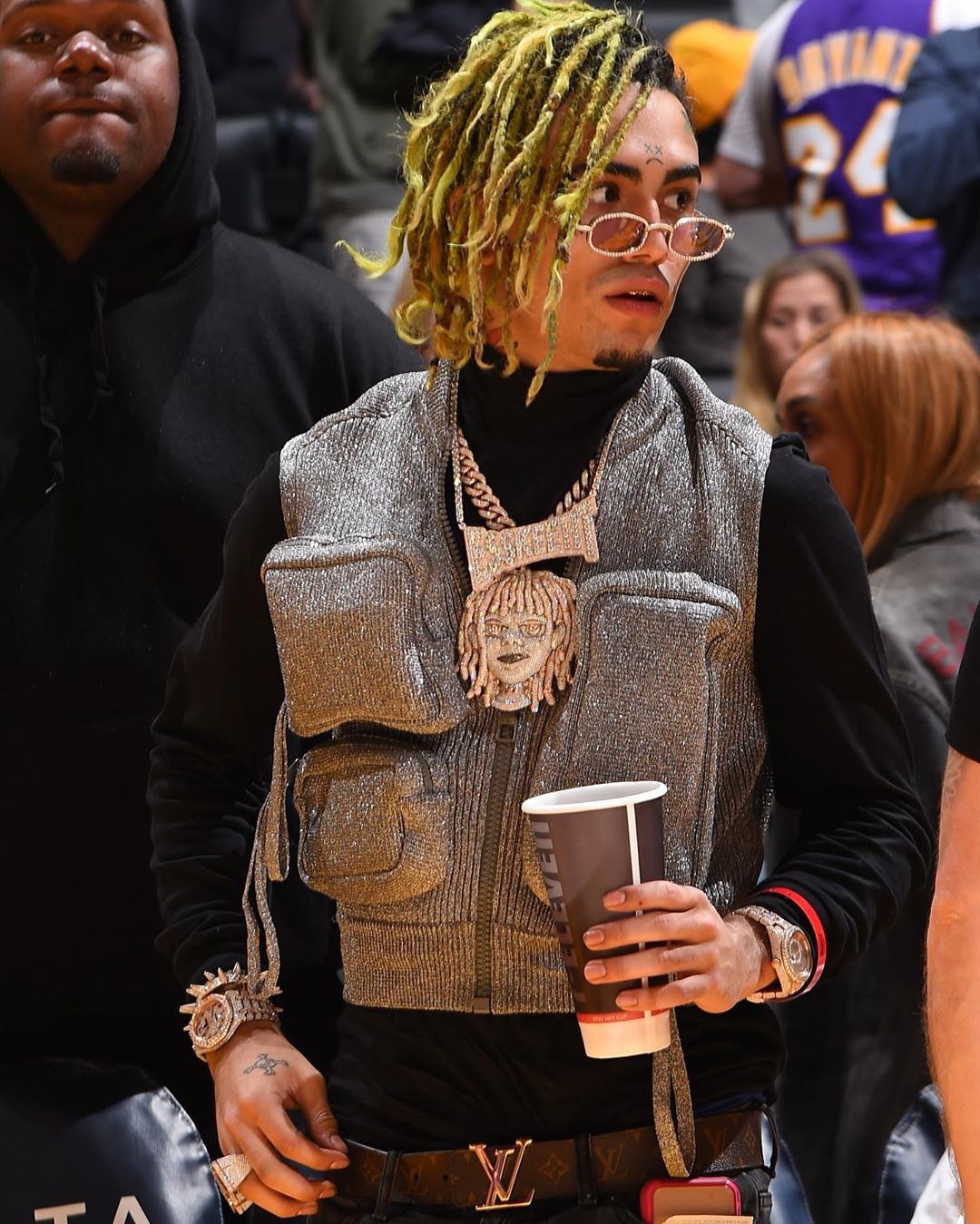 'Lil Pump' a 19-year old American rapper and song writer who rose to popularity after his single "Gucci Gang". Lil Pump was also known for use of drugs in his music video.Pump has always been open about his drug usage on social media.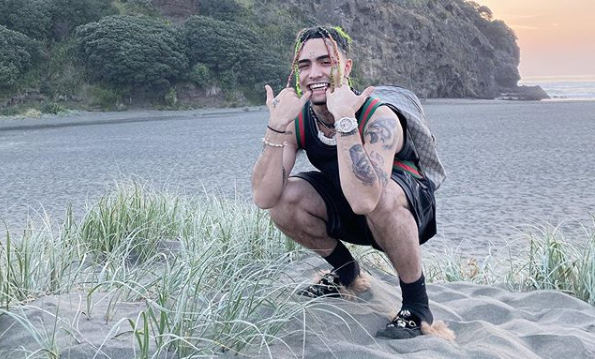 Late back in 2018 Lil pump wrote in a post : "2018 we going even more crazy…(btw I don't take xanz no more)",as a New years conviction. Xanax – a drug used to treat anxiety. His resolution for 'No drugs' is paying off -Pump uploaded a story on Instagram reads; "No drugs 2019 or 2020 It's over for that"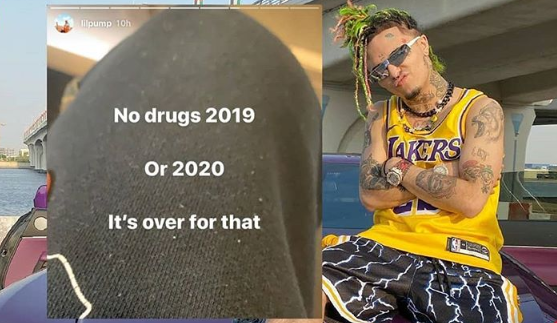 Death of many rappers including Lil peep,Juice wrld (recently) due to drug in Music Industry has shook the audiences; Pump's on the right path and made it to 2020 without drugs. He's happy about fulfilling this resolution and shared it no social media ;"It's over" :He says !