Popular singer Lil Nas X is one again making headlines but this time its not for his song making it to the top charts, but being named as the GQ's Men of the Year cover model.
The Grammy-winning singer was announced as one of three cover men for this year's GQ Men of the Year covers standing alongside 2021  NBA Champion Giannis Antetokounmpo and Spider-Man actor Tom Holland.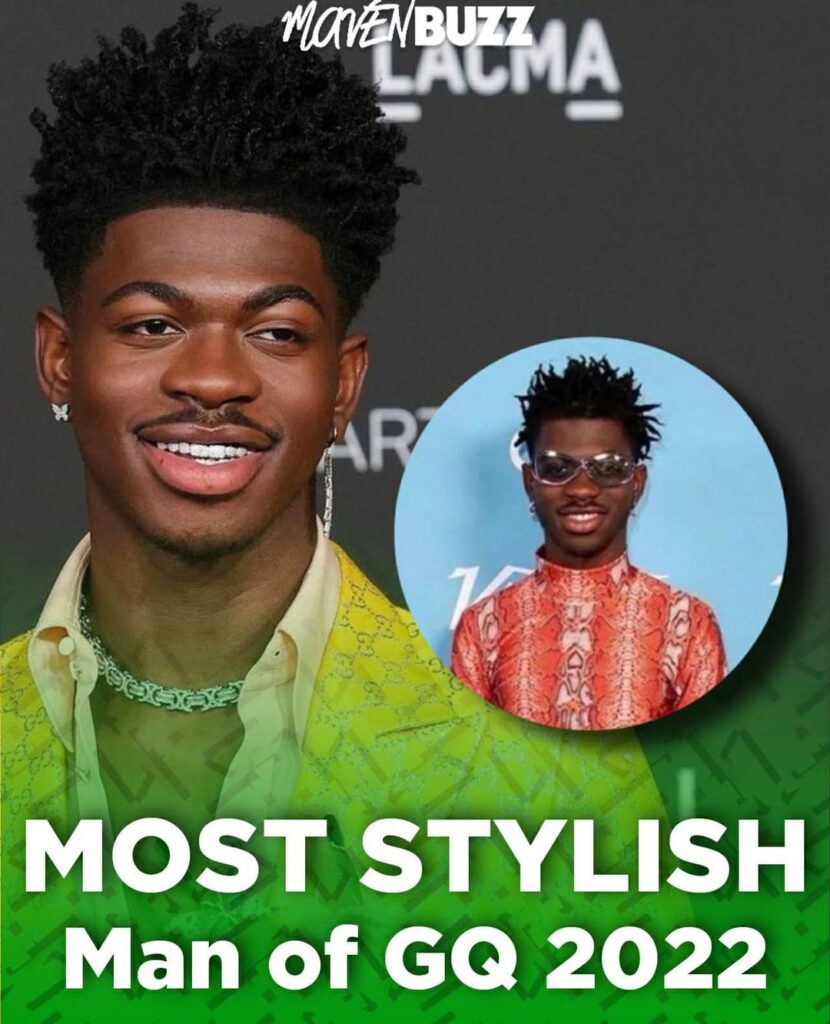 In the interview with GQ , the rapper shared his thought regarding LGBTQ issues and how it for him for being a queer entertainer.  "I do feel like this newer generation of rappers who are coming in, and the ones who are here, are going to have to reshape their thoughts. Because change is happening."
"There's going to be so many gay rappers. There's going to be more trans people in the industry and whatnot. Ten years from now, everything that I'm doing won't even seem like it was shocking."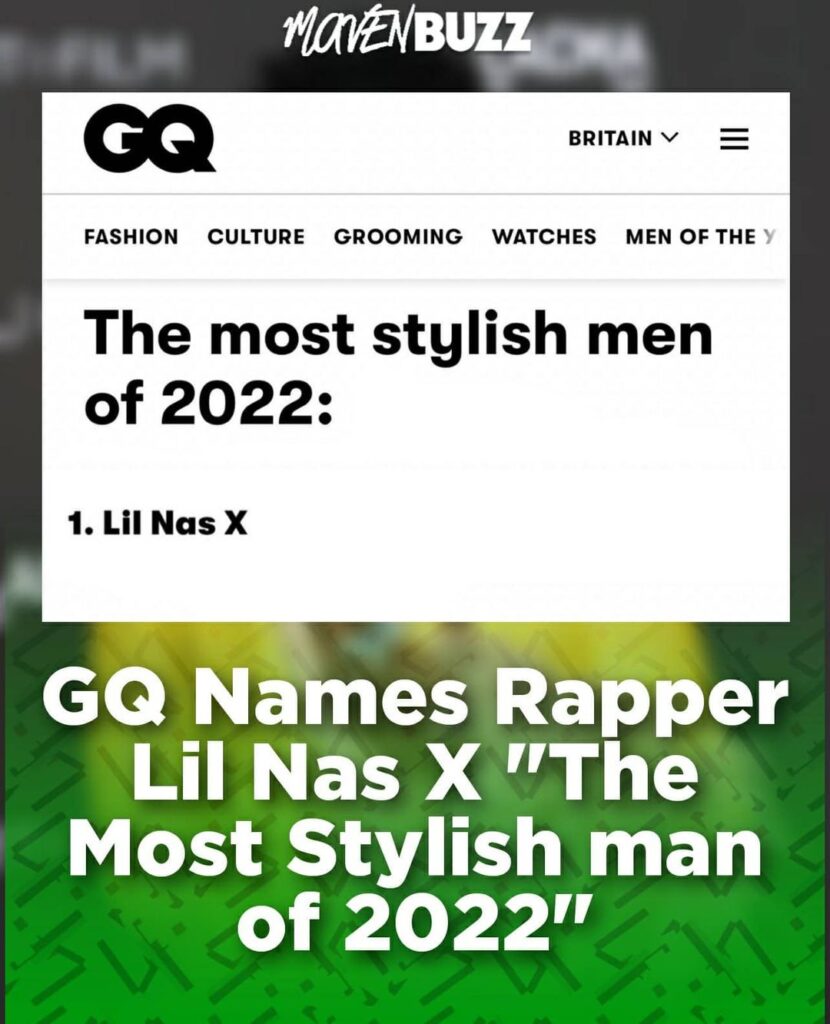 He was also announced as the Stylish Person of the year. The openly gay rapper has always seen rocking trendy clothes with his each new appearance in the public. The singer rocks boldest and wildest custom looks from Versace and other huge brands.
Follow us on Instagram for daily news and updates.