American pop star Lil Nas X and popular esports organization 100 Thieves have collaborated for a surprise music video ahead of the upcoming League of Legends World Championship group stage. 
LoL Worlds is one of the biggest esports events of the year are things are finally officially set to kick off this Monday on 11th of October with the start of initial group stage play.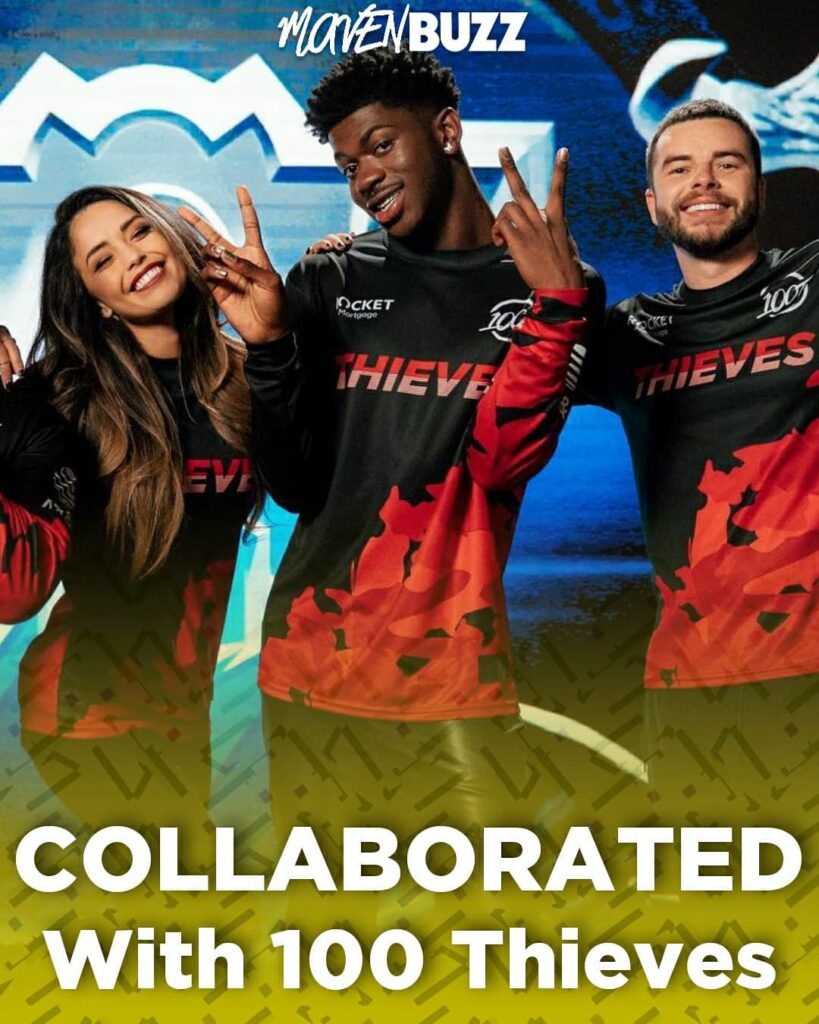 Initially the internet was speculation that Lil Nas X is joining 100 Thieves after been spotted with Valkyrae but it turns out that the singer is actually working on a music video for Worlds 2021.
Many of 100T members Valkyrae, CouRage, Nadeshot, JhbTeam along with thier LoL squad while we see Lil Nas X performing his tracks "THATS WHAT I WANT" and "INDUSTRY BABY" at the org's compound.
The collaboration is seen as hype video for the upcoming tourney for the team. While the music video from Lil Nas X won't enhance their performance but is sure to boost their morale.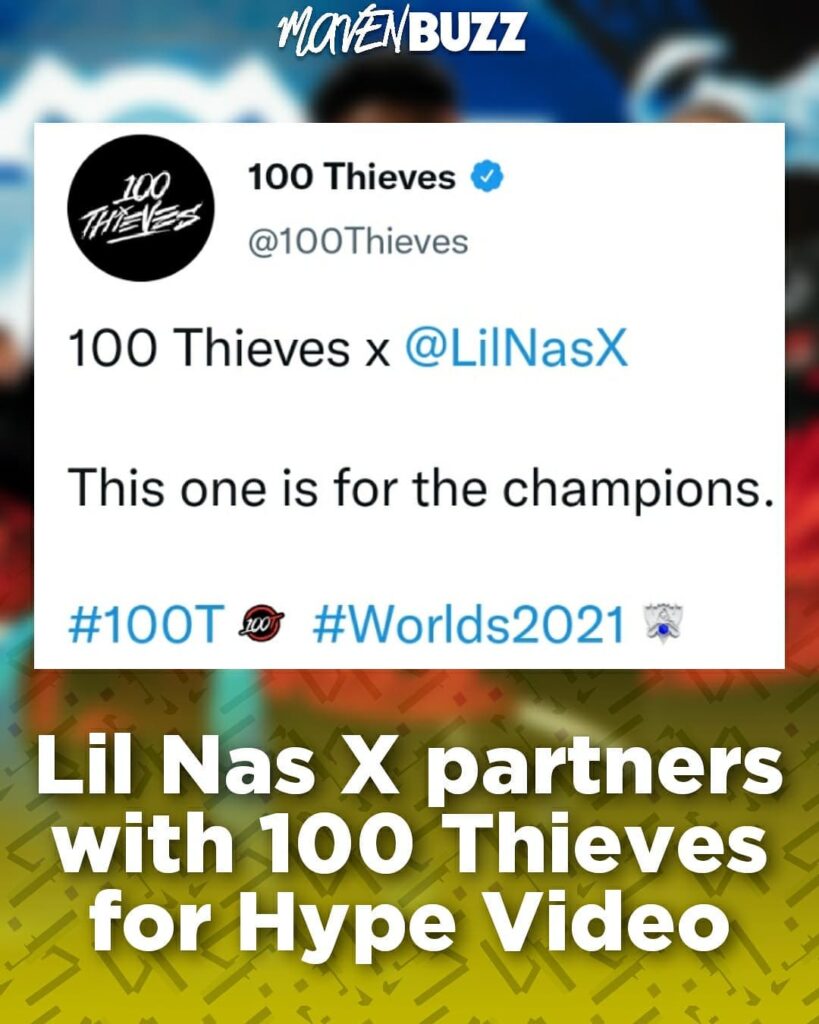 Along with the hype video, 100T's official YouTube channel also shared behind the scenes footage of the shoot along with the reaction of their LoL squad's reaction upon getting a call from Nadeshot about the popstar.
Follow us on Instagram for daily news and updates.