Rudolph Johnson better known as Lil Marlo, is an American rapper from Atlanta, Georgia. He was signed to the Quality control record label. Lil Marlo was signed to Quality Control in late 2017 and releases his first mixtape called, The Wire. He released his music through videos mostly.
Quality Control co-founder Pierre Thomas has shown a lot of support and believed in him. He said that "Marlo's been in development with QC these past two years and this summer is when people will really see his incredible talent. He is one of my favorite artists and he's speaking that real shit."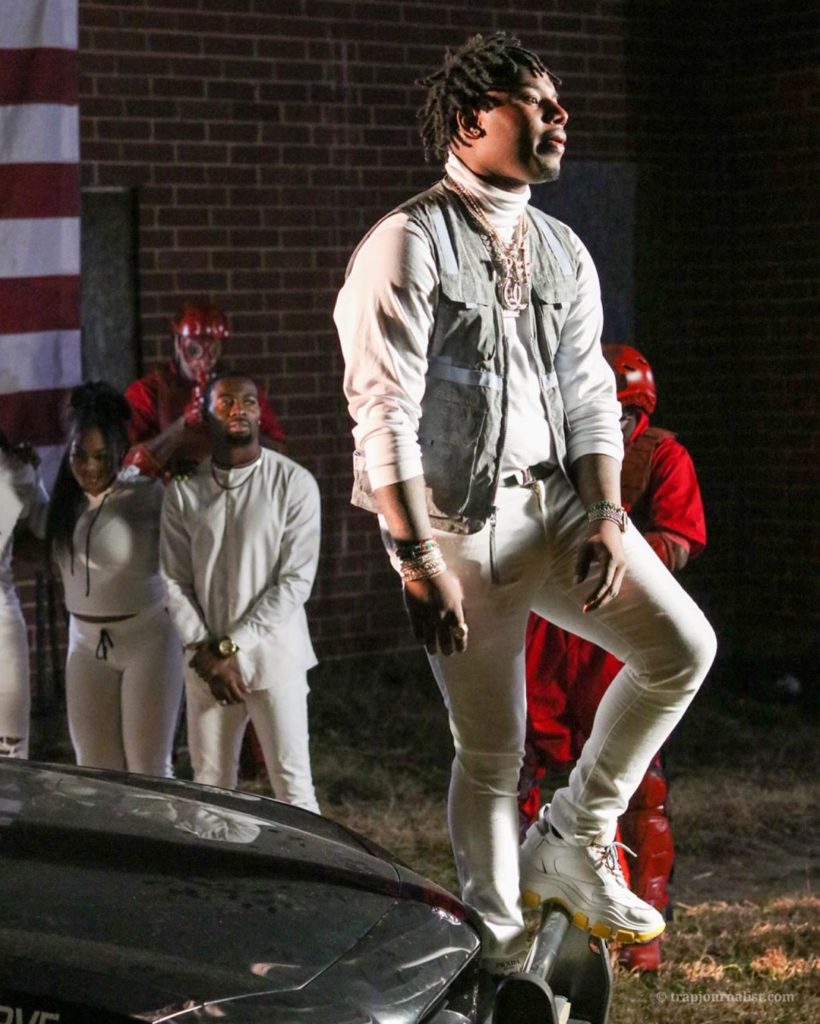 Lil Marlo reported dead
News have been popped up all around the Twitter of Lil Marlo reportedly found dead. This piece of news took fans by shock, and they have flooded social media with grieving messages for him. Fans are still awaiting more details on his death. 
Singer Stickbaby DaDon shared Johnson's photo and wrote how upset he was at his passing, "Not my mf bradda damn man I kno I ain't got to say goodbye like this man this shit ain't right MOB IN PEACE WHOAA 2Love…."
This news has been confirmed by lot of rappers. Fans are flooding Twitter with messages such as "Rest in peace Marlo" and "Oh god, not Marlo!". Some fans have cursed the year 2020 to giving such hard times to everybody and taking all of their favourite souls.
Another rap-based Twitter account, SOOH, confirmed the news with a tweet, "BREAKING: Atlanta rapper Lil Marlo has been found dead at age 27. Rest in peace …".
Follow us on Instagram for daily news and updates.