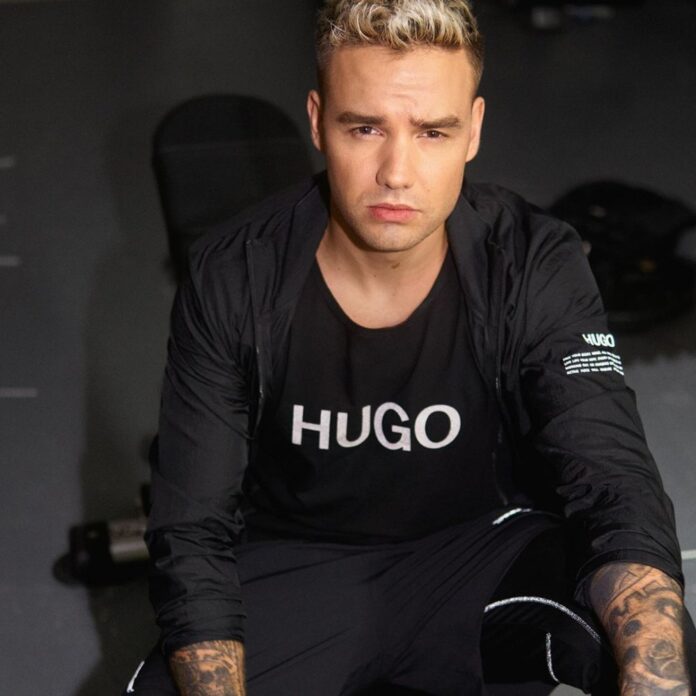 KSI is set to make his return to the boxing ring on August 27th. While fans continue to theorize who he will be fighting, his opponent remains unknown.
YouTube boxers Alex Wassabi and Austin McBroom, and MMA fighter Dillon Danis have been rumored to face off against the Nightmare this summer. While McBroom has been quiet, Wassabi and Danis haven't shied away from the trash talk. Danis, known for his loud mouth and hatred for YouTube boxers, hasn't fought since 2019 when he competed in Bellator MMA. Wassabi, on the other hand, is coming off a win against KSI's younger brother Deji.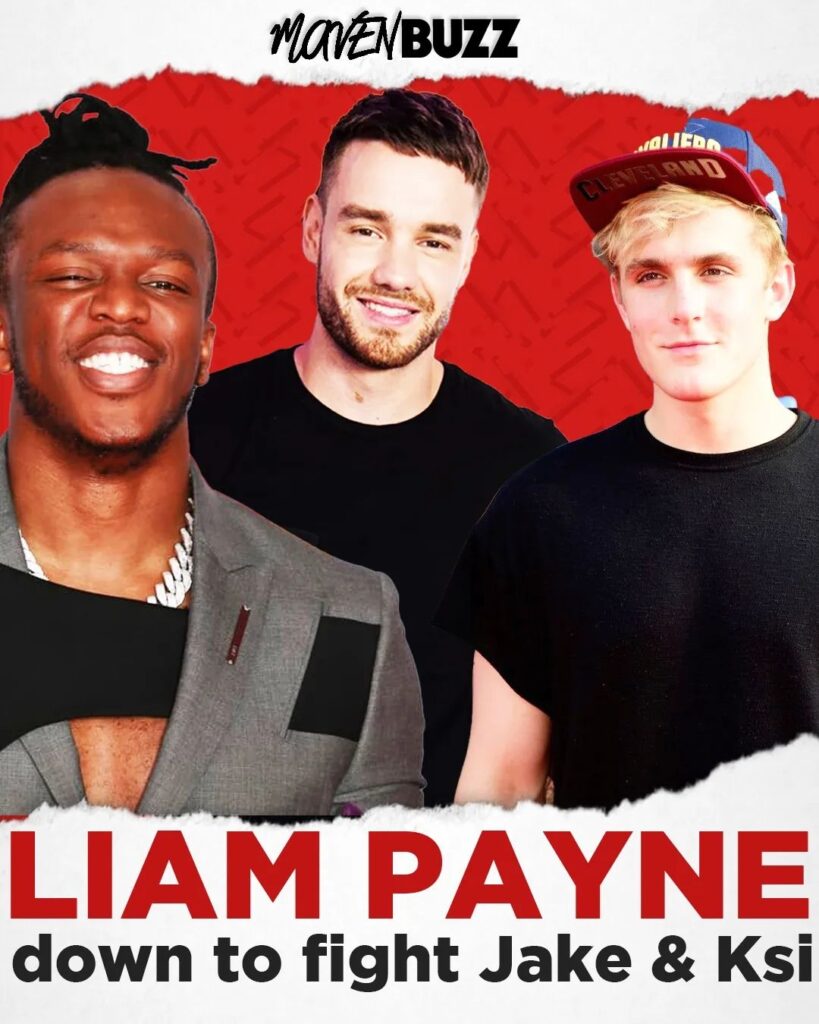 All three potential opponents for KSI match up well with the 2-win YouTube boxing pioneer. Each fight would be wildly entertaining for influencer boxing fans around the world. That being said, another celebrity wants a piece of the action. Liam Payne, a member of the now-split boy band One Direction, sat down with Logan Paul to discuss his urge to enter the squared circle.
"If there's a chance for me to jump in a ring and have a go and see what that feels like to be gladiatorial in the 21st century, I'm in. Let's do it […] I love boxing as a sport, I think it's fantastic — and, I like a bit of a ruckus, let's say […] I'd enjoy the challenge, the road up to it, whatever else."
Follow us on Instagram for daily news and updates.