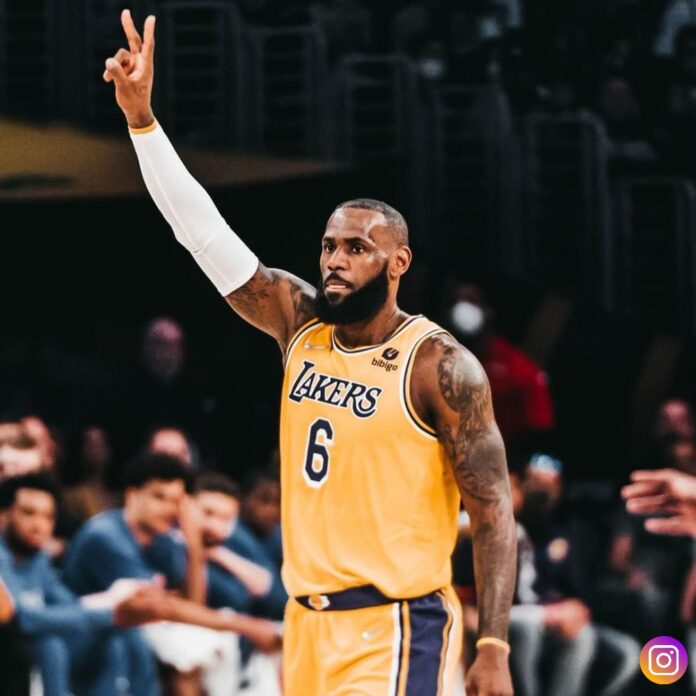 The argument for Los Angeles Lakers star as the GOAT doesn't extend to the big screen. American professional basketball player LeBron James wins the Razzie award for worst actor.
LeBron "won" two awards for "Space Jam: A New Legacy" on Saturday at the 42nd Golden Raspberry Awards. The Razzies are announced the day before the Academy Awards and are awarded to the worst films of the year. "Space Jam: A New Legacy" gained 4 nominations earning the most votes in three of them. The Warner Bros film earned the second most number of Razzie awards for 2021.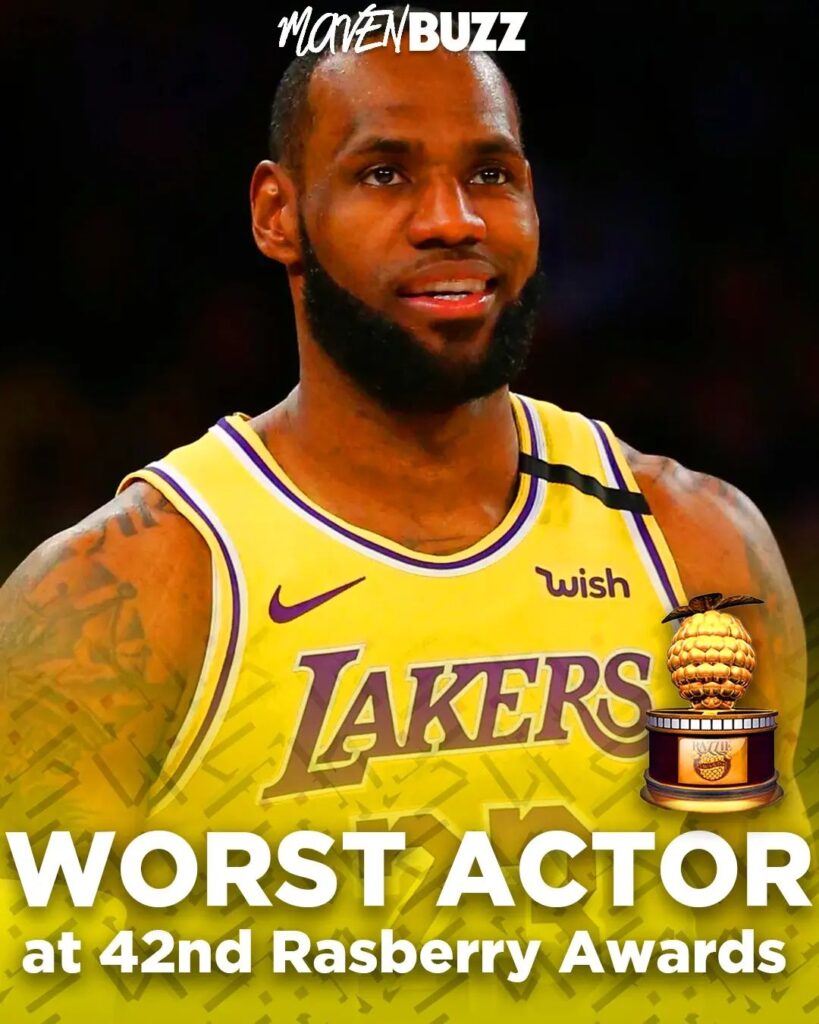 James was named "worst onscreen couple for any Warner cartoon character he dribbles on" and "Worst Actor". "Space Jam: A New Legacy" was reviewed poorly, but it earned more than $162 million at the box office. The movie has a 26% critics review score, but a 79% audience review score on Rotten Tomatoes. James is in the decent company on the Golden Raspberry Award list includes "Independence Day", "Suicide Squad", "Grown Ups" and "Cheaper by the Dozen". LeBron is not only the basketball star to win. In 1997 Dennis Rodman won "Worst New Star" and "Worst Supporting Actor" in the film "Double Team".
LeBron James has much bigger things to fret about. James leads the league in scoring and he is in some conversations about becoming an NBA MVP again. But the Lakers are currently in 9th in the Western Conference standings.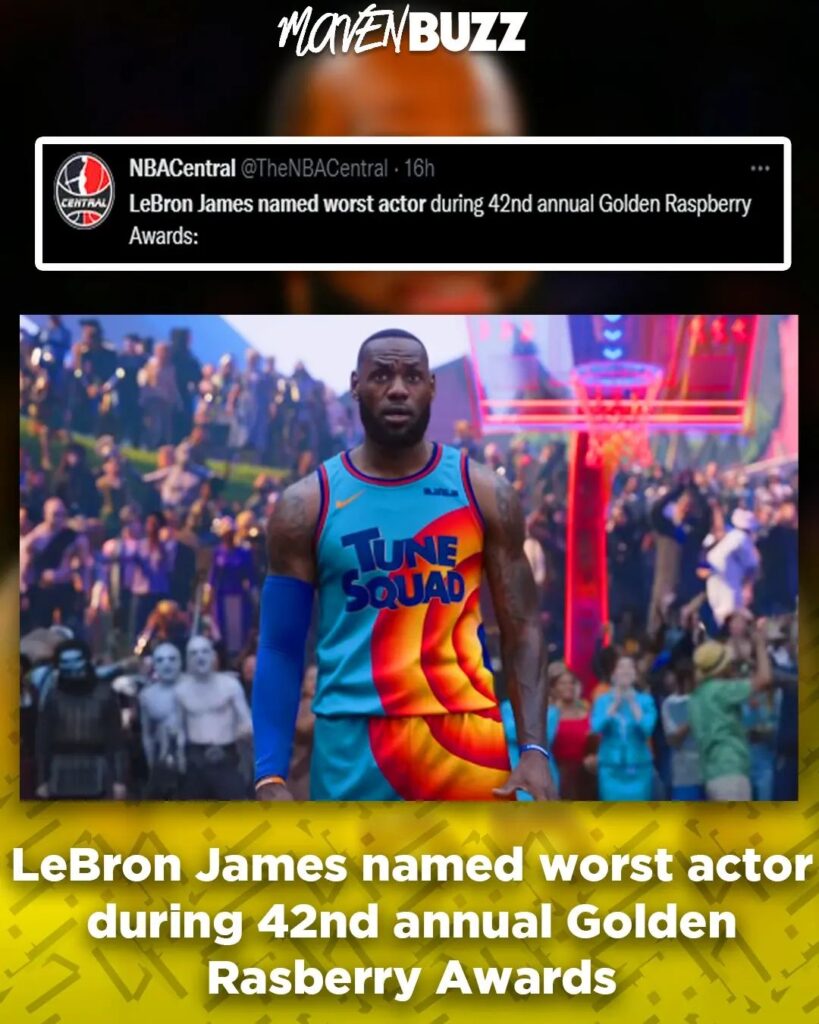 Follow us on Instagram for daily news and updates.