Bronny James, the son of legendary basketball player LeBron James is entering a new chapter of his professional life. Bronny has shown incredible potential on the court playing for Sierra Canyon High School. He is also ranked as #24 in ESPN's top 25 of 2023 recruits.
Being off the court Bronny has been streaming online games like Fortnite, Call of Duty and also NBA 2k which has helped him get quite a fan following. Bronny has over 4.3million followers on TikTok and more than 300,000 followers on Twitch.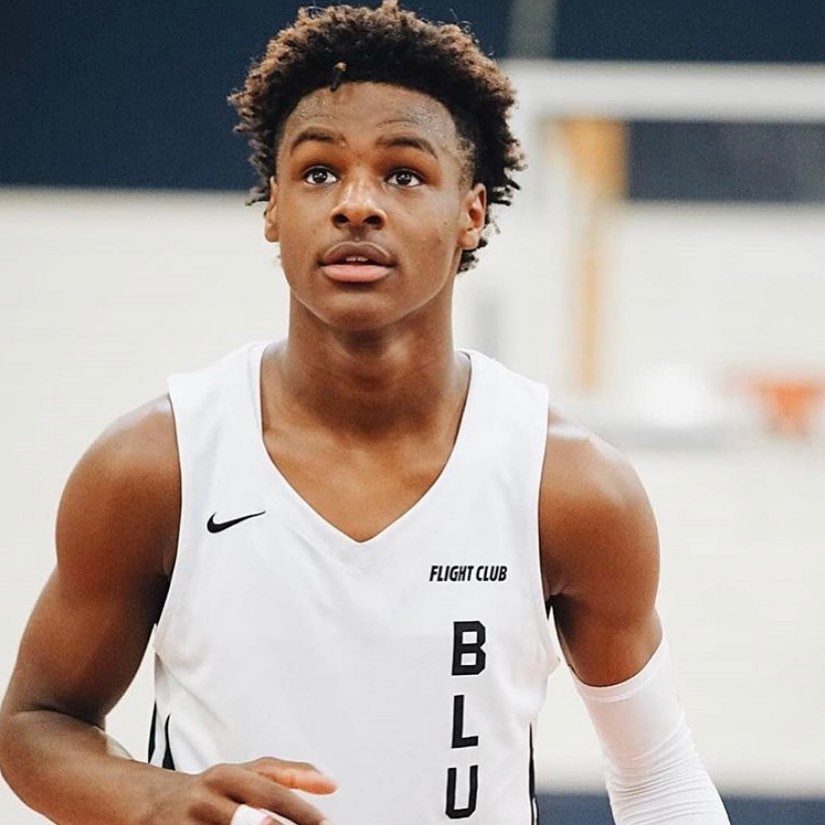 Earlier this Sunday, it was announced that LeBron James son Bronny James has officially turned pro as he signed for FaZe Clan – a professional esports and gaming organization also based in LA.
The announcement was made by the official handle of FaZe Clan on Twitter.
Terms of James' deal were not disclosed. But, Bronny also made it clear that his entry in gaming world wouldn't derail his ultimate goal of entering the NBA.
Follow us on Instagram for daily news and updates.