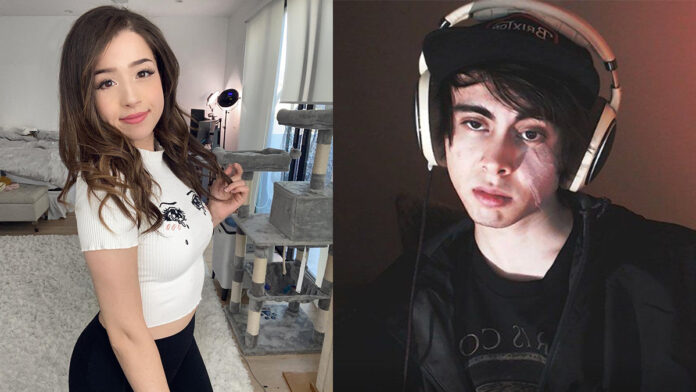 Leafy's official YouTube account was suspended permanently from the platform. After he made a return from a long hiatus, sharing a series of videos on YouTube mocking other content creators mainly 'Pokimane.'
Leafy aka Calvin Lee "Leafy" is an American Youtuber who rises to fame instantly a few years ago and quit making videos straight for two-year. He returned back on the platform in 2020, creating content on YouTube against other popular channels including iDubbz, H3H3, and DramaAlert's Daniel "Keemstar."
In July 2020, Leafy started making content on popular twitch streamer 'pokimane' poking and criticising her appearances, exposing her for having a secret relationship in a series of videos. In his videos, he allegedly poked making fun of Anys's appearance and also exposed that she had a boyfriend, who she was hiding from her Twitch subscribers.
The video against Pokimane created an uproar in the community, while Leafy received a lot of backlash from people on the internet for his comments on Pokimane.
Leafy's Account Terminated
On August 21, 2020, Leafy's channel was officially terminated with a message regarding "multiple severe violations of YouTube's policy prohibiting content designed to harass, bully or threaten."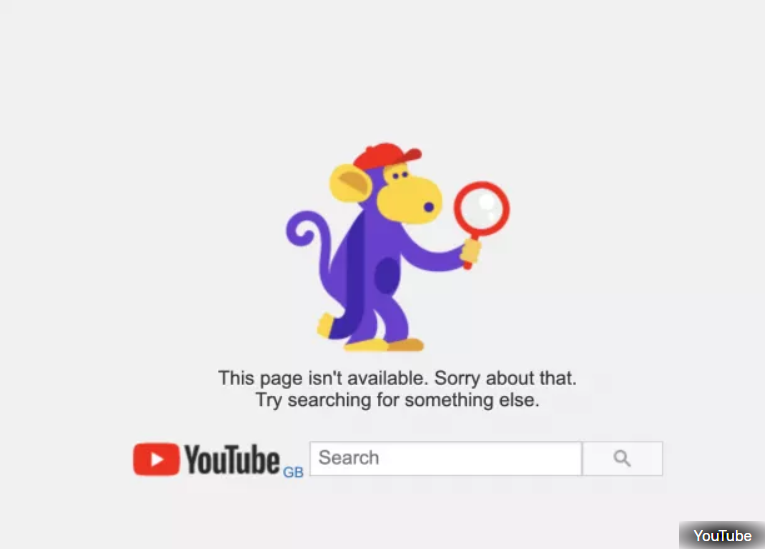 Just Before the ban Leafy tweeted about Pokimane and criticized PewDiePie.
"I still don't get why the t3 subs are angry," he wrote. "If pokimane breaks up with her boyfriend because of all this then shouldn't they be thanking me?"
He also tweeted, "Pewdiepie is racist" before the ban.

However, Leafy is yet to comment on the matter officially about the ban on social media platforms.
Pokimane Clears her Side
Just after the Ban, Pokimane Cleared her side said, she had no role to play in this event. She tweeted "i know i'm going to get asked this, so i'd like to clarify i had nothing to do with leafy's ban."
Leafy won't be getting his account back now. He can create a new YouTube channel and continue making videos, yes he definitely lost millions of subscribers.
He's yet to make his comment on the matter officially.