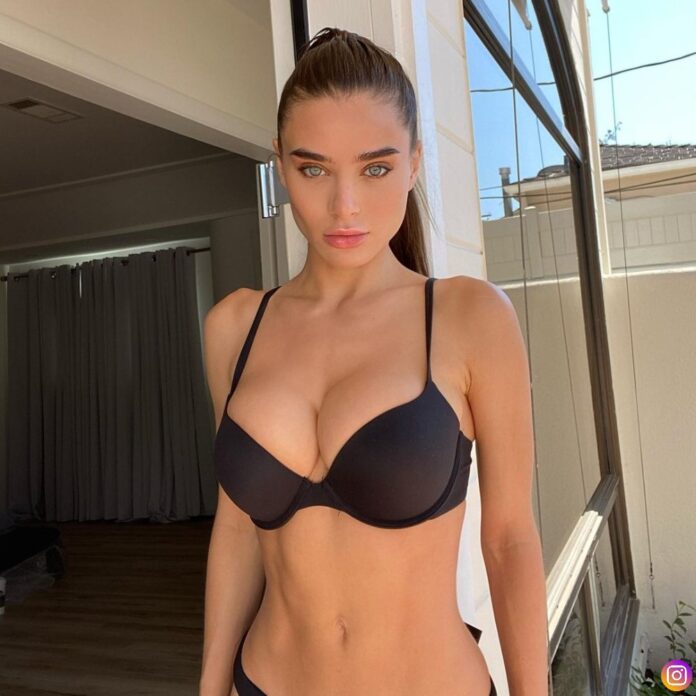 Recently, Dillon Danis shared a video story on his Instagram which showed Lana Rhoades and her in a club. In the video Lana was seen trash talking Jake Paul.
Just after the annihilation of former MMA fighter Ben Askren by Jake Paul, Dillon called out him saying on Twitter. The tweet read as "Send me the contract, let's do this. I'm going to put this c*** out cold." She continued, "Let me save the MMA community. Don't run Jake Paul, I'm going to find you and see what you're about."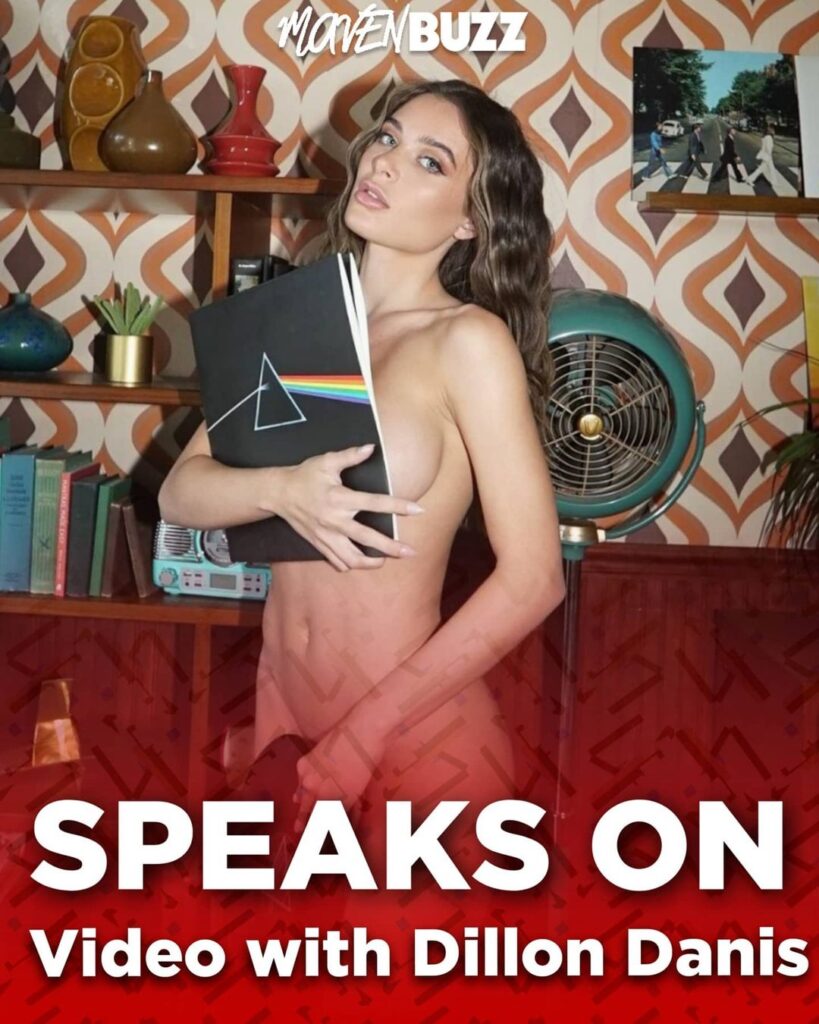 In the video story, Lana trash talked Jake Paul saying, "Dillon is going to beat your ass, you f***ing idiot. He's going to beat you." Meanwhile, Dillon tried to kiss Lana but was straight up rejected by her.
But now, Lana claims that she does not even know Dillon. She mentioned that he came up to her while having out for dinner and claimed that he knew Jake Paul. So being a mutual she decided to talk with her. Lana revealed that he asked her to make that clip trash talking Jake.
In the end she mocked Dillon Danis calling him 'Dildo Danis' and finally apologized Jake for that fake trash talk.
Follow us on Instagram for daily news and updates.