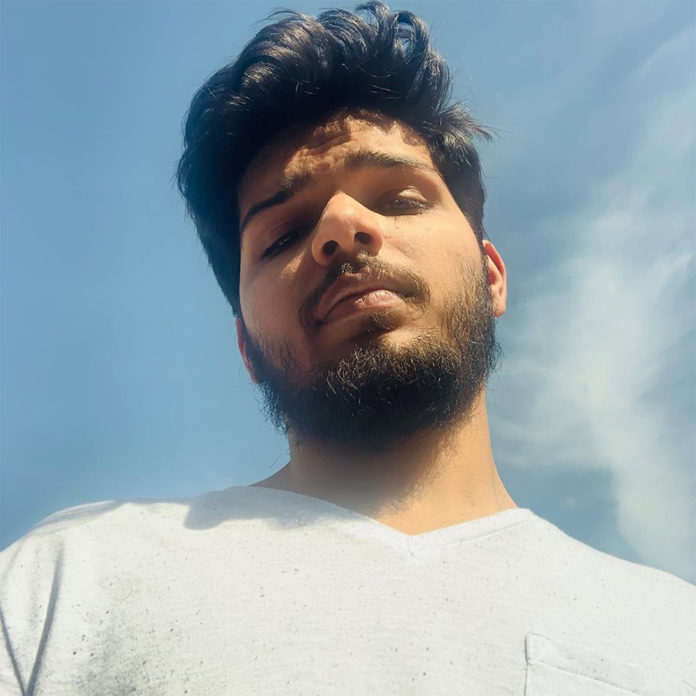 Just when old drama ends, a fresh one pops out. Seems like Lakshay's been a target of many nowadays.
Lakshay who's been majorly involved in Tiktok vs YouTube controversy from the beginning also shared some thoughts on it, abusing tiktokers on Instagram story. Now, when everything ended recently, new juicy news pops up- Somebody filed a FIR on Lakshay Chaudhary for disrespecting religion on Instagram.
However, we do not know who did it, but the news of FIR on Lakshay has reached out to a lot of ears on social media.
What was Lakshay's reaction? Lakshay furiously reacted on this incident, shared a story on IG warning the news channel to pull out this fake news from their YouTube asap. Lakshay said he's been falsely accused and kept some points like "Freedom of speech" defending himself on Instagram. He said, he will file a Defamation case against the one who started spreading this fake FIR news if not sorted out asap. Lakshay Angrily went on writing "Jab Mzak Mzak me Gend fat jaye to Dharam ki topi lagalo."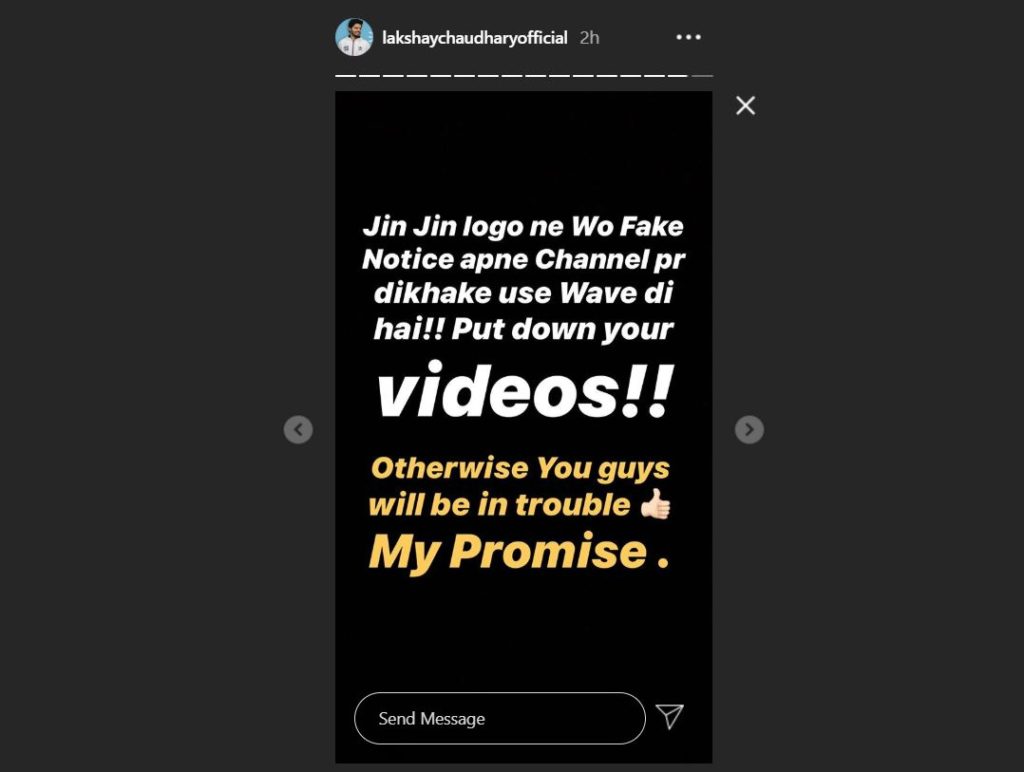 This is really a serious matter if nobody take a look into it asap.
Check our other articles related to Lakshay and Controversy – Lakshay Chaudhary Have Something Up his Sleeves?
Follow us on Instagram for fastest news and updates.