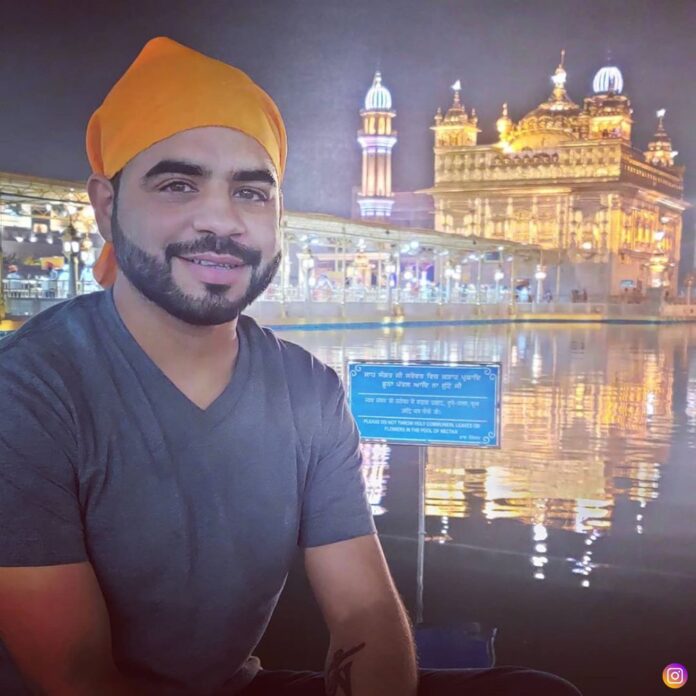 YouTuber Gaurav Wasan of Swad official YouTube channel shot a video where he showcased 80-year-old Kanta Prasad and his wife Badami Devi working real hard in these tough times but still struggling to sell their dishes.
The video went viral and a lot of people came forward for help. Donation started coming in physically as well as via online means. But the online donations did not come into the bank account of the Dhaba owner.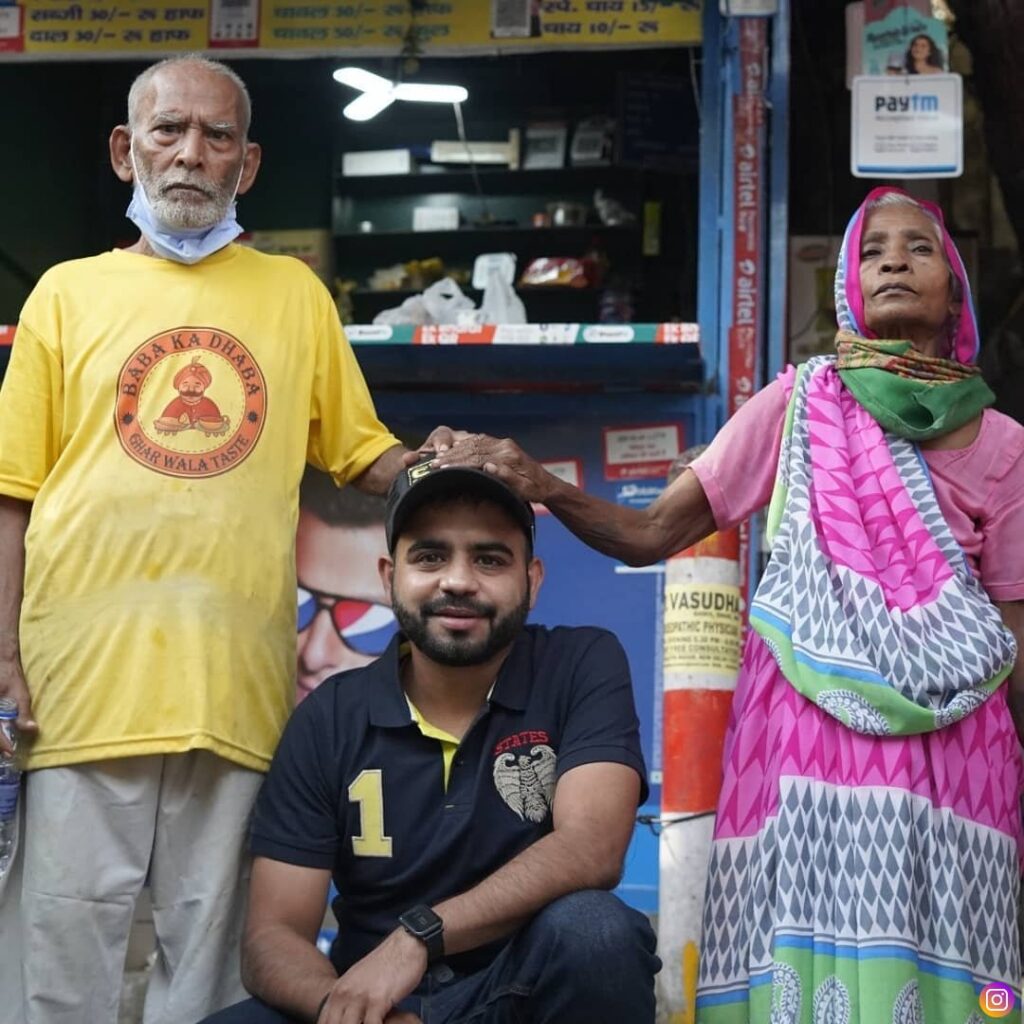 Gaurav Wasan accepted all the donations in his own bank account. This caused a huge ruckus in the YouTube community. Lakshay Chaudhary and his friend reached out to the Dhaba owner to inquire how much amount he has received from the donations.
Mr. Prasad denied receiving any money and said that he has not received a single rupee via an offline donation from Gaurav. Hours after Lakshay's video was live on his channel, Gaurav went to Mr. Prasad and gave him a cheque for 2 Lakh rupees.
But Lakshay Chaudhary alleged that he has received more than 20 lakh rupees in his bank account and is now trying to keep it for himself. Mr. Prasad has now filed a complaint against YouTuber Gaurav Wasan for using his name for sympathy and for scamming people.
But some of the news websites and social handles are publishing articles and posts which show that Gaurav Wasan is completely right and the owner of Dhaba is doing something fishy.
Bringing this to people's attention, Lakshay Chaudhary and Maxtern posted Instagram stories calling out Gaurav Wasan and his team for making these fake posts.
Both of them sarcastically said that his PR team is doing a great job by publishing fake and biased articles and spamming comment sections.
Follow us on Instagram for daily news and updates.