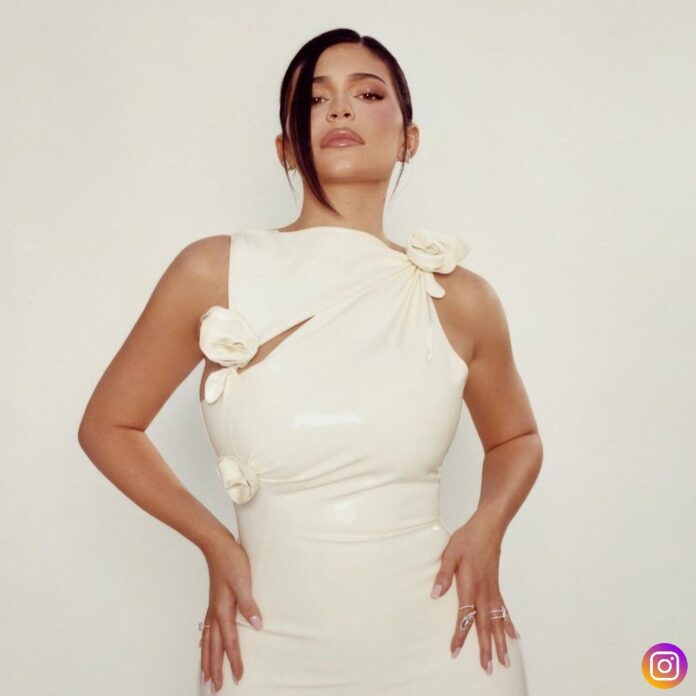 On Tuesday fans of the Kardashians were left scratching their head. Kylie Jenner responded to Kris Jenner's tweet labeling her as her favorite child.
Kris confessed her Twitter handle, but fans are not entirely Cinco it was her who tweeted the confession. "I love my daughter Kim the most! She's just the cutest and sweetest", the first message read. Fans were fast enough to react to the post, with many pondering whether Kim had got hold of her mum's phone. One of the Twitter handlers tweeted a pic of a winking Kim alongside the message, "Kim tweeting this using Kris' phone."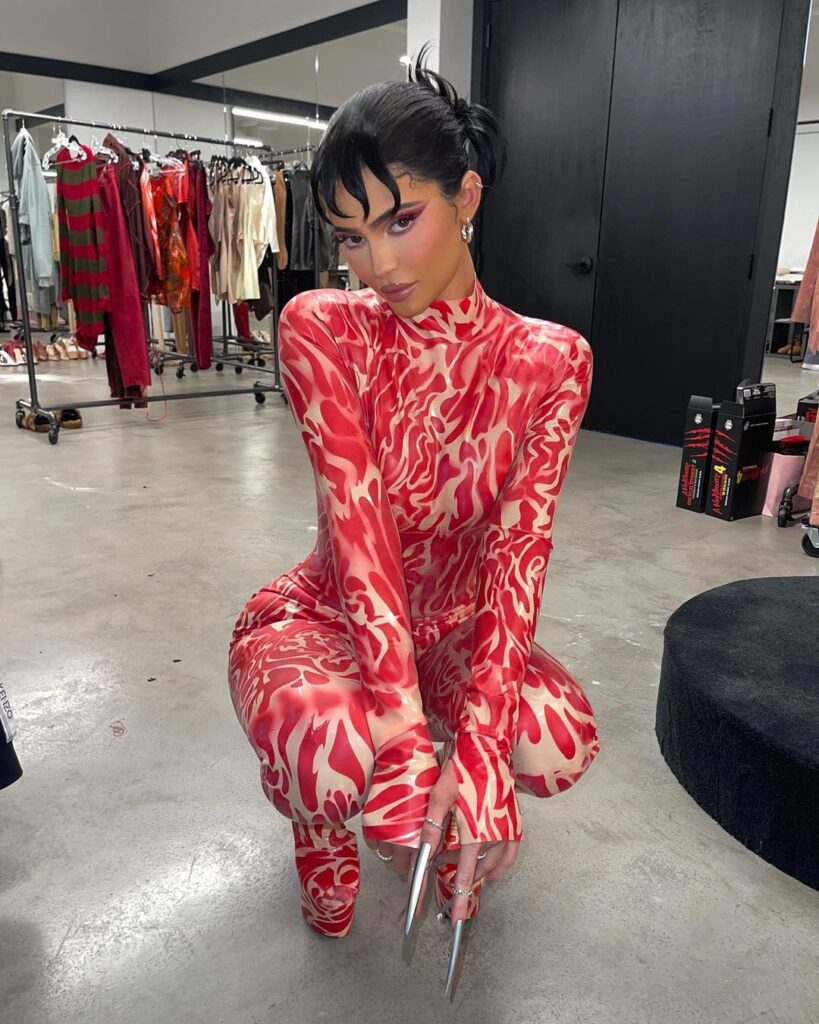 Everyone was not so sure though, with one user condemning any parent who has a favorite child. The user wrote, "Favoritism is unacceptable. Even if you do have a favorite, keep it to yourself." Another user believed it to have come from Kris, refuting another user's hack claim by responding, "Nah she said she has favorites." The response could be about Kris's announcement earlier in the month that she only has two of her kids' names tattooed on her.
Kim isn't one of them, with Kendall and Kylie being the only offspring Kris has inked on her body. Kim's response to the tweet proves she is not the instigator behind the tweet though. She quoted the post with the words, "Oh mom stop! I'm blushing." In a follow-up tweet, Kris wrote, "Kim is just so smart! Everything I know so learned from her!!!!!"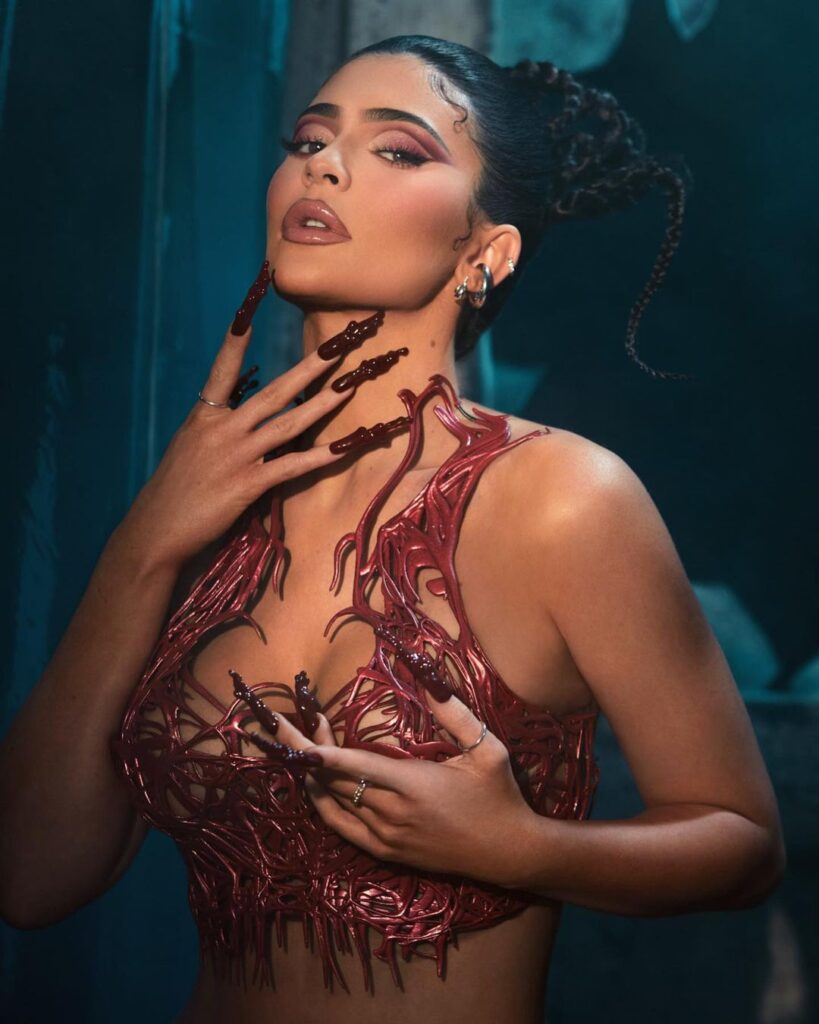 Follow us on Instagram for daily news and updates.