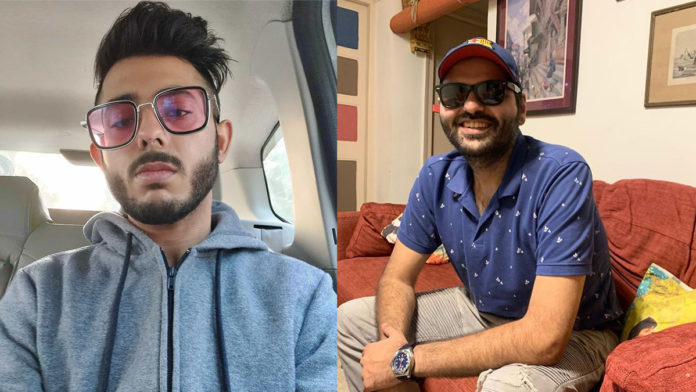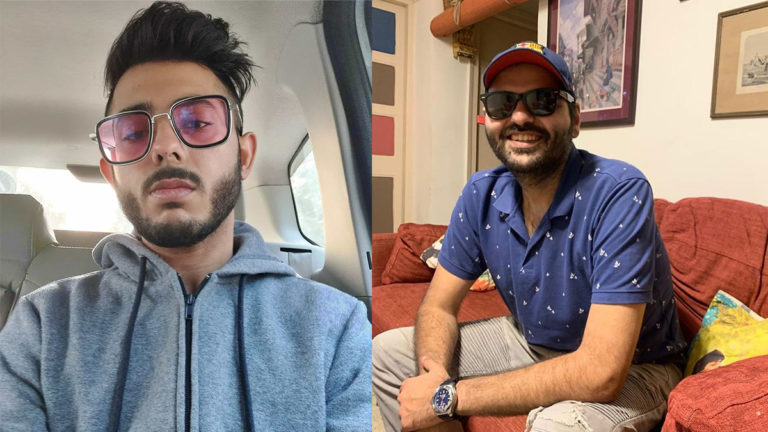 Kunal Kamra is a comedian, recognised for his widely reached observational comedy. He also makes sarcastic humour by commenting boldly on political matters.
He started performing standup comedy in 2013, with a gig in Canvas Laugh Club in Mumbai. In 2017, because of his takes on Indian politics, kamra received a lot of death threats in his career. Kunal is a controversial comedian. Earlier this year, Kunal also involved in controversy against Arnab Goswani, where he interrogated Arnab Goswami on a flight on which Arnab didn't respond. Later, Many airlines banned Kunal Kamra because of this incident.
Recently he uploaded a video titled, "Aaja Beta Carry Teko Roast Sikhaye." This video is a show of proving that Carry's video aren't roasting in any form, they promote cyber bullying and harassment. Kunal Kamra mocks and brutally roasts 'Carrymianti' in 11minute long YouTube video.
It's been 24 hours that Kunal's video is been uploaded. As expected from Carry's aggressive fans, the video has already reached 1 million dislikes.
Kunal pinned a tweet quoting, "I've hit a new low in my career I'm discussing CarryMinati."
Ajey Nagar popularly known as CarryMinati is YouTuber who makes roasts and streams games. Recently Ajey has been a part of YouTube vs Tiktok controversy and his video broke many huge records. Unfortunately, the video went down on the grounds of violating community guidelines.
Kamra's video is actually an animated version where he roasts Carryminati claiming that Carry doesn't know roasting.
Carry is yet to respond to this video.
Follow us on Instagram for daily news.