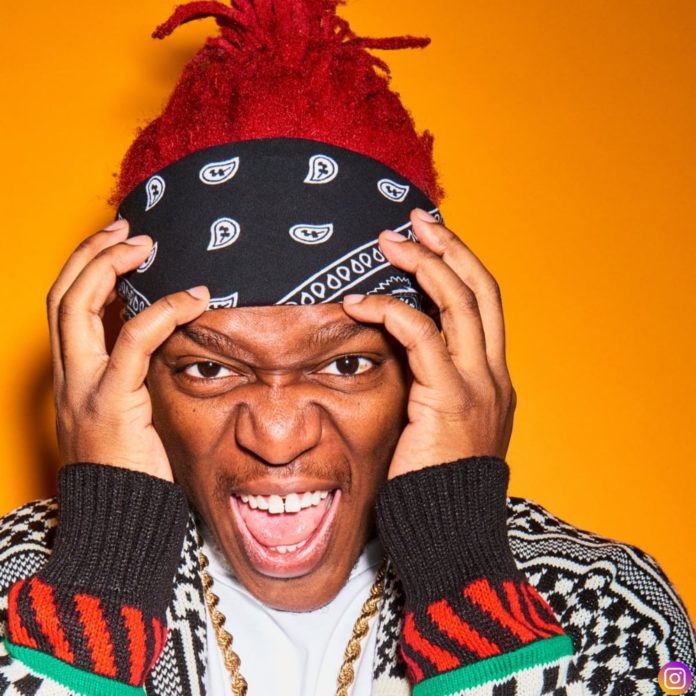 KSI is the top most YouTuber of the United Kingdom and also a rapper. His rapping has been budding for quite a time. KSI released his first album, "DISSIMULATION," on 22nd May. Dissimulation' was based on his struggles to reach where he stands today. It also depicts some of his life moments – boxing match, his brother to name a few.
KSI's debut album stood to be a huge success. It was also featured on Top charts in of United Kingdom. The album has millions of streams on spotify alone.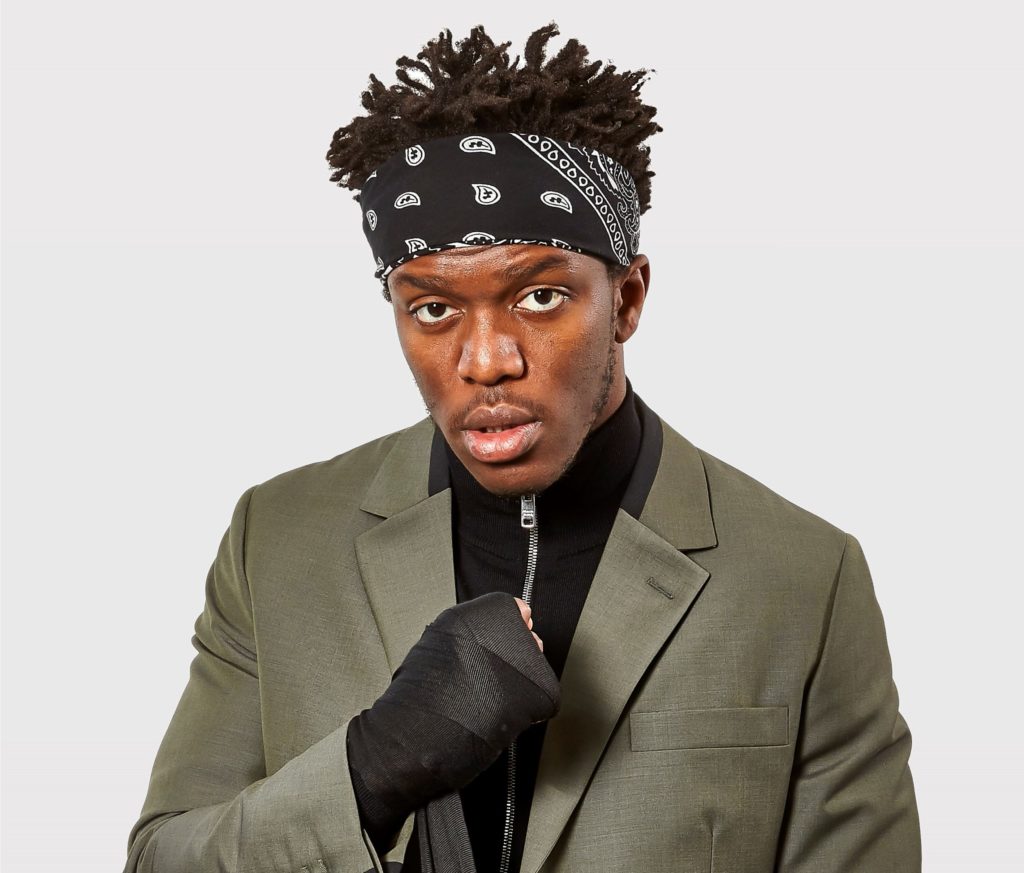 After that KSI announced that he will release a new song on Friday. Now, KSI has teamed up with Nathan Dawe for a dance music orientated release. His new song is out now.
Both Nathan Dawn and KSI have seen success through their own genres and are set to see another victory with their new song named 'Lighter'.
Just three hours going live Lighter is already with half a million views on YouTube alone.
Follow us on Instagram for daily news.